No notification from Honduras ending diplomatic ties yet: MOFA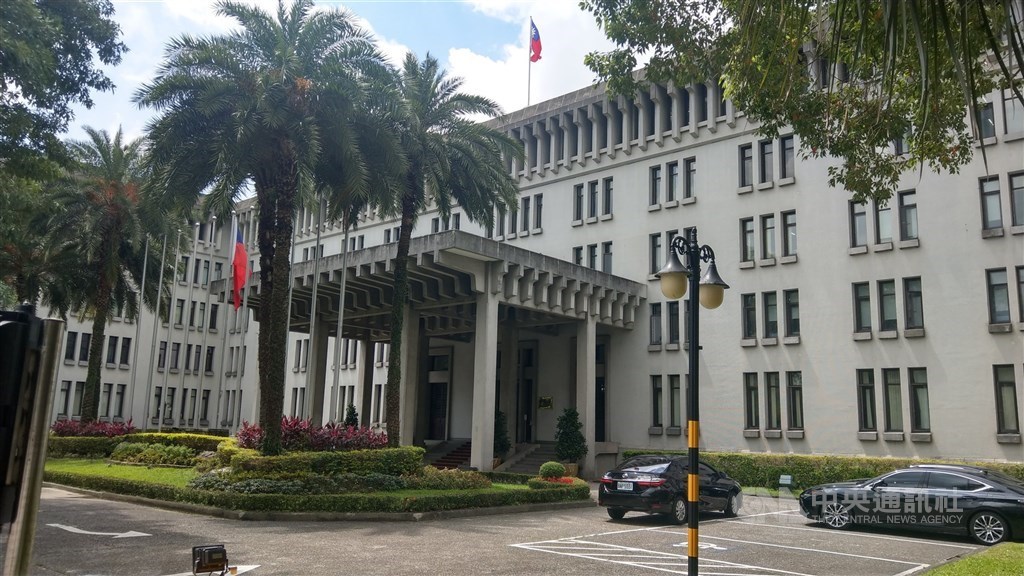 Taipei, March 21 (CNA) Taiwan has yet to receive an official communication from Honduras ending diplomatic relations and is continuing in its efforts to salvage ties with Tegucigalpa, the Ministry of Foreign Affairs (MOFA) said Tuesday.
In a press release, MOFA denied a report in the Honduran news outlet El Mundo, which quoted Honduran Foreign Minister Eduardo Enrique Reina as saying that while the country was still waiting for Beijing to initiate talks on the issue, it had already served Taiwan's ambassador with a communication on the breaking of relations.
Contrary to this report, the ministry said, Taiwan has received no formal notification from Honduras dissolving the countries' diplomatic relations.
Honduran President Xiomara Castro tweeted on March 14 that her country would seek diplomatic relations with China, but in the week since then, it has yet to officially establish those ties or sever its existing relations with Taiwan.
Meanwhile, during questioning at the Legislature Tuesday, Foreign Minister Joseph Wu (吳釗燮) was asked about speculation that the split might be finalized during President Tsai Ing-wen's (蔡英文) upcoming trip to Central America.
Tsai is due to embark on a 10-day visit to Taiwan's allies Guatemala and Belize from March 29 to April 7, on a trip that will also include stopovers in the United States.
In response, Wu said the government had a good understanding of "everything" relating to the situation and was currently working to resolve it.
Wu was similarly mum on whether relations with Taiwan had been discussed at a meeting on Monday between Castro and U.S. Special Presidential Advisor for the Americas Chris Dodd.
While MOFA received a diplomatic cable on the meeting from its ambassador in Tegucigalpa Tuesday morning, he said, any public comments on the matter should be left to the United States.
Regarding claims made by Reina after the meeting that the United States "respects" Honduras' decision to shift ties to Beijing, Taiwan's Vice Foreign Minister Alexander Yui (俞大㵢) said his remarks had "some inconsistencies" with the truth.
Update
March 26: 'No more dollar diplomacy,' says Tsai as Honduras cuts ties
March 26: Taiwan, Honduras end diplomatic ties
March 21: Tsai to depart for tour of Guatemala, Belize on March 29