Taiwan will do utmost to preserve Honduras ties: MOFA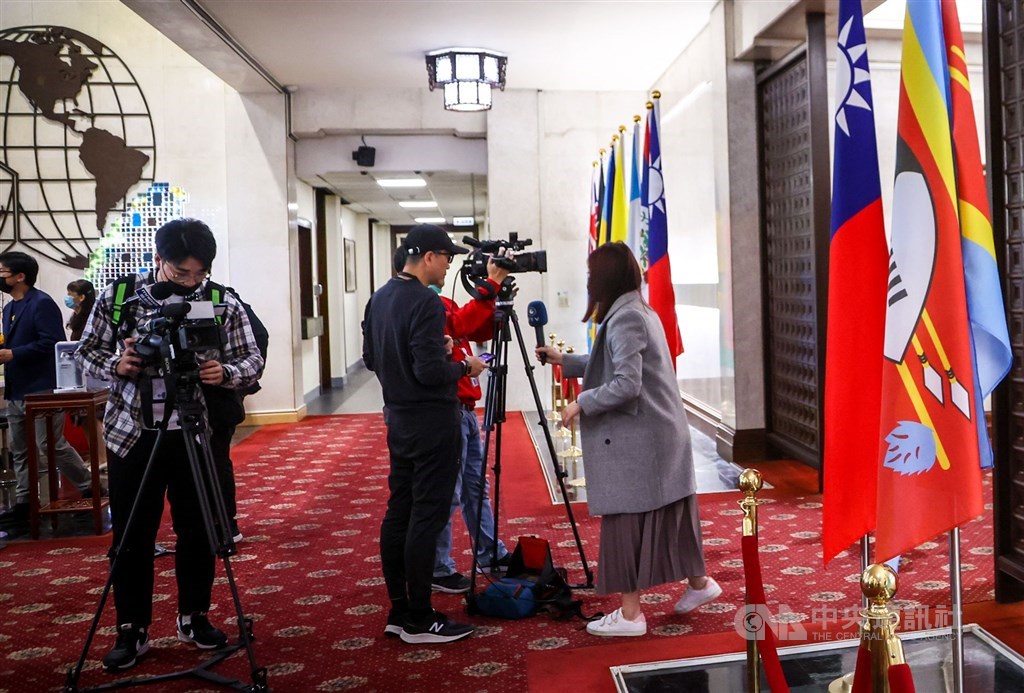 Taipei, March 16 (CNA) The Ministry of Foreign Affairs (MOFA) said Thursday Taiwan would continue to do everything within its means "until the last minute" to maintain diplomatic relations with Honduras after the country announced it would seek official ties with Beijing.
Since Honduran President Xiomara Castro assumed office in January 2022, Taipei has repeatedly affirmed its stance that it will help the Central American "to the best of its ability," MOFA spokesman Jeff Liu (劉永健) said in a press briefing.
Regarding a claim from Honduras' Foreign Minister Enrique Reina Wednesday that a request for more aid from Taiwan had gone unanswered, Liu said the matter "failed to represent the full picture of bilateral communications."
Liu's comments were made after Reina told local and international media Wednesday that his country's desire to seek diplomatic relations with the People's Republic of China (PRC) was rooted in "pragmatism, not ideology."
"Honduras' needs are enormous, and we haven't seen that answer from Taiwan," Reina told a Honduran television station.
Reina said Honduras had asked Taiwan to double its annual aid to US$100 million but never received an answer. Honduras also tried to renegotiate the debt, but it came to nothing, he said.
Reina also told The Associated Press on Wednesday that Hondurans were "grateful" for their past relationship with Taiwan, but that their economic links to China ultimately pushed their government to cut diplomatic ties.
"These are political decisions. The world has been moving in this direction," Reina said. "It is a complex decision, we understand, but Honduras' foreign policy should seek to benefit the people. We believe that this step will benefit the country."
Reina has been instructed by President Castro to pursue official diplomatic relations with China, according to a social media post made by Castro Tuesday.
However, Castro did not specify if her country would end its longstanding diplomatic relations with the Republic of China (ROC, Taiwan's official name), before securing ties with the PRC.
While Beijing considers Taiwan as part of China, making severing ties with the ROC a prerequisite to diplomatic relations, the PRC, founded in 1949, has never governed the island.
Beijing, meanwhile, said it "welcomed" the decision, with foreign ministry spokesman Wang Wenbin (汪文斌) telling journalists: "On the basis of the One-China principle, China is willing to develop friendly and cooperative relations with Honduras and other countries in the world."
If Honduras ends official diplomatic relations with the ROC, Taipei will be left with 13 diplomatic allies worldwide.
Honduras would also become the ninth diplomatic ally, and fifth in Latin America Taipei has lost to Beijing since President Tsai Ing-wen (蔡英文) took office in May 2016 due to deteriorating relations with China.
Related News
March 16: U.S. claims China makes false promises as Honduras plans diplomatic switch
March 15: Taiwan voices 'grave concern' over potential split with Honduras
March 15: Honduran students in Taiwan worry about future amid diplomatic shift