Premier talks tough on crime as Bamboo Union parties in Taipei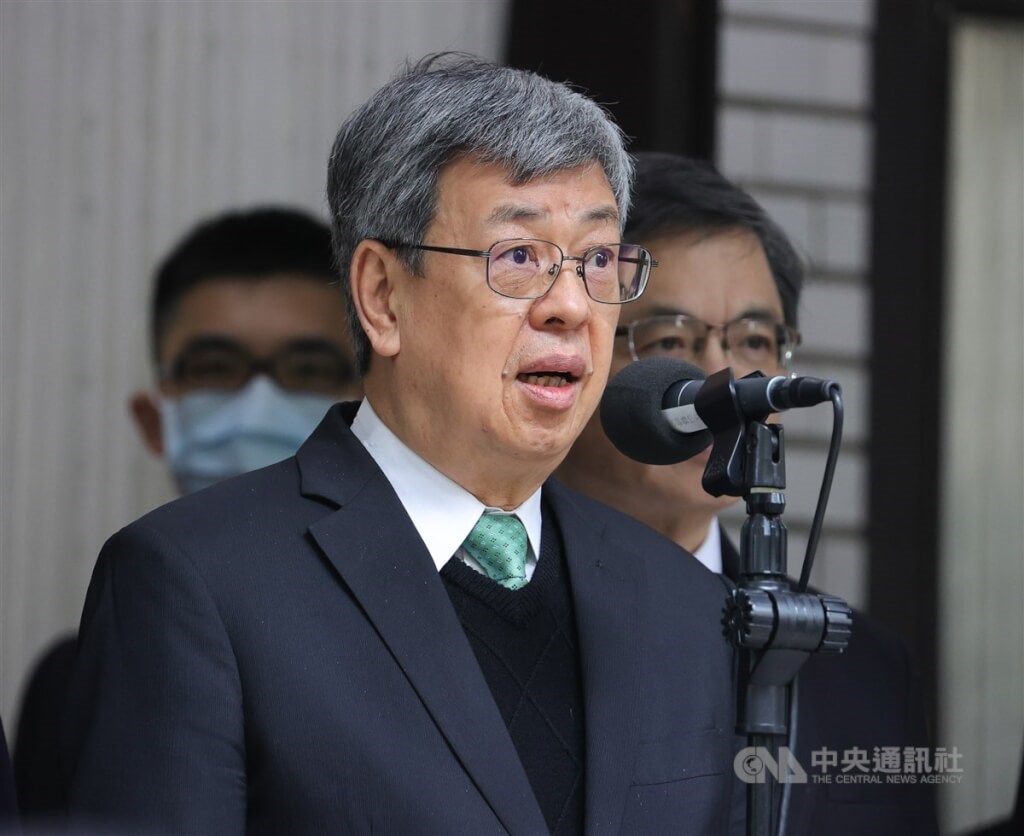 Taipei, March 9 (CNA) Premier Chen Chien-jen (陳建仁) on Thursday ordered police to redouble efforts against organized crime after the Bamboo Union held an ostentatious banquet at a hotel in Taipei earlier in the week.
The Bamboo Union -- a self-described businessmen's association and allegedly Taiwan's most significant triad group -- made headlines with the event at the Taipei Marriot on March 6, which featured a red carpet entrance lined by 170 female greeters as well as a parade of luxury vehicles.
Following extensive press coverage of the banquet, Premier Chen demanded that the National Police Agency (NPA) take measures to discourage such activities, which he said created bad optics and openly insulted Taiwan's law enforcement authorities, Cabinet spokesman Lo Ping-cheng (羅秉成) told a news conference in Taipei.
Chen also ordered the Justice Ministry to instruct prosecutors at the Taiwan High Prosecutors' Office to step up efforts to crack down on organized crime, according to Lo.
Police should incessantly carry out inspections at businesses run by criminal gangs to look for any illegalities and take swift legal action against suspects, the premier was quoted as saying.
Meanwhile, when asked to comment on the banquet, Taipei Mayor Chiang Wan-an (蔣萬安) said that the authority of law enforcement officials must not be challenged and that he had instructed the capital's police to crack down on any organized crime in Taipei forcefully.
The NPA said Wednesday that it had instructed the Taipei City Police Department (TCPD) to create a task force to take concrete measures to "discourage" criminal gangs.
Taipei City Police Commissioner Chang Jung-hsin (張榮興) told reporters at the Zhongshan Precinct late Wednesday night that 200 officers had conducted inspections that night at businesses operated by or affiliated with criminal gangs in Taipei and found three wanted fugitives, of whom two were suspected of fraud and one of forgery.
It remains as steadfast as ever in its resolve to fight crime and purge criminal gangs, the TCPD said in a statement on Wednesday.