Government will seek to raise fines for personal data leaks: Vice Premier Cheng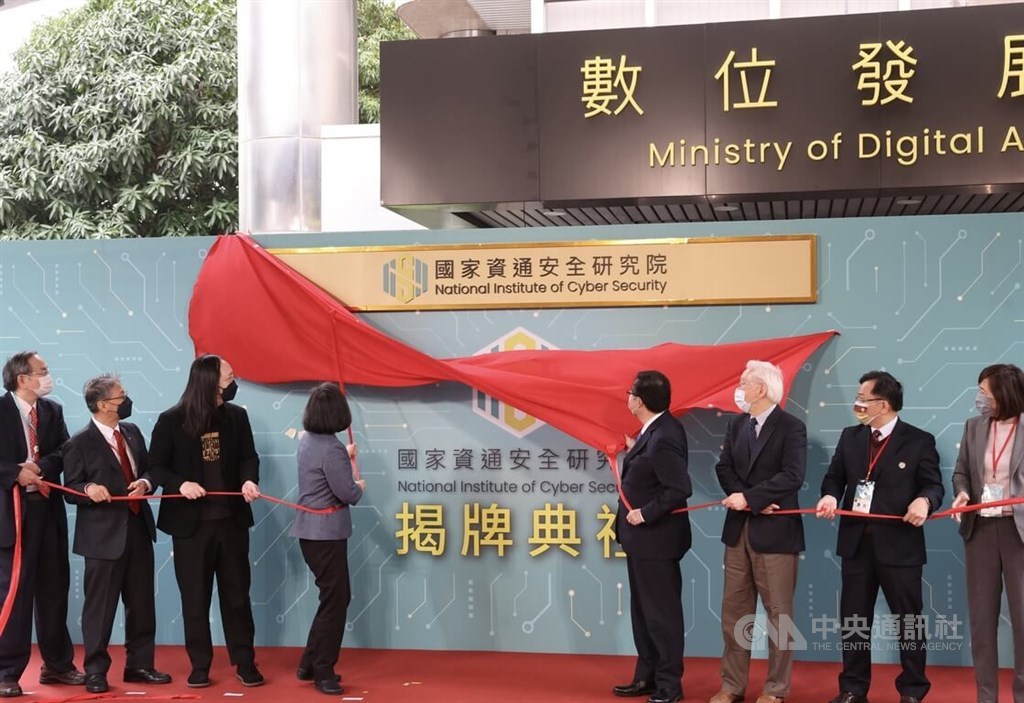 Taipei, Feb. 10 (CNA) Vice Premier Cheng Wen-tsan (鄭文燦) said Friday that the government will soon propose a law amendment aimed at imposing heavier fines on private companies found guilty of leaking people's personal data.
In addition, the government will establish an "independent watch mechanism" for better protection of personal data, Cheng said at an inauguration ceremony in Taipei for the National Institute of Cyber Security (NICS).
The proposed amendments to the Personal Data Protection Act will raise the fines as soon as possible for personal data leaks by private companies, he said.
Currently, Article 48 of the Act allows for fines of NT$20,000 (US$662.7) to NT$200,000 against companies that fail to prevent the theft, compromise or disclosure of private data that they collect.
Cheng's promise to increase the penalty came one day after iRent, a Taiwanese automobile/motorcycle-sharing service platform, was fined NT$200,000 by the Directorate General of Highways (DGH), over a recent leak that risked the personal data of its approximately 400,000 customers.
Based on the same incident, the Taipei City government also on Thursday imposed a fine of NT$90,000 on iRent, which is run by Ho Ing Mobility Service, a subsidiary of the Taiwanese automotive conglomerate Hotai Motor Co.
Commenting on the issue, Cheng said the DGH fine against iRent was "too light" and that the public and private sectors need to step up their efforts to better protect personal data in their operations.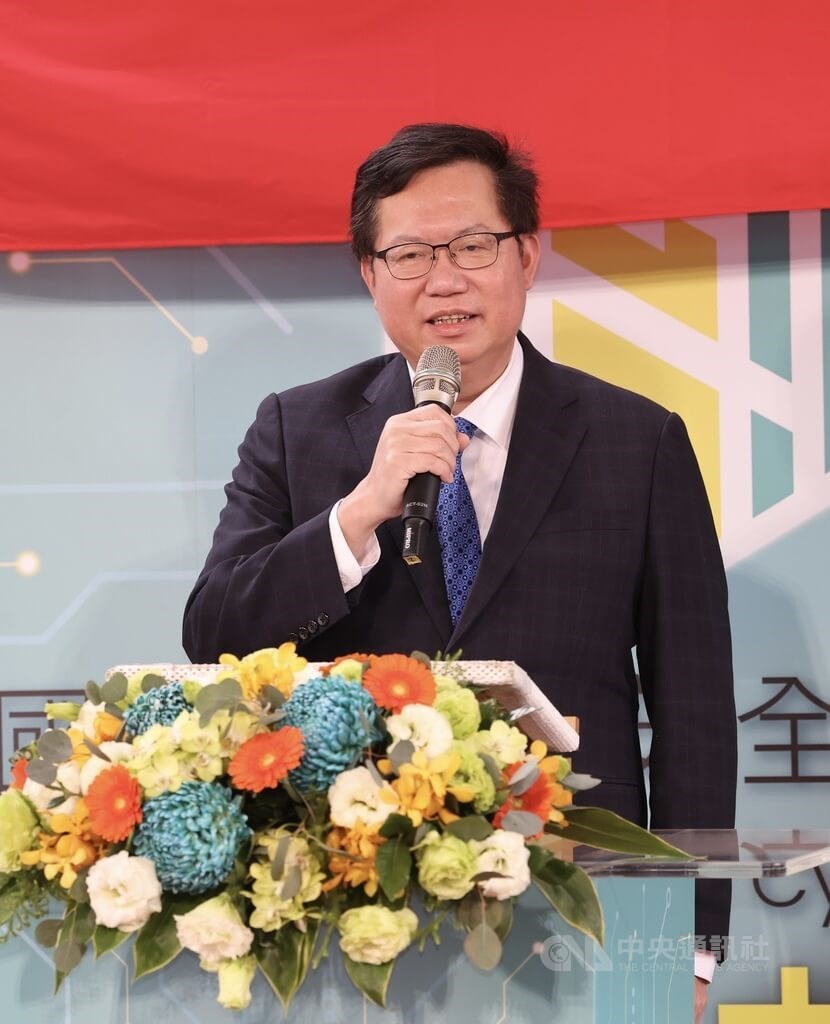 At the inauguration ceremony, Minister of Digital Affairs Audrey Tang (唐鳳) also addressed the data protection issue, saying that the NICS will intervene in any data leak incidents in the private sector and help companies to tighten their cybersecurity systems.
The NICS, a public body established primarily to improve cybersecurity in Taiwan, will also seek to foster talent in that field and develop advanced technologies and tools to protect the country's digital assets, Tang said.
Headed by Ho Chuan-te (何全德) who previously was in charge of cybersecurity at the Presidential Office, the NISC staff will play a pivotal role in reinforcing Taiwan's digital environment, Tang said.
The NICS has been set up under the Ministry of Digital Affairs, in accordance with the Act for the Establishment of the National Institute of Cyber Security, which took effect at the start of this year.
President Tsai Ing-wen (蔡英文), who also attended Friday's inauguration ceremony, said the establishment of the NICS was part of the government's efforts to tackle ever-evolving cybersecurity threats from external forces.
"Information security is national security," Tsai said, adding that the government needs to continue investing in Taiwan's cybersecurity infrastructure.