Swiss parliamentarians arrive in Taiwan for six-day visit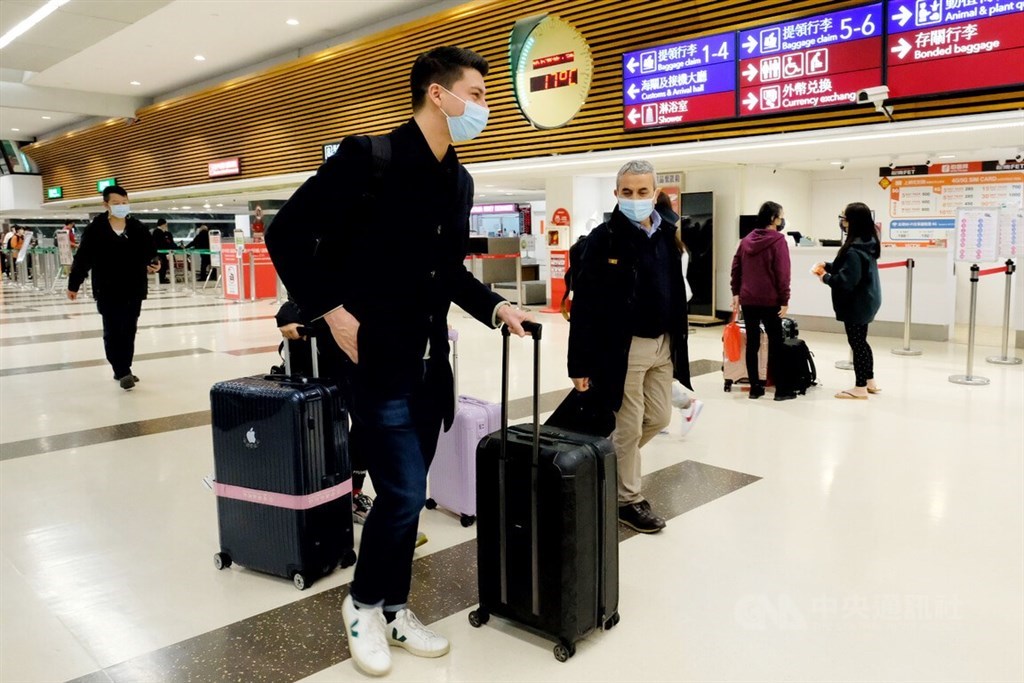 Taipei, Feb. 5 (CNA) The first two members of a Swiss multi-party parliamentary delegation arrived in Taiwan Sunday morning for a six-day visit that will include meetings with President Tsai Ing-wen (蔡英文) and other top government officials.
National councilors Fabian Molina and Mustafa Atici of Switzerland's Social Democratic Party arrived at Taoyuan International Airport just after 6 a.m. and were greeted by officials from Taiwan's Ministry of Foreign Affairs (MOFA).
The three other members of the delegation -- national councilors Nicolas Walder and Leonore Porchet of the Green Party and Yves Nidegger of the Swiss People's Party -- are expected to arrive on later flights.
Molina and Walder also serve as co-presidents of the Swiss-Taiwan parliamentary friendship group.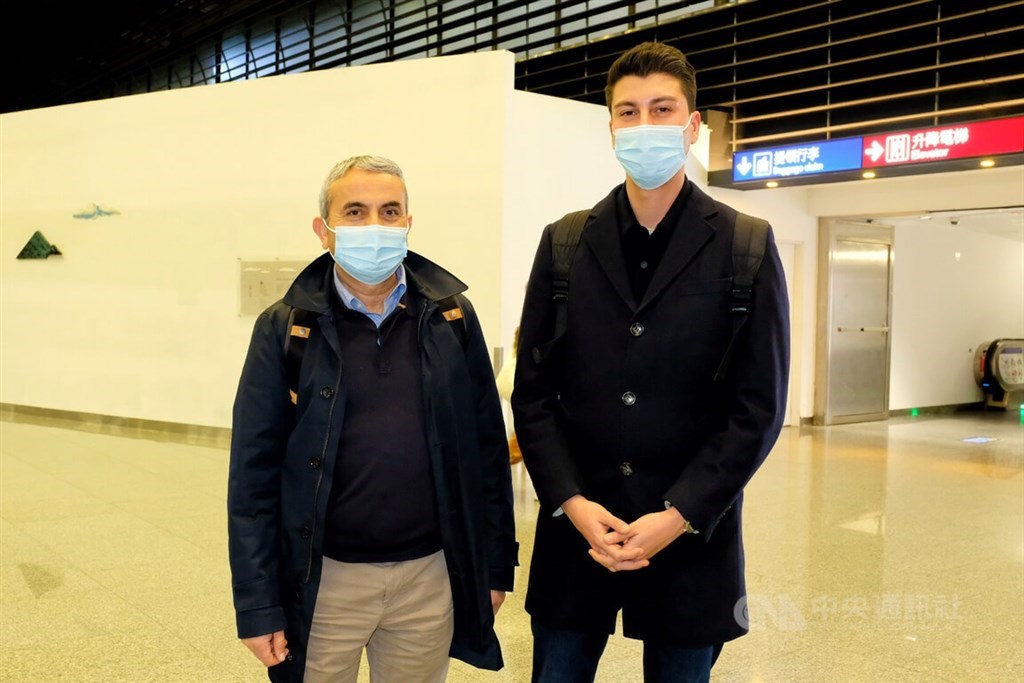 In a statement issued last week, MOFA welcomed the delegation's visit, which it said would include meetings with Tsai, Legislative Speaker You Si-kun (游錫堃), Foreign Minister Joseph Wu (吳釗燮) and Control Yuan President Chen Chu (陳菊).
The group will also visit the Ministry of Health and Welfare, the National Development Council, the Mainland Affairs Council, and the National Science and Technology Council, as well as the Hsinchu Science Park.
The Swiss politicians will also travel to the outlying county of Kinmen and visit the sites of historical battles between mainland China and Taiwan, before departing this coming Friday, according to MOFA.
On Friday, the Taoyuan Metro Corp., which operates the Taoyuan Airport MRT, said it had received an email from someone threatening to detonate an explosive on the line's A1 terminal at Taipei Main Station if the Swiss lawmakers' visit went ahead.
After an initial investigation, police identified the suspected sender of the email as a Chinese man surnamed Zhang (張), who studied in Taiwan from 2016-2021, and has allegedly made several such threats since leaving the country, none of which have been acted on.