Taiwan retains ranking as top 'full democracy' in Asia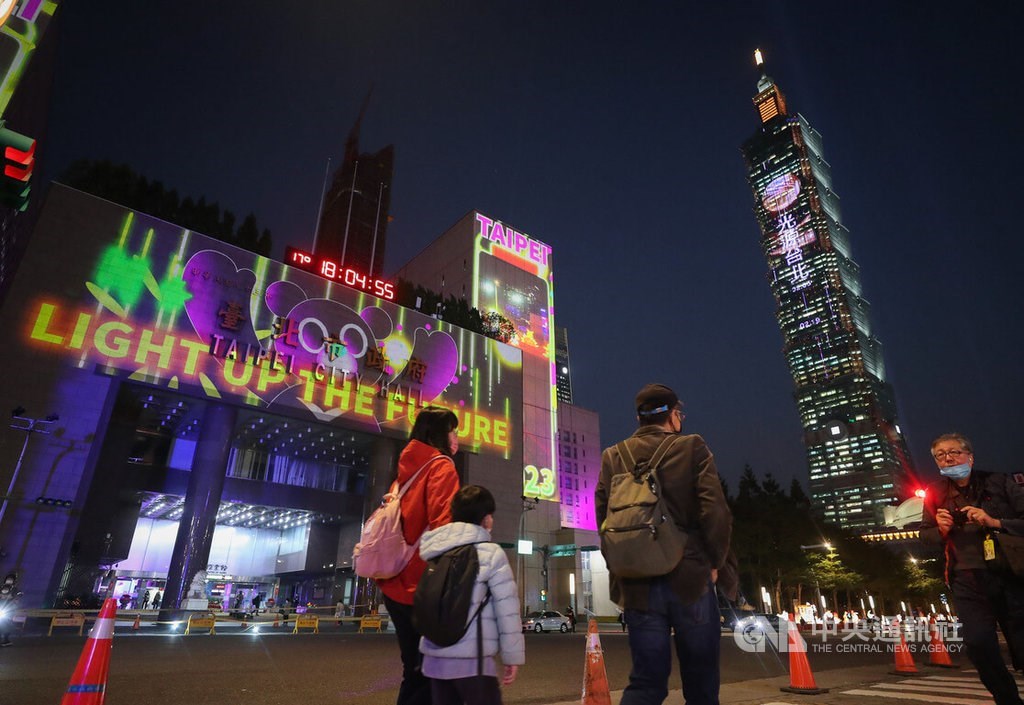 Taipei, Feb. 2 (CNA) Taiwan has retained its ranking as the No. 1 "full democracy" in Asia in the 2022 Democracy Index, although its global standing dropped two places from the previous year, according to a report released Thursday by the Economist Intelligence Unit (EIU).
Globally, Taiwan is ranked in 10th position, down from eighth in 2021, scoring 8.99 out of 10, the EIU report showed.
The index is based on five categories -- electoral process and pluralism, civil liberties, the functioning of government, political participation, and political culture -- and assesses the state of democracy in 167 countries and territories worldwide.
Based on a range of indicators, each country is given an overall score out of a maximum 10 and is classified as either a "full democracy," "flawed democracy," "hybrid regime" or "authoritarian regime."
According to the EIU, the average global score in the 2022 Democracy Index edged up from 5.28 in 2021 to 5.29, with the lifting of COVID-19 pandemic restrictions boosting the score in many countries.
The report showed that Taiwan was the only country in Asia listed in the top 10 worldwide, while Norway topped the global rankings with a score of 9.81, followed by New Zealand (9.61), Iceland (9.52), Sweden (9.39), Finland (9.29), Denmark (9.28), Switzerland (9.14), Ireland (9.13) and the Netherlands (9.00).
Uruguay, Canada, Luxembourg, Germany and Australia were ranked 11th to 15th, scoring 8.91, 8.88, 8.81, 8.80 and 8.71, respectively.
Meanwhile, Japan and South Korea were placed 16th and 24th, while the United States was ranked 30th and classified as a "flawed democracy."
"Less than half (45.3 percent) of the world's population live in a democracy of some kind, and even fewer (8 percent) reside in a 'full democracy'", the EIU said.
"Substantially, more than a third of the world's population (36.9 percent) live under authoritarian rule, with a large share being in China and Russia," it added.
Regarding Russia, the country's score was 2.28 in the 2022 Democracy Index, down from 3.24 in 2021, and now ranks 146th out of 167 countries surveyed, according to the EIU report.
"Russia has been on a trajectory away from democracy for a long time and is now acquiring many of the features of a dictatorship," it added.
At the bottom of the rankings were North Korea, Myanmar and Afghanistan, placing 165th to 167th.
The EIU's first Democracy Index report was issued in 2006.