India to work with Taiwan for peace, prosperity in Indo-Pacific: Envoy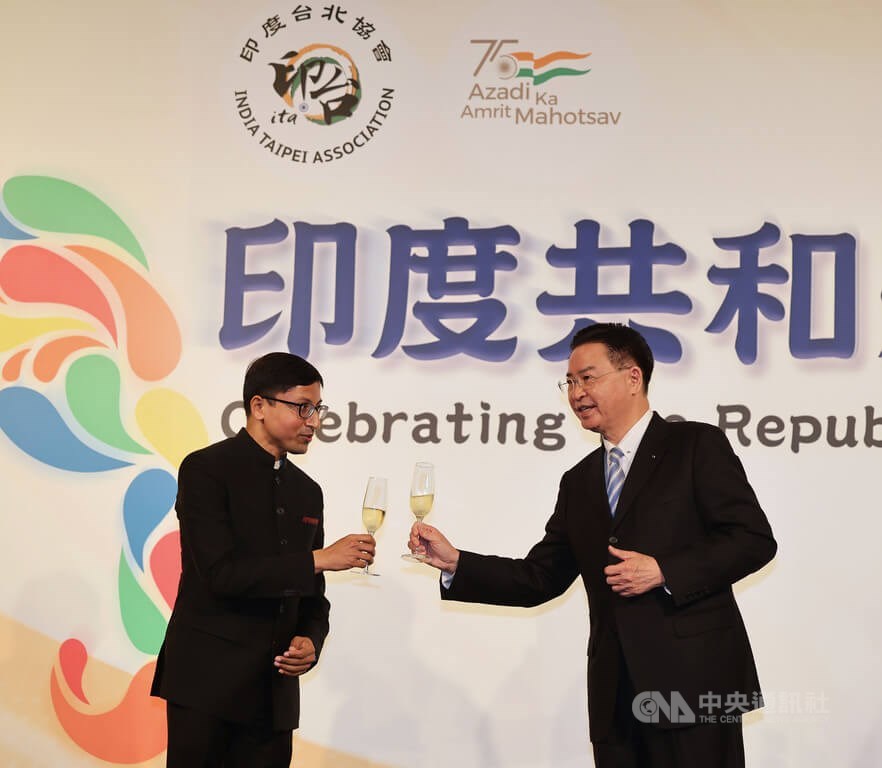 Taipei, Jan. 17 (CNA) India is looking forward to working with Taiwan to promote regional peace and stability, the country's top envoy to Taipei said Tuesday.
There was a "shared attachment to the values of democracy, individual freedom, world peace and global solidarity that bind the 1.4 billion people of India to the 23 million people of Taiwan," said India-Taipei Association (ITA) Director-General Gourangalal Das at an event held to celebrate the founding of the Republic of India.
Das said that the ITA, India's de facto embassy in Taipei, had held the event to mark Jan. 26's Republic Day early due to the upcoming Lunar New Year holiday in Taiwan.
"As one of the world's top five economies, as the emerging engine of the world economy, and as Chair of the Group of Twenty for this year, India looks to work with partners around the world, including Taiwan, to serve as a pillar of peace, stability, and prosperity in the Indo-Pacific and the world at large," Das said.
Last year was one of rich engagement between India and Taiwan, with the gradual resumption of in-person exchanges and the visits of several senior delegations in both directions, Das said.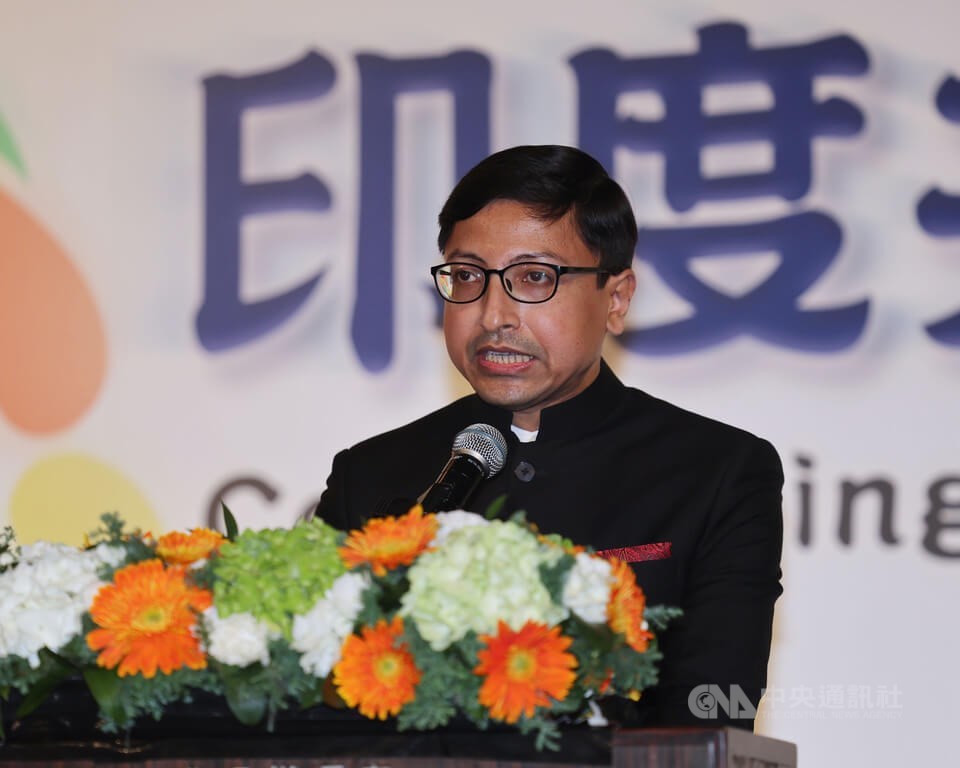 "Bilateral trade figures reached their historic high last year. The positive momentum of Taiwanese investment in India spread to new areas like semiconductors, e-vehicles, and green energy," Das said.
"Our cultural, health, educational, and scientific cooperation also grew more vigorous," Das added.
According to Das, the ITA concluded new forms of institutional cooperation with Taiwanese counterparts in the fields of standards, intellectual property, and traditional medicine over the past few months.
The year also witnessed the launch of the annual India-Taiwan CEOs' Roundtable, India-Taiwan SME Forum, and the Taiwan-India Dialogue, three new mechanisms that bring top businesses, creative entrepreneurs, and notable academics from India together, Das said.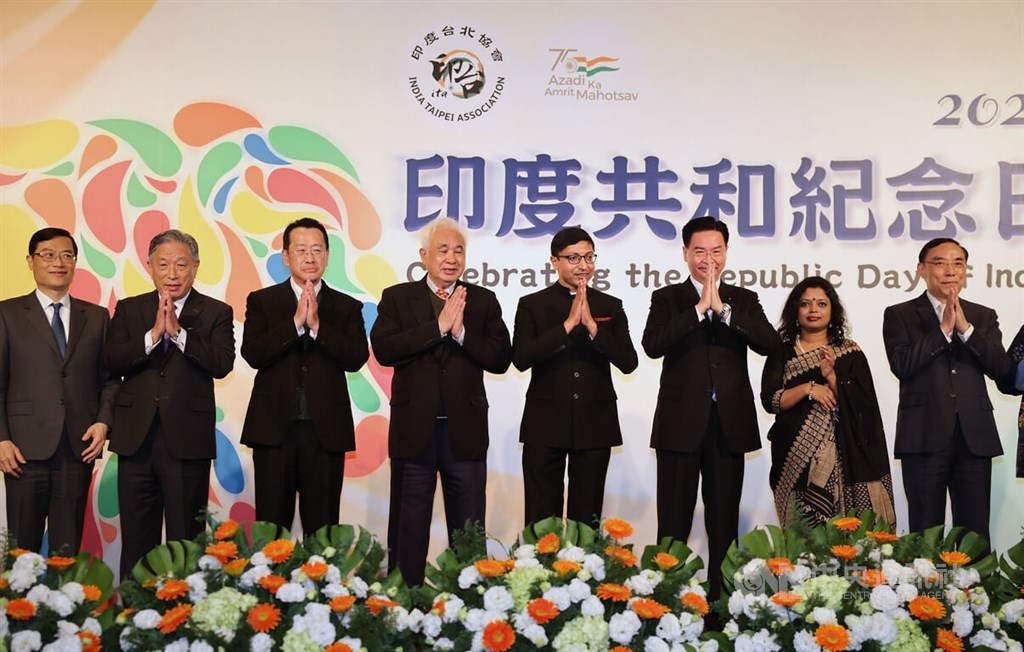 According to Taiwan's National Immigration Agency, there were 6,281 Indian nationals with valid Taiwan resident certificates at the end of November 2022.
ITA was established in Taipei in 1995 to promote interactions between India and Taiwan and to facilitate business, tourism, culture, science & technology, and people-to-people exchanges, according to its website.