Visiting Polish lawmaker eyes Taiwan investment, direct flights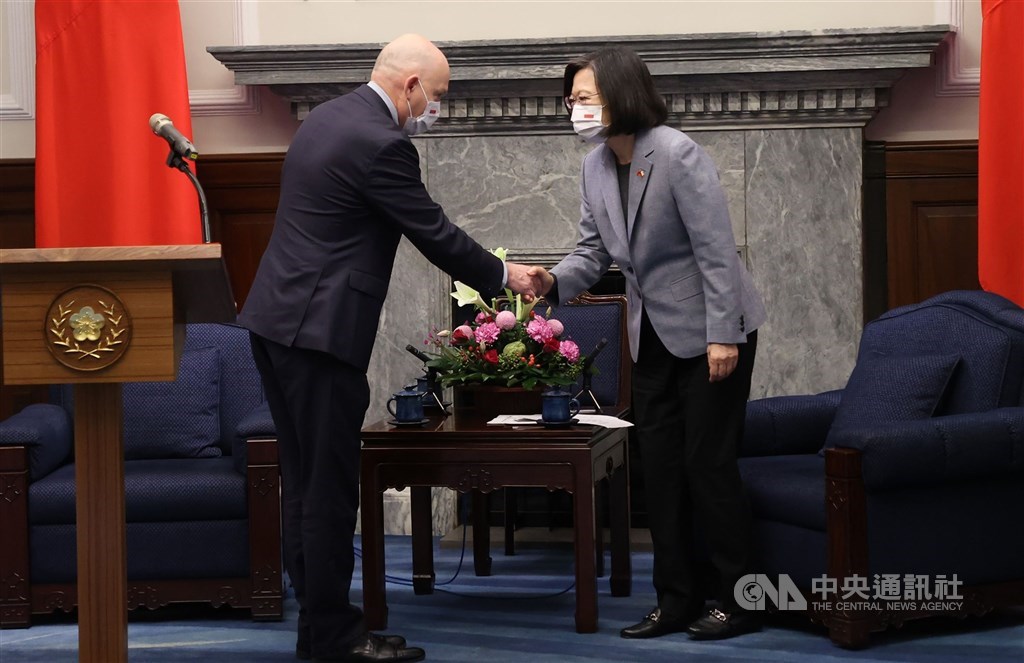 Taipei, Dec. 6 (CNA) Visiting Polish parliamentarian Waldemar Andzel on Tuesday expressed the hope that Taiwan's semiconductor manufacturers will consider investing in the Central European nation during a meeting with President Tsai Ing-wen (蔡英文) in Taipei.
Andzel, who arrived in Taiwan on Monday for a five-day visit, said he looked forward to seeing further economic cooperation between Taiwan and Poland based on the foundation established between the two sides over the years.
Poland very much welcomes Taiwan's semiconductor and other technology manufacturers to establish factories in the the nation, said Andzel, who chairs a Taiwan friendship group in the Polish parliament.
At the same time, Andzel expressed hope that the two sides will also set up direct flights between Taipei and the Polish capital Warsaw, saying that such a move would further bolster bilateral exchange.
Poland has been supportive of Taiwan as it faces pressure from China, according to Andzel, who went on to say the two nations each face the threat of a powerful neighbor.
Andzel is leading a bipartisan parliamentary delegation to Taiwan from Dec. 5-9.
The eight-member group also includes parliamentarians Violetta Porowska, Jerzy Polaczek, Cezary Grabarczyk, Jarosław Krajewski, Dobromir Sośnierz, and Agnieszka Soin, according to Taiwan's foreign ministry.
Meanwhile, Tsai pointed out that the visit by the Polish lawmakers demonstrates their strong support for Taiwan.
Tsai expressed hope that Taiwan and Poland can strengthen collaboration in a range of areas and together contribute to the unity of democratic nations.
Source: Presidential Office