DPP selects Enoch Wu to contest Taipei legislative by-election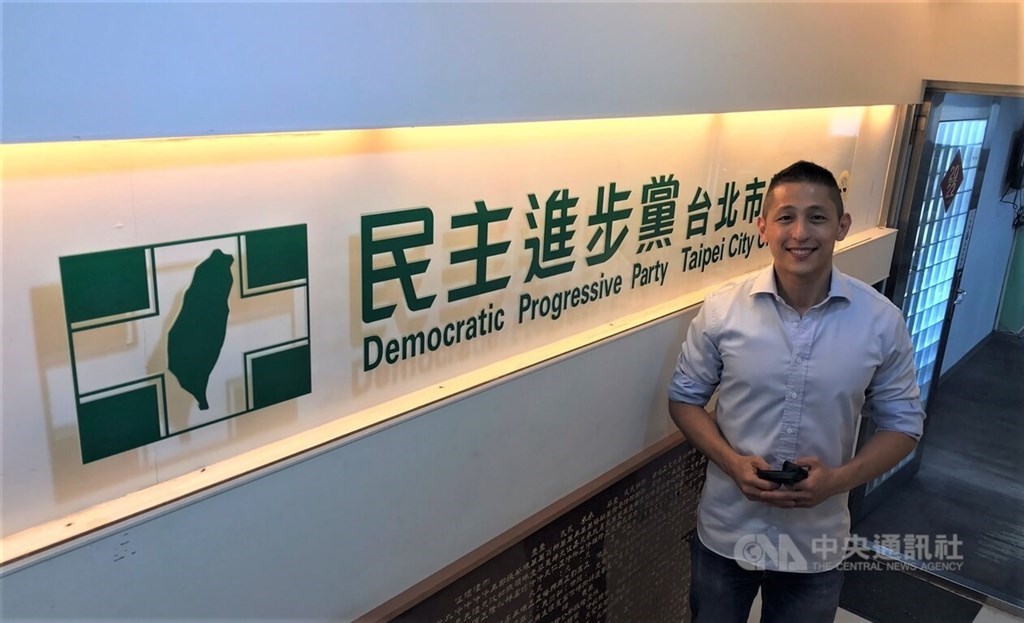 Taipei, Nov. 30 (CNA) The Democratic Progressive Party (DPP) said Wednesday it had selected Enoch Wu (吳怡農) to contest the legislative seat left vacant by Taipei Mayor-elect Chiang Wan-an (蔣萬安) of the opposition Kuomintang (KMT).
Announcing his candidacy, Wu said he was committed to strengthening Taiwan's national security, sharpening the country's competitiveness, and connecting it to the world.
Wu added he would also put forth proposals for reforming conscription in Taiwan, as well as plans for urban revitalization and making the country bilingual in Chinese and English.
Wu, a former deputy director of the DPP-affiliated New Frontier Foundation, lost in the same constituency to Chiang in 2020.
In a social media post, Taipei City Councilor Ruan Jhao-syong (阮昭雄) said that acting-DPP chairman Chen Chi-mai (陳其邁) had informed him of Wu's selection by phone.
● Kaohsiung Mayor Chen Chi-mai elected acting DPP chairperson
Ruan -- who had been tipped to contest the by-election in Taipei's third constituency-- said he would give Wu his full support.
Wu served as the head of the DPP's Taipei chapter until June this year, when he gave up his reelection bid for the post, citing an ambition to vie for a seat in the Legislative Yuan in the 2024 election.
With his former opponent heading to city hall, Wu's chance to recontest Taipei City Constituency III has come earlier than expected.
The Central Election Commission has set a date of Jan. 8 next year for the by-election, with candidate registration open from Nov. 28 to Dec. 2.
Later on Wednesday, two mooted KMT picks, recently reelected city councilors Wang Hung-wei (王鴻薇) and Hsu Chiao-hsin (徐巧芯), both ruled themselves out of the running to replace Chiang.
Update
Dec. 2: Taipei City Councilor Wang Hung-wei to run for KMT in by-election
Related News
Nov. 27: Voters 'taught DPP a lesson' but don't necessarily support KMT: Wang Dan
Nov. 27: Taiwan's local elections not a barometer for 2024 presidential race: Experts
Nov. 27: After election losses, DPP vows to engage in introspection
Nov. 26: President Tsai resigns as DPP chairperson after election setback