ELECTIONS 2022
/
President Tsai resigns as DPP chairperson after election setback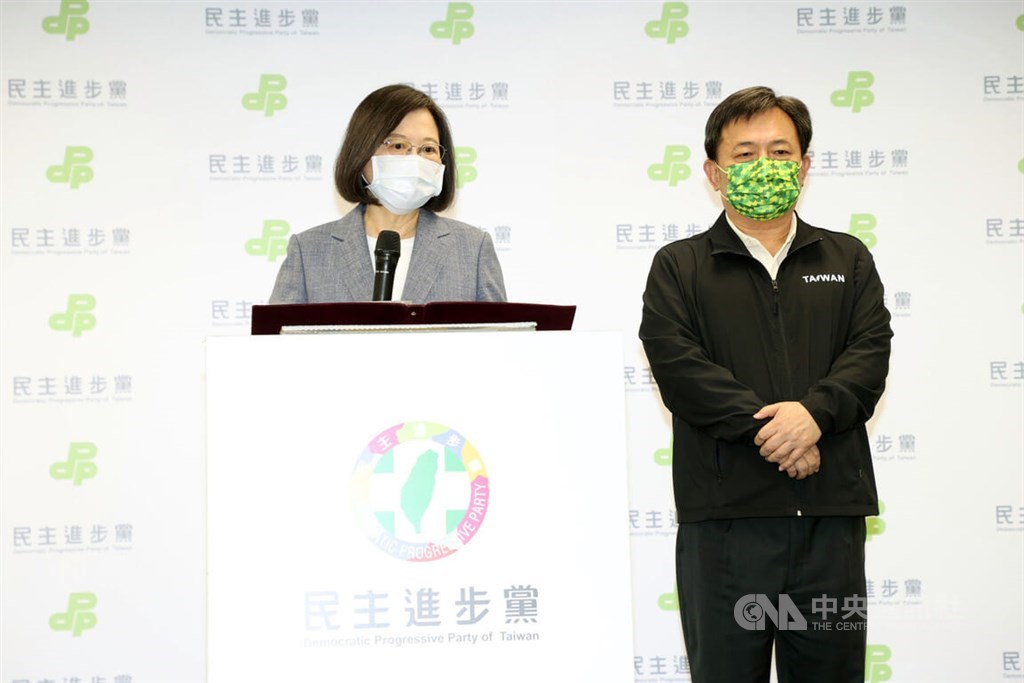 Taipei, Nov. 26 (CNA) President Tsai Ing-wen (蔡英文) Saturday announced her resignation as Democratic Progressive Party (DPP) chairperson after the party suffered a crushing defeat in the local elections that day.
(Click here to read an updated story)
In a speech at DPP headquarters, Tsai said that as party chairperson she humbly accepts and must shoulder responsibility for the party's disappointing election results.
Premier Su Tseng-chang (蘇貞昌) also verbally tendered his resignation, Tsai said, but added that she had asked him to stay in his post to ensure that the implementation of major policies is not interrupted.
Tsai attributed the DPP's election rout to its failure to change the political landscapes at the local-government level, to meet people's expectations and to offer quality candidates.
All these are reasons why the DPP was unable to appeal to the public again after the party's victories in the 2020 presidential and legislative elections, she said.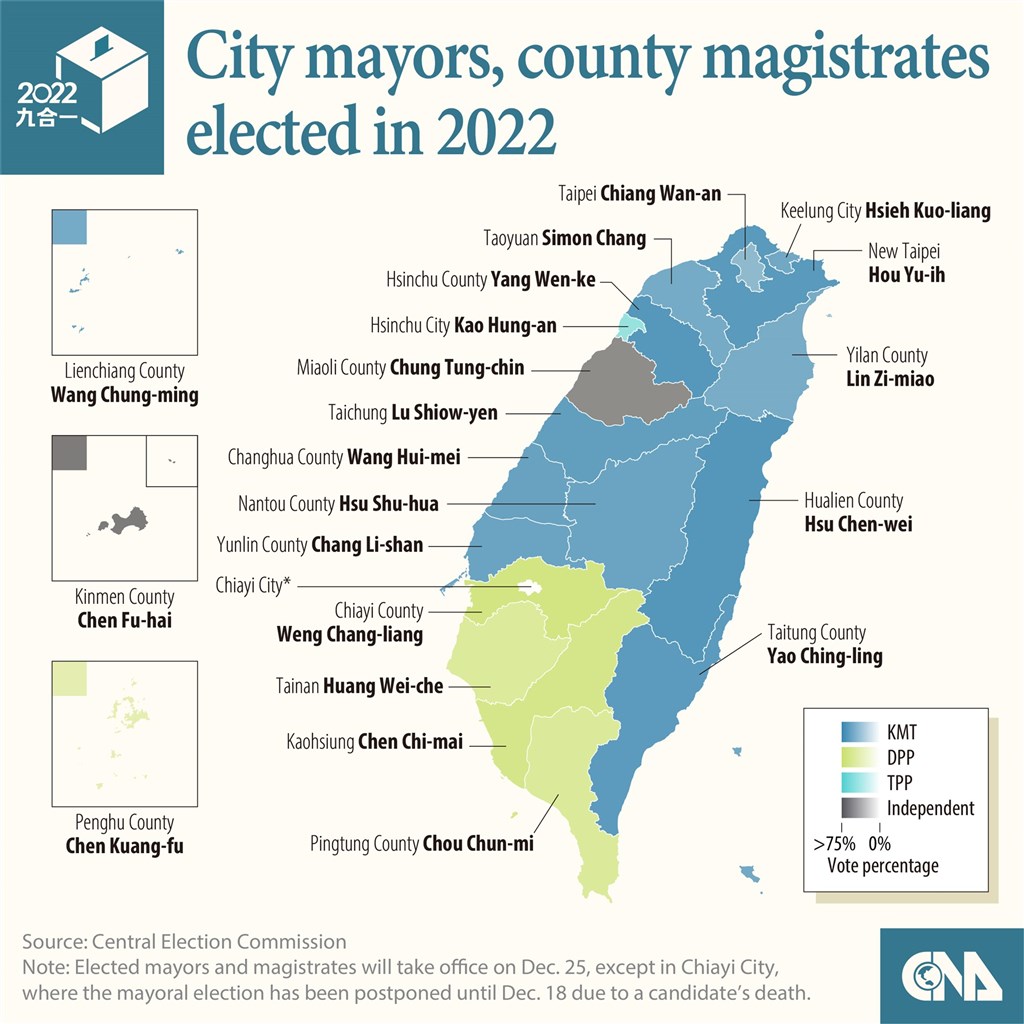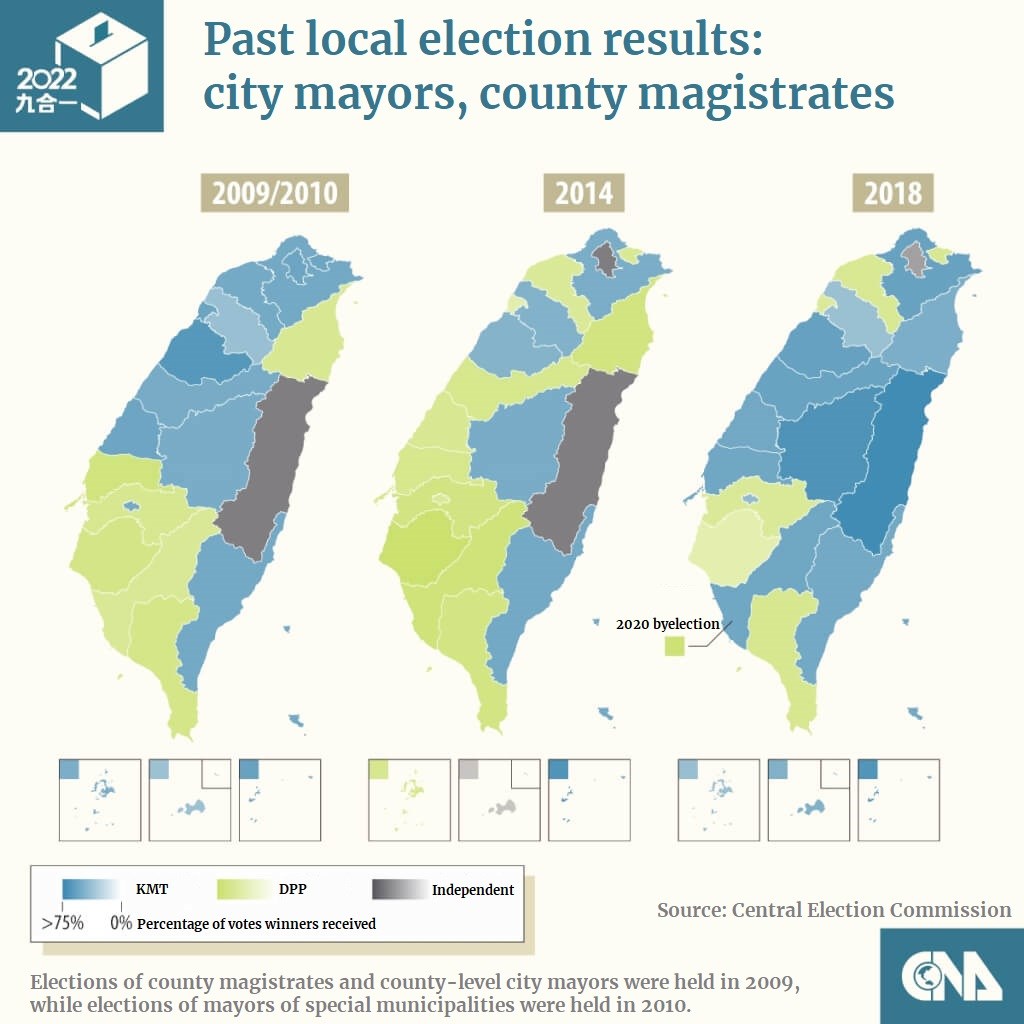 View All