Family of Taiwanese man killed in Ukraine war leaves to bring him home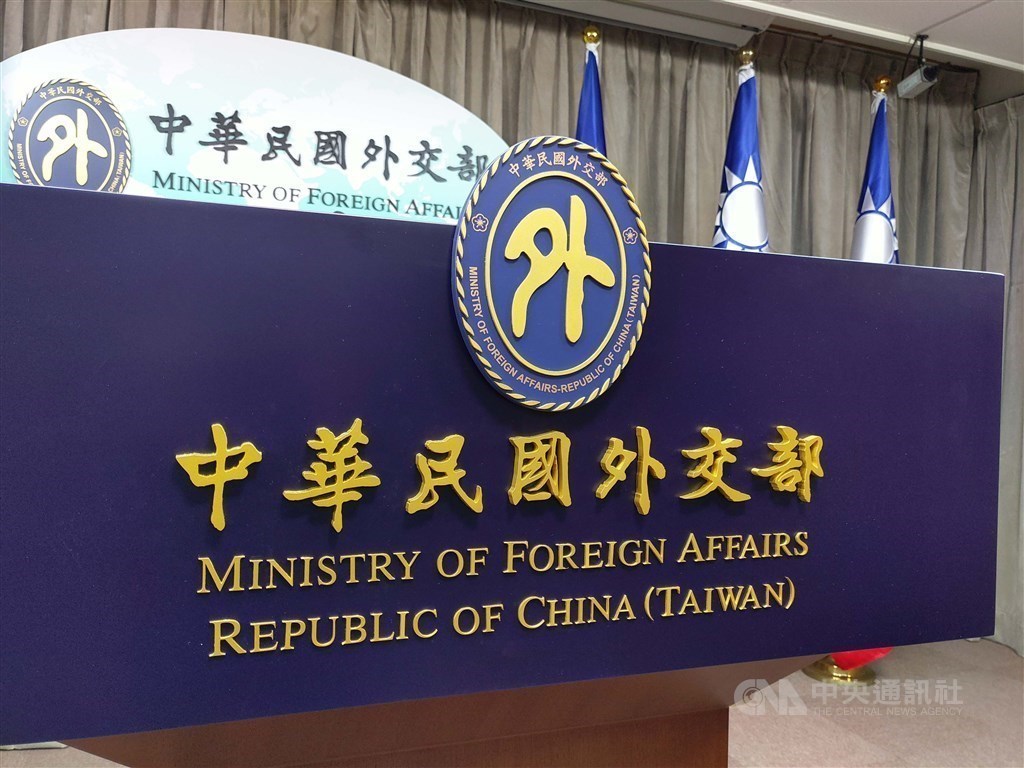 Taipei, Nov. 8 (CNA) Relatives of a Taiwanese man recently killed fighting for Ukraine, following the Russian invasion of that country, have left for the East European nation to identify his body and deal with related matters, the Ministry of Foreign Affairs (MOFA) said Tuesday.
"Once his family arrives in Ukraine, our personnel in the area will help them complete the necessary procedures as quickly as possible," MOFA spokeswoman Joanne Ou (歐江安) said.
In order to help members of Tseng Sheng-guang's (曾聖光) family reach Ukraine as soon as possible, MOFA issued them with the necessary travel documents on Monday and helped them book a flight to Eastern Europe later the same day, Ou added.
Meanwhile, a Taiwan-based Ukrainian student Olga Kulish said Ukrainian expatriates in Taiwan have donated NT$120,000 (US$3,750), which she said will be given to Tseng's family to demonstrate their thanks for his efforts to defend Ukraine.
Kulish added that she understood no amount of money can make up for the loss of a loved one.
"As members of the Ukraine community in Taiwan, we just want to show our appreciation to Taiwan," she explained. "We don't want to pretend that we don't know what Taiwanese people have done for Ukraine."
Kulish said Tseng's mother, sister and wife have departed for Ukraine with MOFA's assistance, adding that she believed with the ministry's assistance, they can bring Tseng's body home as soon as possible.
News of the death of Tseng, a member of the International Legion of Ukraine's territorial defense forces in a battle near Luhansk on Nov. 2, reached Taiwan two days later, making him the first Taiwanese combatant to die in the ongoing Russia-Ukraine war.
Born in Ji'an Township, Hualien County, the 25-year-old Tseng flew to Ukraine in June to join the International Legion soon after his recruitment was approved, according to his wife Huang Li-chen (黃麗珍).
In September, he became a member of the Carpathian Sich Battalion, an infantry unit made up of foreign and Ukrainian volunteers, according to the Ukrainian military.
Related News
Nov. 5: Ukrainian lawmaker pays tribute to family of fallen Taiwanese combatant
Nov. 4: Hualien man becomes 1st Taiwanese combatant to die in Ukraine war