Taiwan won't take legal action over 'seizure' of Nicaragua embassy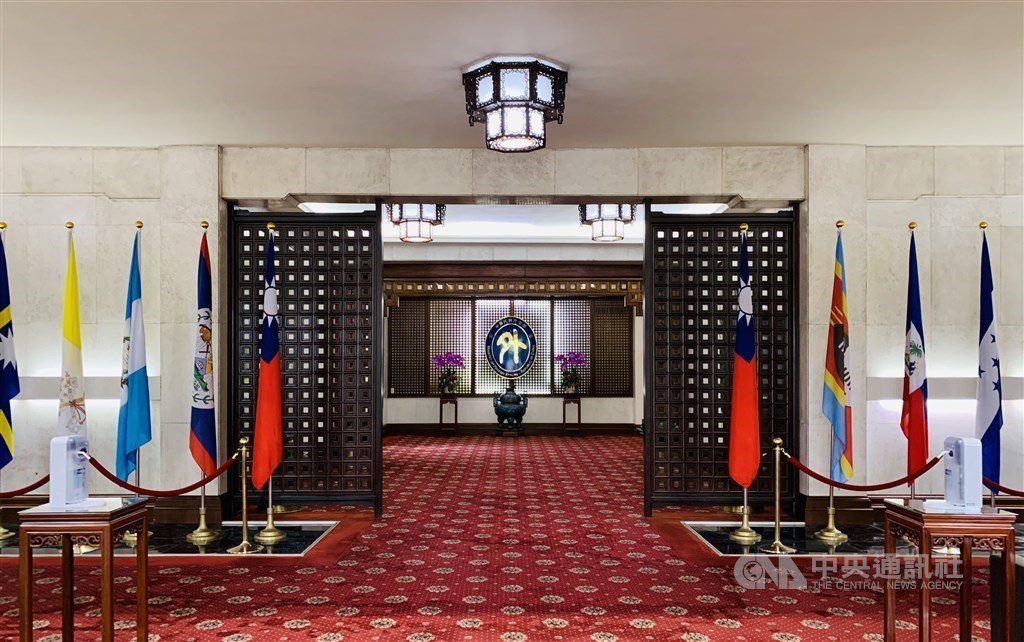 Taipei, Oct. 27 (CNA) The Ministry of Foreign Affairs (MOFA) on Thursday said it would not pursue legal action against Nicaragua over its decision to hand Taiwan's former embassy building to China following Managua's diplomatic recognition of Beijing.
Jason Lien (連建辰), head of MOFA's legal department, said the decision was made after consulting with related government branches and international legal experts on the feasibility of a potential legal action.
"Considering the cost-effectiveness of a potential suit and the related risks, we decided to put the plan on hold for the time being," he said.
Lien added that MOFA would continue to work with other like-minded countries to hold Nicaragua accountable.
Taipei and Nicaragua ended official ties on Dec. 10, 2021, after Daniel Ortega's government opted to switch diplomatic recognition to Beijing.
In the wake of the move, Taiwan attempted to transfer ownership of its former embassy building to the Roman Catholic Archdiocese of Managua for the symbolic price of US$1.
However, Nicaragua's government declared the transfer "invalid," with the country's attorney general describing the action as "subterfuge to take what doesn't belong to them [Taiwan]," according to the Associated Press.
Taiwan protested the decision, with MOFA arguing that the property of the former Embassy of the Republic of China in Nicaragua was a diplomatic asset legally procured by the Taiwanese government in 1990.
Citing Article 45 of the Vienna Convention on Diplomatic Relations, the ministry said that Nicaragua should honor its obligations under international law to protect the premises and property of the embassy following the termination of diplomatic relations.
Nicaragua is the eighth country to switch diplomatic recognition to Beijing since President Tsai Ing-wen (蔡英文) assumed office in May 2016.