Premier presents NT$2.71 trillion 2023 government budget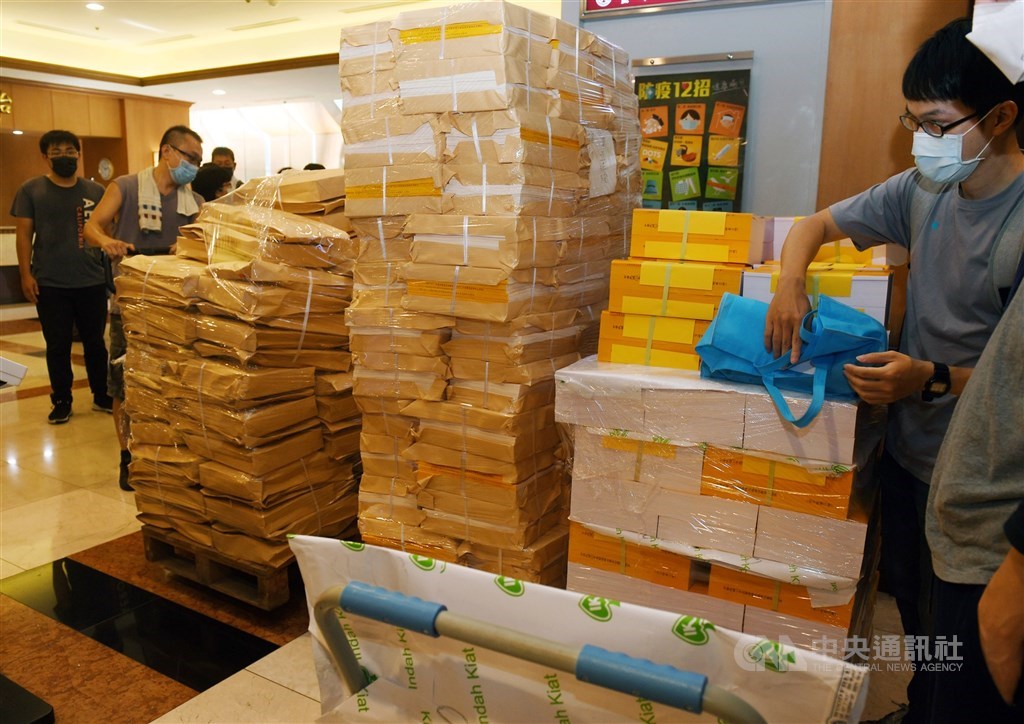 Taipei, Oct. 4 (CNA) The central government's NT$2.71 trillion (US$90.01 billion) general budget plan for fiscal 2023 was presented by Premier Su Tseng-chang (蘇貞昌) to lawmakers on Tuesday, with proposed spending on national defense increasing by 12.9 percent from the previous budget to NT$415.1 billion.
The national defense budget, planned amid increasing tensions in the Taiwan Strait, is aimed at improving Taiwan's national defense and reserve force, Su said during a Legislative session.
That spending, which accounts for 15.3 percent of the total budget, also represents an increase of NT$47.5 billion, or 12.9 percent, from the current year, Su said.
With additional special budgets and other funds that can be allocated, the total planned national defense budget for 2023 will rise to NT$586.3 billion, he said.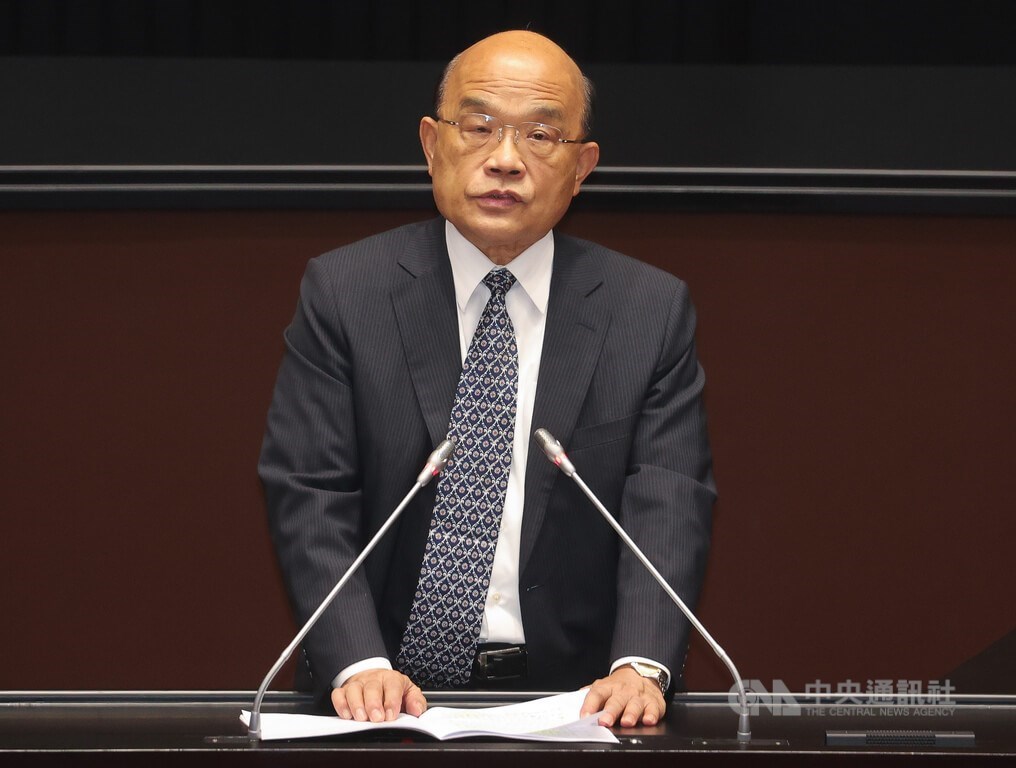 According to the Cabinet's budget plan, the greatest chunk of the 2023 budget, NT$715.4 billion or 26.3 percent, will go to social welfare, followed by NT$496.2 billion on education, technology, and culture (18.2 percent), and NT$483.1 billion on economic development (17.8 percent).
Also, Su said the government planned to spend NT$31.7 billion on foreign affairs, up 5.5 percent from the current year, as the country seeks stronger relations with diplomatic allies and other countries that share "similar values" with Taiwan.
The government expects to see its revenue rise 12.8 percent from the current year to NT$2.55 trillion in 2023, due to an increase in tax revenue and other proceeds, according to Su.
The shortfall between proposed spending and projected revenue, which is about NT$162.6 billion, will be made up through several measures including borrowing, Su said.