European Parliament passes 'silicon shield' pro-Taiwan resolution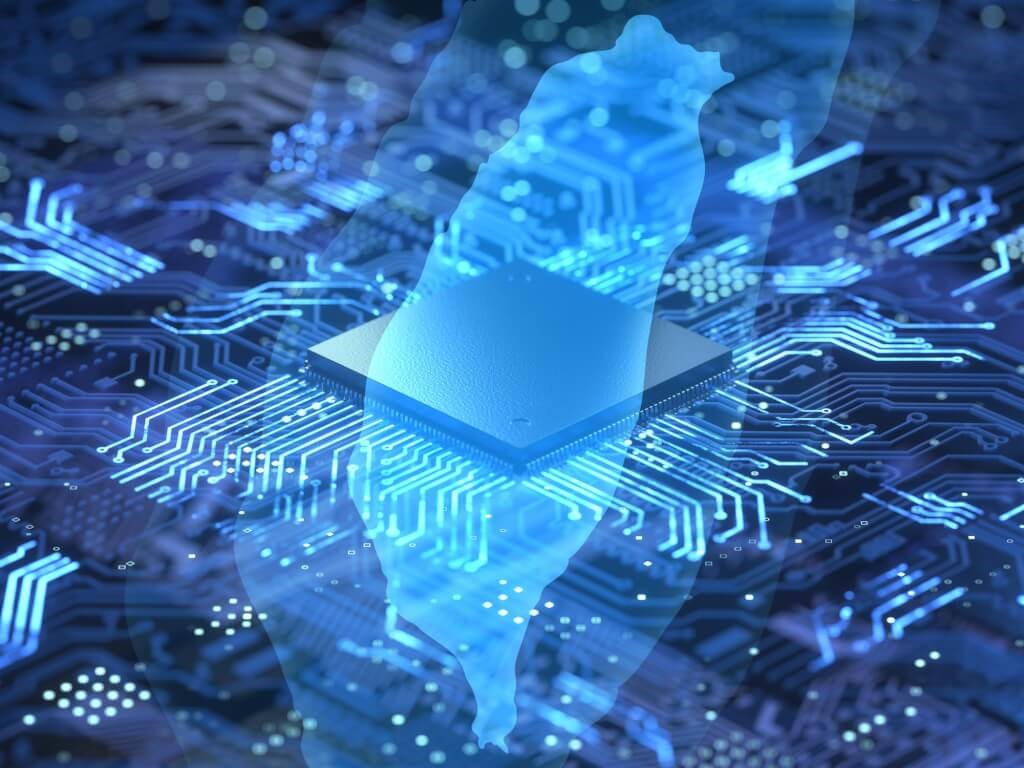 Taipei, Sept. 15 (CNA) The European Parliament on Thursday overwhelmingly passed a non binding pro-Taiwan resolution, calling for the boosting of Taiwan's security by strengthening its "silicon shield."
The resolution on the situation in the Taiwan Strait was adopted by a 424-14 plenary session vote.
The resolution stresses that Taiwan is crucial for the global supply chain of key high-tech sectors, notably semiconductors and the European Parliament called on the European Commission and the European External Action Service (EEAS) to swiftly start work on a resilient supply chain agreement with Taiwan aimed at preserving Taiwan's security by strengthening its "silicon shield."
It also called on other member states who do not yet have a trade office in Taiwan to follow the example of Lithuania, whose trade representative office in Taipei began operations in September, and strengthen their relations with Taiwan.
In the document, the European Parliament expressed its firm solidarity with the people of Taiwan, but also applauded the "measured and responsible" reaction of Taiwan's authorities and political leaders to the provocation of the People's Republic of China (PRC).
It states that the PRC escalated its long-standing military intimidation of Taiwan to an unprecedented level following the Aug. 2-3 visit by U.S. House Speaker Nancy Pelosi, by launching large-scale live-fire military exercises around the country.
The European Parliament also stressed that it believes gestures of support, such as parliamentary visits, can help to deter aggression by the PRC, and underlined its intention to send future official parliamentary delegations to Taiwan.
It also recommended increased economic, scientific, cultural and political interaction between the EU and Taiwan.
In the resolution, the Parliament also calls on the EEAS and the Commission to consider co-investment in partnerships between the EU's Global Gateway and Taiwan's New Southbound Policy, with a view to fostering trade and political relationships as well as stability in the Indo-Pacific region.
In addition, it calls on the European Commission to change the name of the European Economic and Trade Office in Taipei in order to reflect the broad scope of bilateral ties.
This was the seventh pro-Taiwan resolution or report the European Parliament has passed in 2022.
Although the European Parliament resolution is not binding on the European Commission, the EU's main executive body, if adopted it would mark a landmark advance in ties between Taiwan and Europe.