Taiwan plans to buy more HIMARS from U.S. after ditching Paladin plan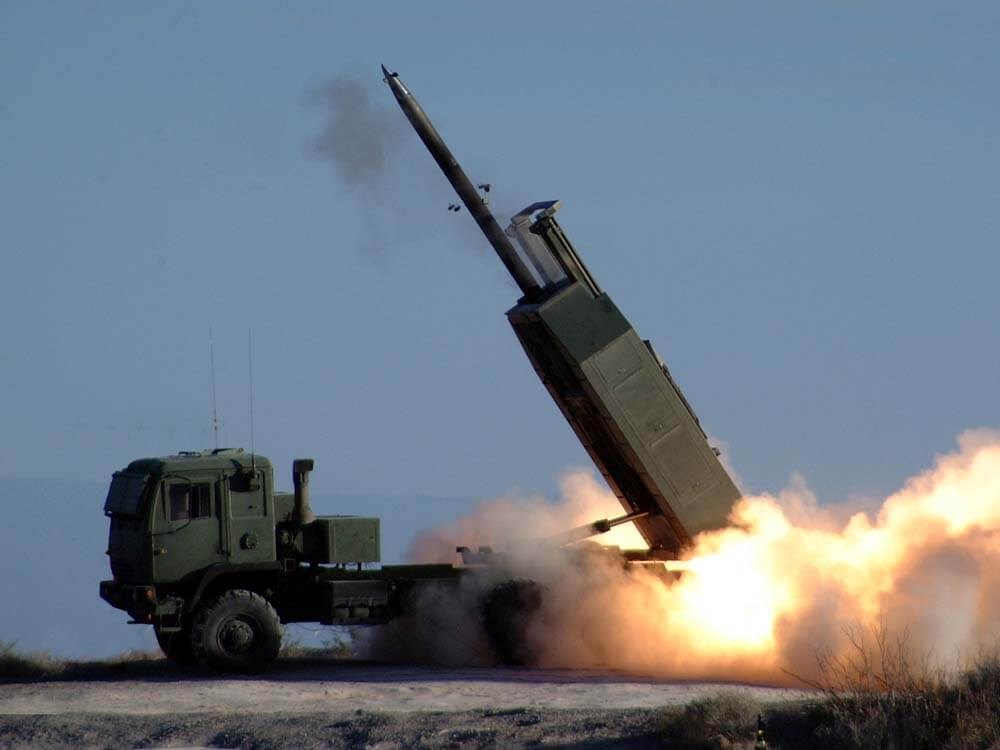 Taipei, Aug. 31 (CNA) Taiwan's military has decided to allocate funds to buy more High Mobility Artillery Rocket Systems (HIMARS) M142 launchers from the United States after cancelling its original plan to purchase M109A6 "Paladin" self-propelled howitzers, according to its proposed defense budget for 2023.
The budget proposal, which was sent to the Legislature Wednesday for review, indicates that the Army is planning to buy a total of 29 HIMARS, a multiple launch rocket system mounted on a military truck, 18 more than originally planned.
It is also aiming to buy a total of 84 ATACMS, a long-range guided missile, up from 64 which it originally wanted, as well as a total of 864 precision rockets that can be used by HIMARS, a mobile system that has a strike distance of 300 kilometers.
The total budget is set at NT$32.5 billion (US$1.07 billion) with an expectation of receiving a first batch of 11 HIMARS in 2024 after making the order, according to the budget proposal.
According to the Army, the project is meant to provide high-precision, highly mobile, long-distance firepower to Taiwan's frontline islands to eliminate any invading enemy forces, given the fact that it would be difficult to provide reinforcements on time due to the long distance between Taiwan and these islands located close to China.
The Army's decision to buy more HIMARS came after it decided not to buy 40 "Paladin" after the Ministry of National Defense (MND) said in May that it had been given notice by the U.S. that the self-propelled howitzers Taiwan had wanted to buy would not be delivered on time due to inadequate production capacity.
Instead, Washington proposed alternative long-range precision strike weapon systems such as HIMARS, the MND said in a press release at that time.
Taiwan announced last week its central government general budget plan for fiscal 2023, which showed the proposed spending on national defense next year had been increased by nearly 14 percent or more than NT$70 billion, amid rising cross-strait tensions.
The money will be used to fund the development of domestic-built warships and warplanes, improve the equipment and weaponry for troops, boost the nation's reserve forces, and develop asymmetrical warfare tactics, according to President Tsai Ing-wen (蔡英文).