Guatemalan foreign minister to visit Taiwan from Monday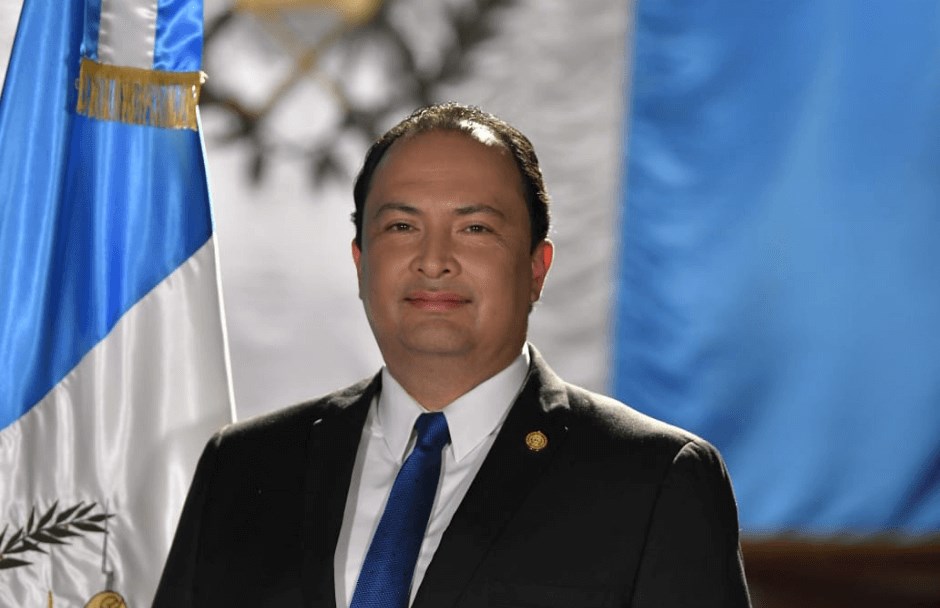 Taipei, Aug. 28 (CNA) Guatemalan Foreign Minister Mario Búcaro will visit Taiwan for the first time from Monday to Friday, with plans to meet with high-ranking officials including President Tsai Ing-wen (蔡英文) and Foreign Minister Joseph Wu (吳釗燮), the Ministry of Foreign Affairs (MOFA) said Sunday.
In addition to meeting with Tsai and Wu, Búcaro will visit the Mainland Affairs Council, TaiwanICDF, and the Taiwan External Trade Development Council, MOFA said in a press release.
He will also visit the National Defense University, where several Guatemalan cadets are studying, and the National Palace Museum, as well as head south to Kaohsiung Software Park, according to MOFA.
According to MOFA, Búcaro is also set to sign an agreement on bilateral diplomat training and exchanges between Guatemala and Taiwan and confer a medal on Wu and vice versa, in recognition of their efforts in enhancing bilateral relations.
Búcaro has served as Guatemala's foreign minister since Feb. 1, 2022.
He is a career diplomat who previously served as his country's ambassador to Mexico, Israel, Bulgaria, and Cyprus, and as Guatemala's representative to OPANAL, an international organization that promotes nonaggression and nuclear disarmament in the Americas.
Guatemala is one of 14 states around the world that maintains diplomatic relations with the Republic of China, Taiwan's official name, instead of the People's Republic of China.
Búcaro's visit comes two months after Guatemala's President Alejandro Giammattei pledged to maintain ties with Taipei, amid increasingly successful efforts by Beijing to poach Taiwan's few remaining diplomatic allies.
Meanwhile, in a separate press release, MOFA said a delegation led by Palauan Vice President J. Uduch Sengebau Senior had suspended its public schedule in Taiwan after some of its members tested positive for COVID-19 earlier on Sunday.
This means the delegation will not be meeting President Tsai and Vice President Lai Ching-te (賴清德) as scheduled on Monday, MOFA said.
The ministry, however, did not say exactly how many members of the delegation had tested positive for coronavirus, nor if it would return to Palau earlier than scheduled.
The delegation from Taiwan's Pacific ally arrived in the country on Saturday and is set to depart on Aug. 31, according to its original schedule.