U.S. Republican senators voice support for Pelosi's visit to Taiwan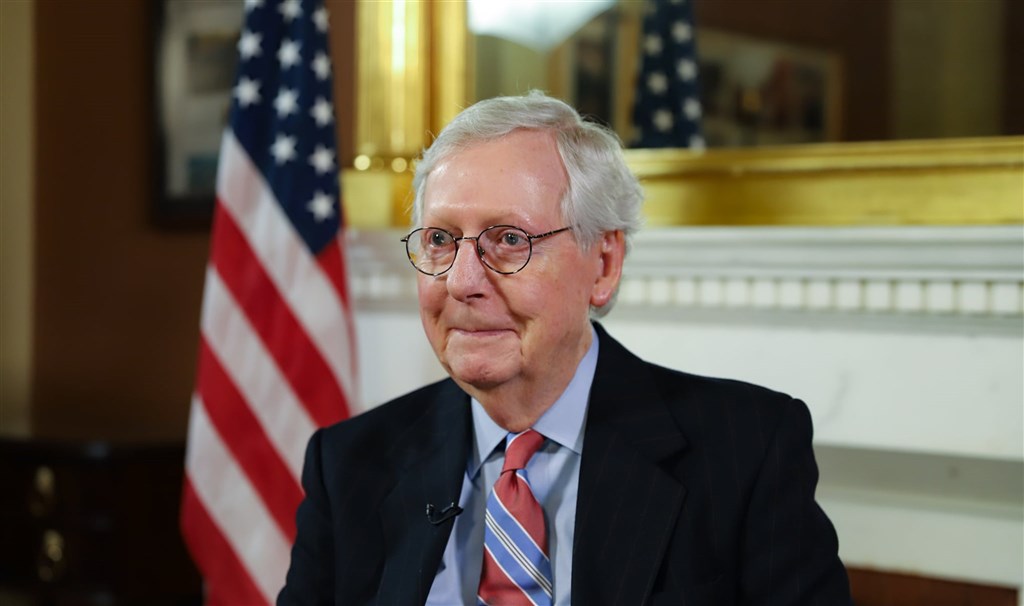 Washington, Aug. 3 (CNA) More than two dozen Republican senators on Tuesday voiced their support for House Speaker Nancy Pelosi's visit to Taiwan, arguing that the stop was consistent with the United States' one-China policy.
"We support Speaker of the House of Representatives Nancy Pelosi's trip to Taiwan," a total of 26 Republican senators said in a joint statement. "For decades, members of the United States Congress, including previous Speakers of the House, have traveled to Taiwan."
Amid strong opposition from China, Pelosi arrived in Taiwan on Tuesday night in the latest stop on her tour of Asia that began Sunday. She arrived in Taipei at 10:44 p.m. Tuesday from Malaysia, with no prior public announcement.
Pelosi is the first sitting U.S. House speaker to visit Taiwan since 1997, when Newt Gingrich traveled to Taipei and met with then-President Lee Teng-hui (李登輝).
"This travel is consistent with the United States' One China policy to which we are committed. We are also committed now, more than ever, to all elements of the Taiwan Relations Act (TRA)," the Republican senators said.
The joint statement was issued by Todd Young from Indiana and Dan Sullivan from Alaska and 24 other Republican senators, including Senate Minority Leader Mitch McConnell, Jim Risch, the ranking member of the Senate Foreign Relations Committee, and Jim Inhofe, the top Republican on the Senate Armed Services Committee.
The visit has not been unanimously supported in the United States. President Joe Biden said on July 21 it was not supported by the U.S. military because "the military thinks it's not a good idea right now,"
Pelosi defended her visit, however, in a letter to the editor in the Washington Post, saying the visit to Taiwan showed the U.S.'s commitment to democracy, citing the TRA.
"The Taiwan Relations Act set out America's commitment to a democratic Taiwan, providing the framework for an economic and diplomatic relationship that would quickly flourish into a key partnership," Pelosi said.
"It fostered a deep friendship rooted in shared interests and values: self-determination and self-government, democracy and freedom, human dignity and human rights."
Pelosi said Taiwan has been faced with growing threats from China, and "our congressional delegation's visit should be seen as an unequivocal statement that America stands with Taiwan, our democratic partner, as it defends itself and its freedom," Pelosi said.
Pelosi described her visit to Taiwan as that of a U.S. congressional delegation to the country, which did not contradict Washington's one-China policy.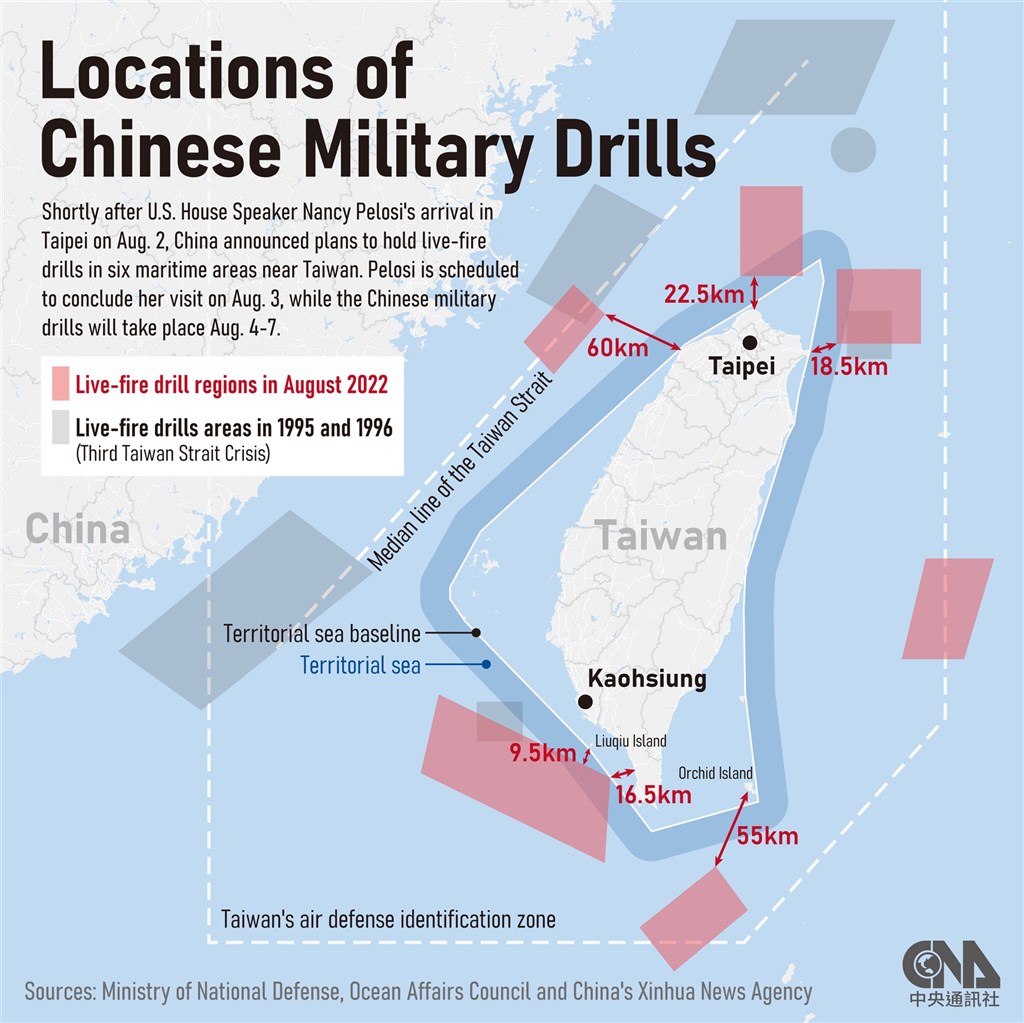 Taiwan's Ministry of National Defense said earlier Wednesday that China's plans to hold six live-fire military drills in waters around Taiwan over the next few days are an attempt to threaten Taiwan's major ports and metropolitan areas in response to Pelosi's visit.
Pelosi reportedly had planned to visit Taiwan in early April as part of a wider tour of Asia, but had to postpone the trip after she tested positive for COVID-19.
The TRA was enacted in 1979 to maintain commercial, cultural, and other unofficial relations between the U.S. and Taiwan after Washington switched diplomatic recognition from Taipei to Beijing. The TRA also requires the U.S. "to provide Taiwan with arms of a defensive character."