Wanan air defense drill kicks off in northern Taiwan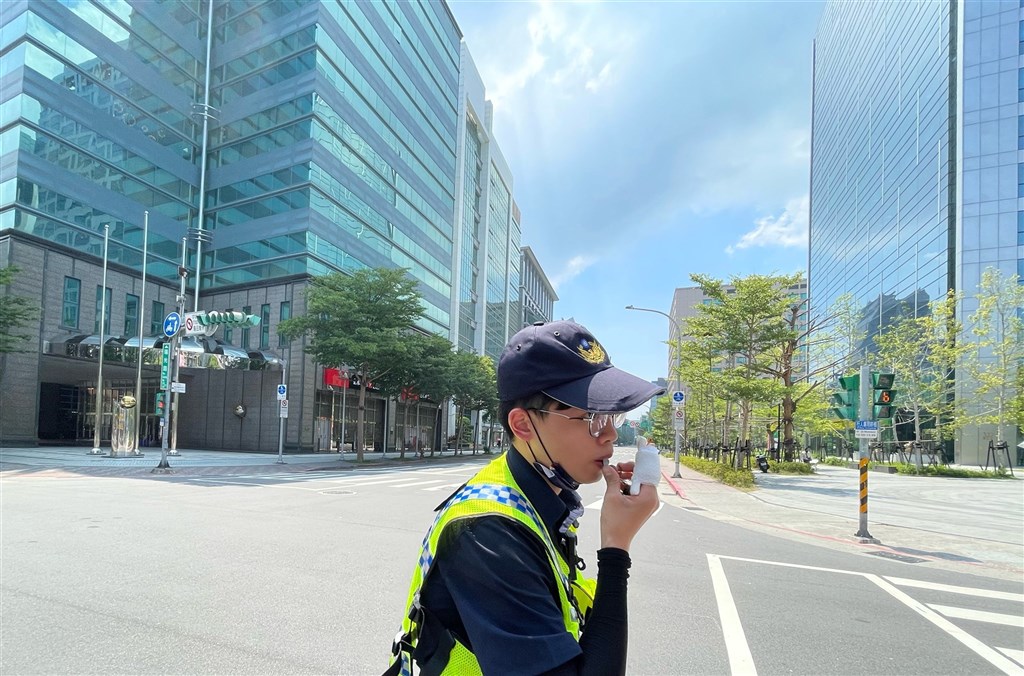 Taipei, July 25 (CNA) The annual Wanan air defense exercise kicked off in northern Taiwan on Monday, with civilians required to shelter in place as alarms sounded throughout cities and counties to signal the start of a four-day annual nationwide military drill.
Coded as No. 45 this year, the drill began at 1:30 p.m. with air raid sirens going off across the cities and counties of Taipei, New Taipei, Keelung, Taoyuan, Hsinchu and Yilan, where exercises continued for 30 minutes.
During that time, most vehicular road traffic and pedestrian movement were halted, as is usually done during Taiwan's air raid drills, while some people received a text message from the government on their phone notifying them about an air attack drill.
The air defense exercise is aimed at raising public awareness of emergency warnings to reduce the possibility of casualties and damage if attacks occur, said military spokesman Sun Li-fang (孫立方).
Those who violate evacuation controls will be subject to a fine of between NT$30,000-NT$150,000 (US$1,007-US$5,038) under the Civil Defense Act, according to the the Ministry of National Defense (MND).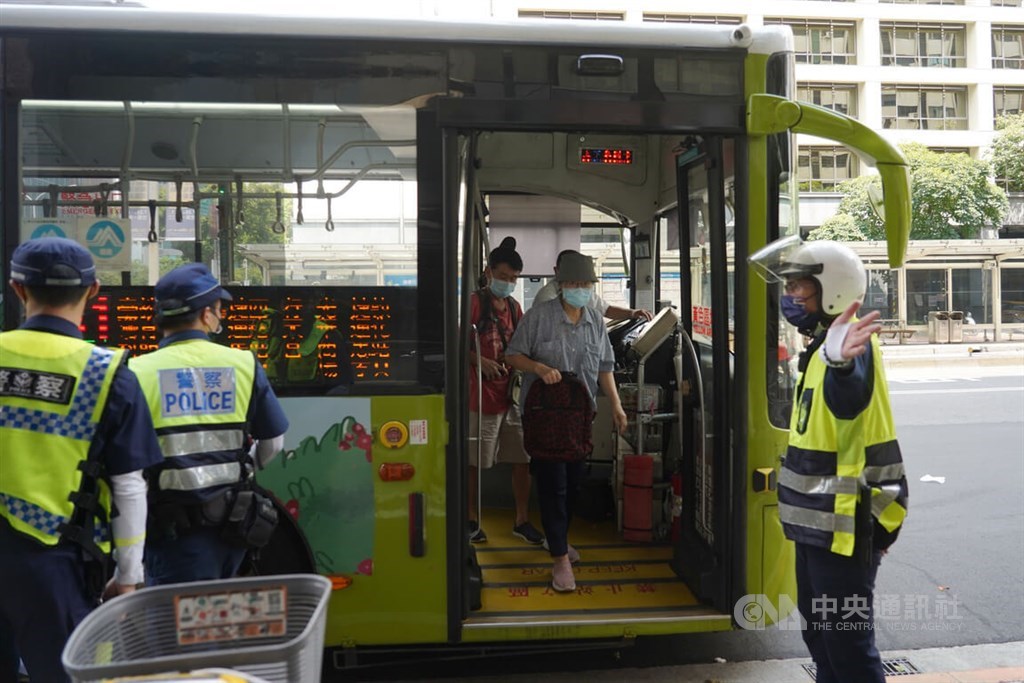 The 30-minute drill will be carried out at the same time on Tuesday in central Taiwan, Wednesday in southern Taiwan, and Thursday in eastern Taiwan and outlying counties, the MND said.
Under the MND's zoning system for the drills, central Taiwan comprises these cities and counties: Taichung, Miaoli, Changhua, Nantou, Yunlin and Chiayi.
Southern Taiwan covers Tainan, Kaohsiung and Pingtung.
Eastern Taiwan and outlying areas include Hualien, Taitung, Penghu, Kinmen and Matsu.