Taiwan retains top-tier ranking in U.S. human trafficking report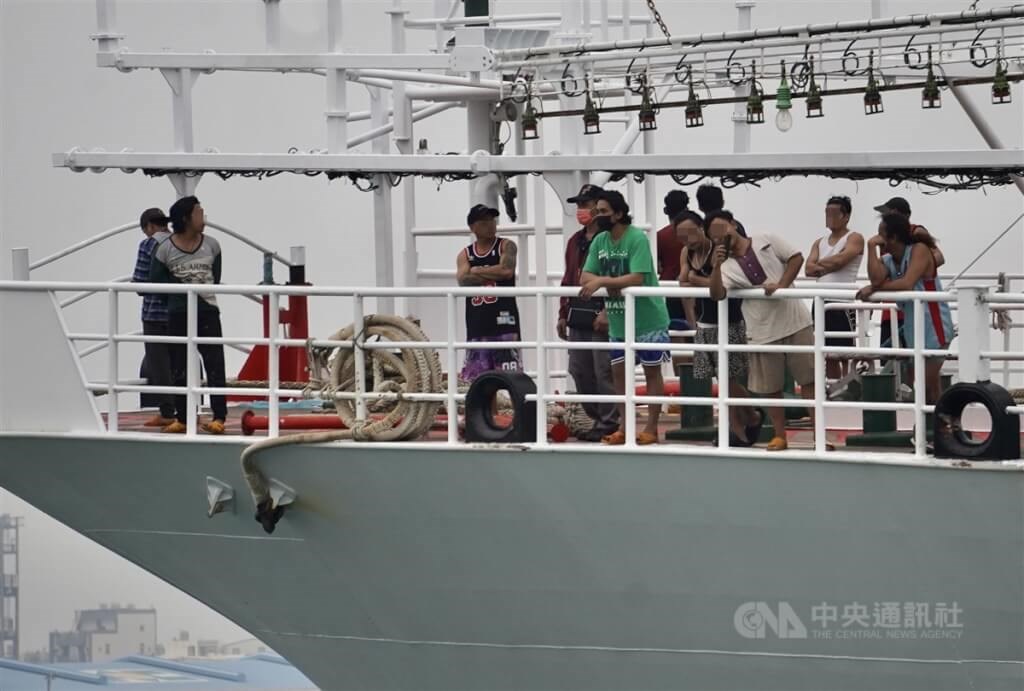 Taipei, July 20 (CNA) Taiwan received a top-tier ranking for the 13th consecutive year in the annual Trafficking in Persons Report issued by the U.S. State Department on Tuesday.
Taiwan was listed in the Tier 1 category because its authorities "fully meet the minimum standards for the elimination of trafficking," according to the report.
In the past year, Taiwan convicted significantly more traffickers and penalized more recruitment brokers for abusive practices than in 2020, while also referring more victims to protection services, the report said.
The report said, however, that the number of prosecutions and victims identified had dropped from a year earlier, while some official stakeholders continued to employ inadequate victim identification procedures, complicating victims' access to justice and protective care.
Specifically, "insufficient staffing and inspection protocols continued to impede efforts to identify, investigate and prosecute forced labor on fishing vessels in Taiwan's highly vulnerable distant water fleet," the report said.
Taiwan's lack of specific labor laws ensuring the rights of migrant domestic caregivers also "continued to leave thousands vulnerable to exploitation in forced labor," it said.
The report recommended that Taiwan increase inspections and, where appropriate, prosecute the senior crew and owners of Taiwan-owned vessels in the distant water fleet suspected of forced labor practices.
It should also train all maritime inspection authorities to screen for human trafficking and expand the availability of interpretation services for inspectors in languages such as Bahasa and Tagalog, the report said.
Meanwhile, Taiwan should enhance screening among other vulnerable populations, including foreign students recruited by for-profit universities and foreign workers whose visa status lapses after fleeing abusive working conditions, according to the report.
The report also urged the government to enact legislation to "address gaps in basic labor protections for household caregivers and domestic workers," including by instituting a full ban on the retention of migrant workers' identity and travel documents.
The 2022 Trafficking in Persons Report ranked countries in one of four tiers, based not on the size of a country's problem but on the extent of government efforts to eliminate human trafficking.
Taiwan was one of 30 countries overall to receive a Tier 1 placement, and one of only four in the Pacific, along with Australia, the Philippines, and Singapore.