Kaohsiung chief of police to head National Police Agency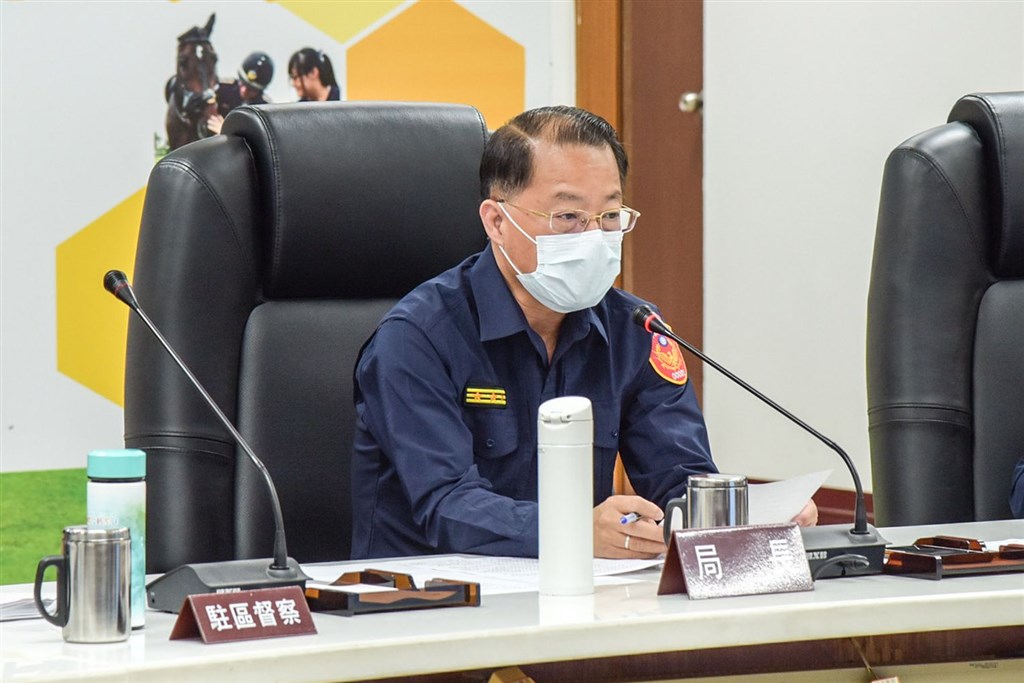 Taipei, June 29 (CNA) The Executive Yuan on Wednesday appointed Kaohsiung chief of police Huang Ming-chao (黃明昭) to head the National Police Agency (NPA), succeeding Chen Ja-chin (陳家欽) who applied for early retirement.
A handover ceremony is scheduled to take place Thursday, the Ministry of the Interior announced via a press release Wednesday.
Huang, 60, has extensive law enforcement experience having held positions ranging from detective to criminal investigator in multiple cities and counties, and served as chief of police in Yunlin, Keelung and Kaohsiung, according to the release.
Asked by local media to comment Wednesday, Kaohsiung Mayor Chen Chi-mai (陳其邁), who appointed Huang the city's chief of police in January last year, spoke highly of him and all Kaohsiung police officers for their hard work cracking down on criminals.
Huang is also considered a trusted confidante of Premier Su Tseng-chang (蘇貞昌), according to local media reports.
He was transferred by Su in 2019 from Keelung chief police to serve as acting commissioner of the Criminal Investigation Bureau (CIB) under the NIA before being promoted to head the CIB, widely seen as a fast track promotion.
The news that Chen, 64, applied for early retirement ahead of his scheduled July 2023 retirement, was confirmed by the Cabinet last week.
Chen's decision was based in part on his desire to leave important personnel decisions to his successor, according to Cabinet spokesman Lo Ping-cheng (羅秉成).
He also wanted to give his successor time to prepare for security related to the January 2024 presidential election, rather than handing over the reins just six months before it took place, Lo said.