Taiwan reviewing Lithuanian beef export application: COA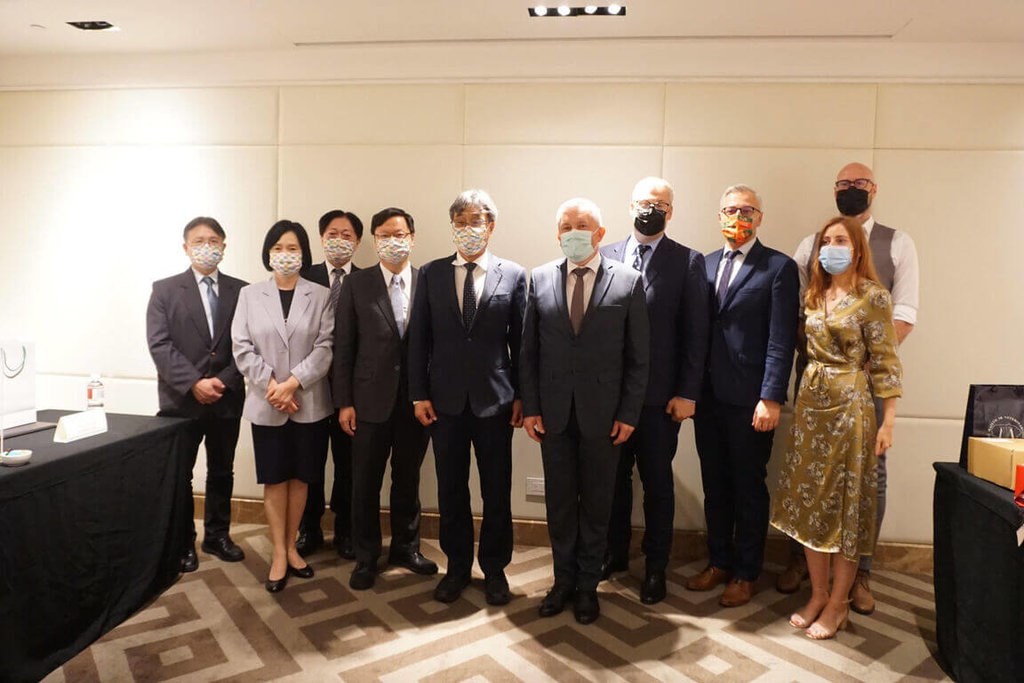 Taipei, June 23 (CNA) Lithuania has submitted an application to export beef to Taiwan that is currently being reviewed, Council of Agriculture (COA) Deputy Minister Chen Junne-jih (陳駿季) said on Thursday.
The application was submitted by the Baltic nation's agriculture ministry in June, Chen said.
On-site inspection of beef sources in Lithuania is to be conducted by Taiwanese quarantine officers who will be dispatched there, but only after the review process is completed, he said,
According to the deputy minister, the beef export application came after a high-level video conference was held between COA Minister Chen Chi-chung (陳吉仲) and his Lithuanian counterpart, Kestutis Navickas, on March 3.
During that meeting, the two countries agreed to establish a dialogue mechanism to promote bilateral trade and cooperation in agricultural products.
On Thursday, Chen said the top representatives of both sides also held a face-to-face meeting to discuss future cooperation in four areas, including agricultural policy and development, agricultural science and technology, market access and agricultural investment.
The event came after a delegation led by Lithuanian Vice Minister of Agriculture Egidijus Giedraitis arrived in Taiwan on Wednesday for a three-day visit, making it the second official Lithuanian delegation to visit the country in two weeks.