Lithuania hopes to boost cooperation with Taiwan: visiting vice minister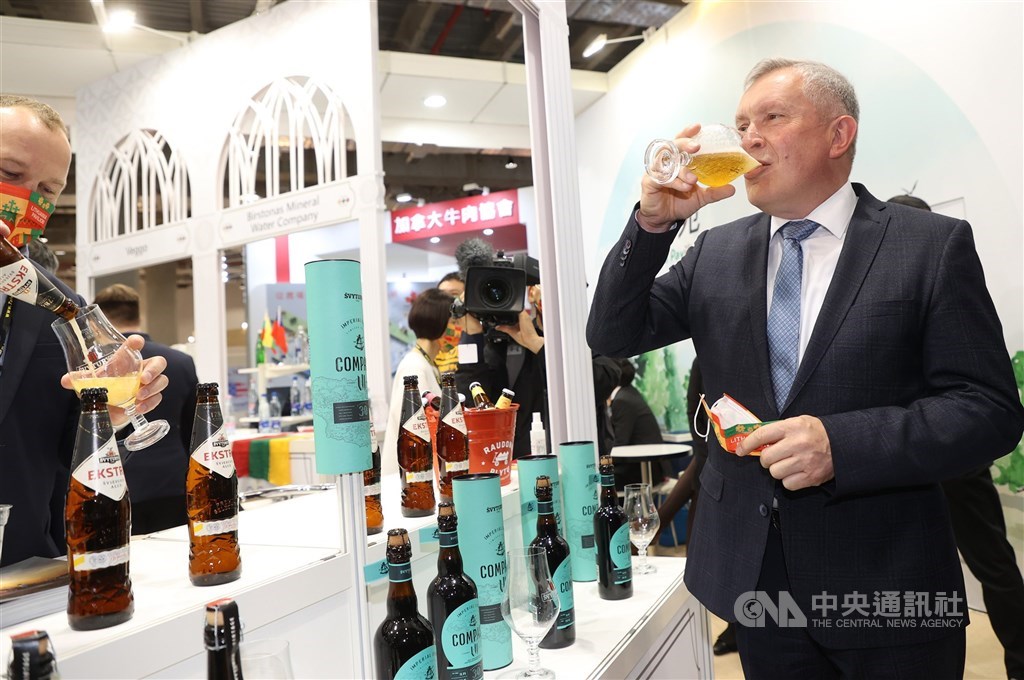 Taipei, June 22 (CNA) Lithuania looks forward to fostering "stable economic cooperation with Taiwan" amid challenges such as China's economic pressure and global food insecurity caused by the Russian invasion of Ukraine, said Lithuanian Vice Minister of Agriculture Egidijus Giedraitis, who is on a three-day visit to Taiwan, on Wednesday.
"We're interested in the long-term (and) stable economic cooperation with Taiwan," Giedraitis said at the opening of the Food Taipei international food show, which will run through Saturday.
In addition to Taiwanese exhibiters, the food expo this year features 18 sections showcasing agricultural and food products from Taiwan's allies and partners, such as the United States, Paraguay, eSwatini, and Lithuania.
Giedraitis, who arrived in Taiwan early Wednesday, said his delegation, which comprises government officials and business representatives, would have many opportunities to meet with their Taiwanese counterparts in the following three days.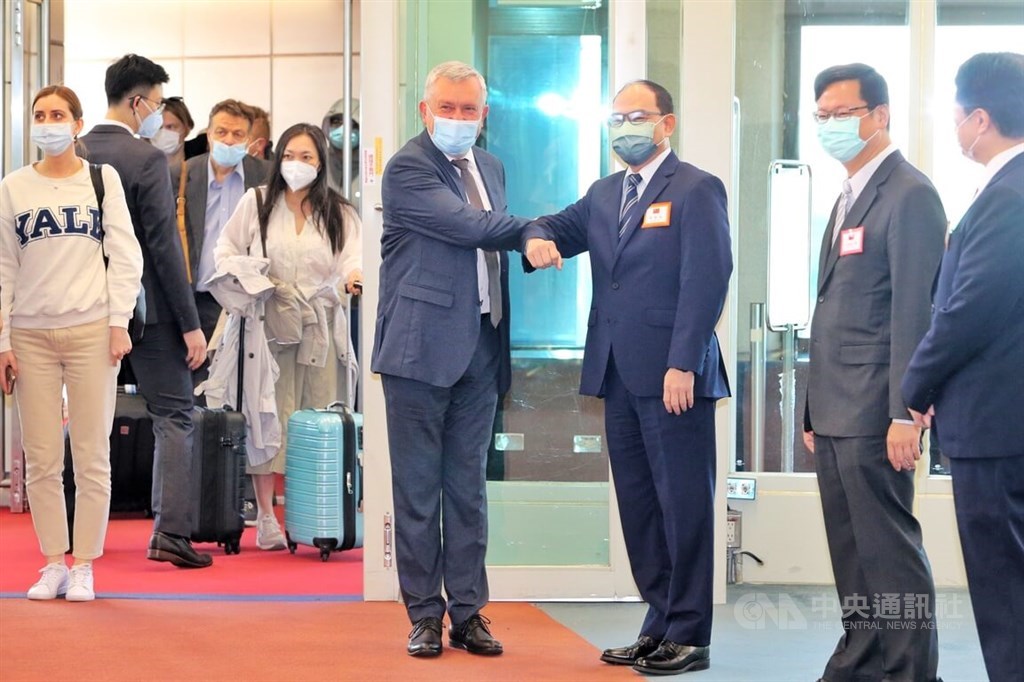 He said he looked forward to seeing these meetings yield further bilateral trade in agricultural and food products.
Giedraitis also thanked Taiwan for its help when the Lithuanian business sector was faced with "several discrepancies and discriminatory actions" by China, likely referring to Taiwan's purchase of over 20,000 bottles of Lithuanian rum in January 2022 that the Baltic nation believed was going to be rejected by China.
Beijing also downgraded its diplomatic relations with Vilnius after Lithuania and Taiwan announced in 2021 that they would mutually establish diplomatic posts in each other's capital.
Apart from the "complex situation" which Lithuanian businesses have been facing while doing trade with China, Giedraitis went on, the global food security has been affected by Russia's invasion of Ukraine that began on Feb. 24.
Giedraitis said his ministry "will make every effort" to help Lithuanian agri-food producers enter new markets in Asia, adding that Taiwan, in this regard, would become an important trade partner for the Baltic nation in the region.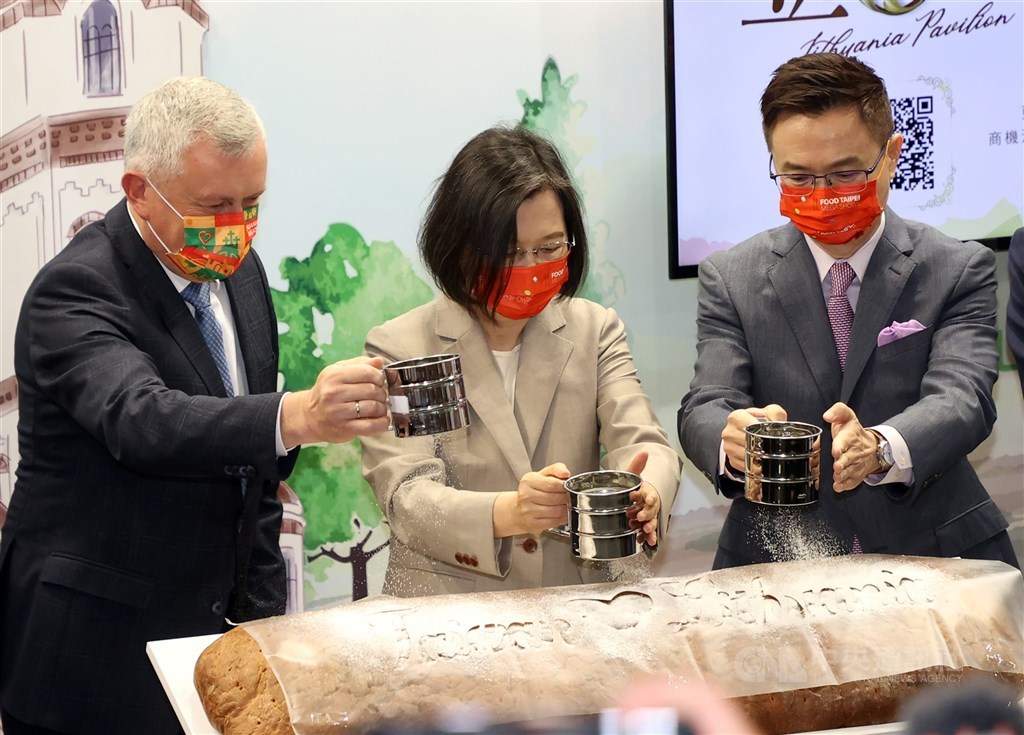 Meanwhile, President Tsai Ing-wen (蔡英文) said agricultural and food exports were critical to a nation's economy, but that they could face disruptions due to political factors.
She mentioned Taiwanese grouper and Lithuanian rum, both of which have faced boycotts from China, as examples.
The Chinese authorities announced in early June that it would halt the imports of Taiwanese groupers, claiming that illegal and excessive drug residues had been found in the fish shipments from Taiwan.
Taiwan's government, on the other hand, has rejected the claims and said it would not rule out the possibility of raising the issue in the World Trade Organization.
Tsai said that besides rum, beer and chocolate produced in Lithuania had recently gained popularity in Taiwan, adding that democratic countries could overcome all kinds of challenges if they help each other.