Former U.S. defense officials to visit Taiwan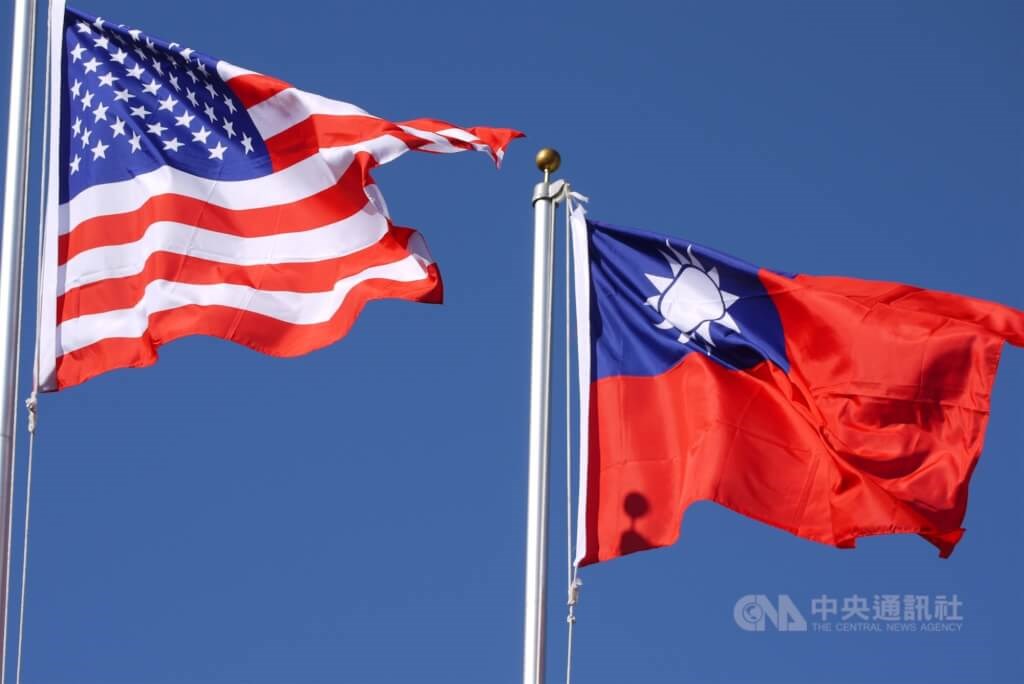 Taipei, Feb. 28 (CNA) A delegation of former American senior defense and security officials sent by President Joe Biden will arrive in Taiwan on Tuesday for a two-day visit, a sign that relations between Taipei and Washington remain "rock-solid," the Presidential Office said Monday.
The visit comes less than one year after Biden sent a delegation led by Senator Christopher Dodd to Taiwan last April, Presidential Office spokesman Xavier Chang (張惇涵) said.
"The visit will even more clearly highlight the rock-solid relations between Taiwan and the United States, especially at a time of the Ukraine crisis," Chang said.
The delegation will be led by former chairman of the Joint Chiefs of Staff Mike Mullen and includes Meghan O'Sullivan, a former deputy national security advisor under President George W. Bush, and Michele Flournoy, a former under secretary of defense under President Barack Obama, he said.
Also in the delegation are two former National Security Council senior directors for Asia, Mike Green and Evan Medeiros.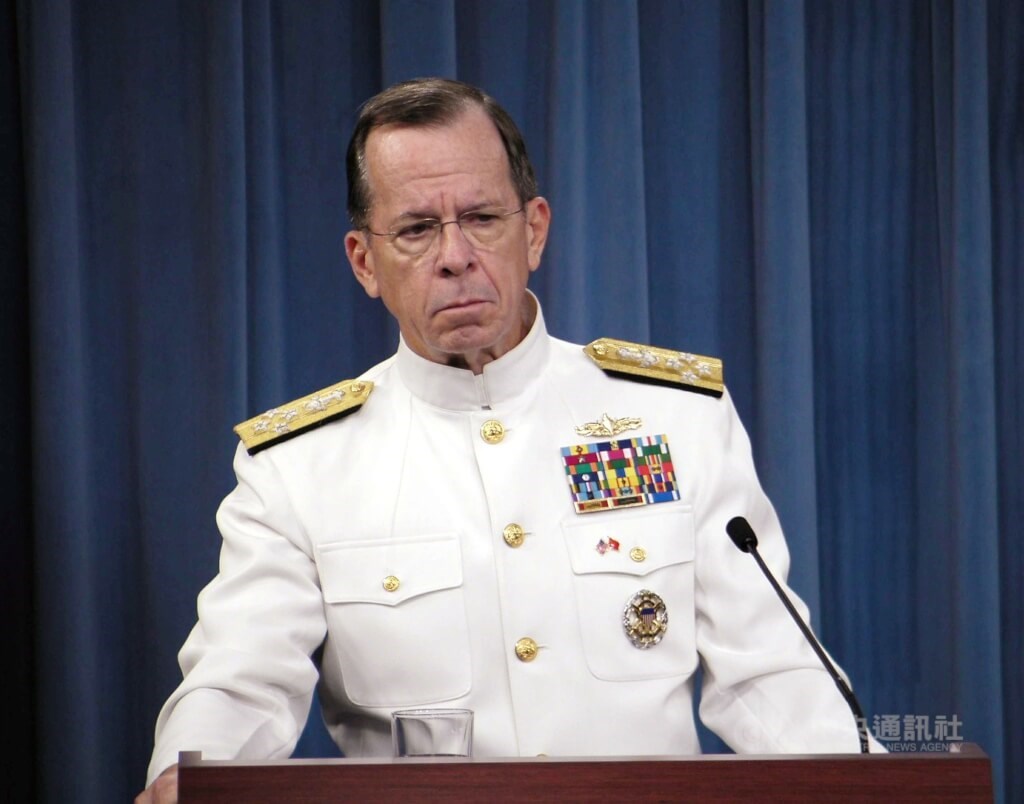 They are scheduled to meet with President Tsai Ing-wen (蔡英文) on Wednesday, according to Chang.
He said both sides are expected to exchange views on issues concerning various areas of bilateral cooperation, Taiwan-U.S. relations, and regional peace and stability.
Meanwhile, a senior official in the Biden administration, who spoke on condition of anonymity, told Reuters the trip is intended to "demonstrate our continued robust support for Taiwan" but declined to say whether the timing of the visit was influenced by Russia's ongoing invasion of Ukraine.
Update
March 2: Visiting U.S. delegation reiterates firm commitment to Taiwan
March 1: U.S. delegation to Taiwan to underscore regional peace: Campbell