Atomic Energy Council to expand national food inspection capacity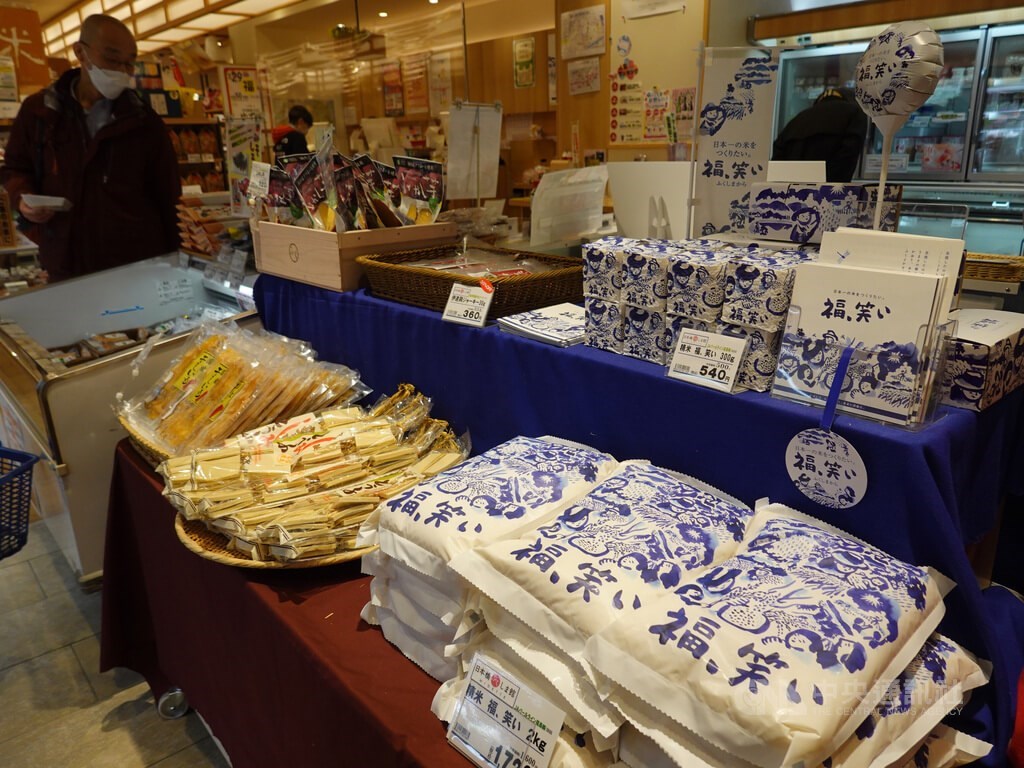 Taipei, Feb. 8 (CNA) Taiwan's Atomic Energy Council (AEC) said Tuesday it plans to boost its ability to screen imported food products for radioactive residue by collaborating with domestic laboratories.
The AEC said in a press statement that it will significantly increase its food inspection capacity following the government's decision to lift a decade-long ban on Japanese food imports from areas affected by the 2011 Fukushima nuclear disaster by the end of February.
For the past 11 years, Taiwan has banned food and agricultural imports from five Japanese prefectures -- Fukushima, where the disaster occurred, and the neighboring Gunma, Chiba, Ibaraki and Tochigi.
The Executive Yuan announced on Tuesday morning that it would lift the ban later in February, but added that products from the disaster-hit zone would be subject to batch-by-batch border inspections.
According to the AEC, it has screened 13,000 to 18,000 food productsfor radioactive substances on an annual basis since the 2011 nuclear disaster.
The council said it plans to collaborate with seven radiation testing laboratories in Taiwan to boost its food inspection capacity.
By working with the facilities, the government expects to be able to inspect up to 70,000 food products annually, the council said.
The AEC added that it has already reached agreements with six of the laboratories and is still in talks with the seventh.
The council stressed that it would carry out food inspection tasks according to the Cabinet's new measures and ensure food safety at the border.
(by Joy Tseng and Teng Pei-ju) Enditem/AW
Update
Feb. 9: Majority of Taiwanese favor lifting ban on Fukushima food imports: DPP
Feb. 8: Japan envoy welcomes Taiwan's lifting of longstanding food ban
Feb. 8: Taipei proposes city-level rules after Fukushima food ban lifted
Feb. 8: Lifting of Fukushima food import ban disregards democracy: KMT