Taipei proposes city-level rules after Fukushima food ban lifted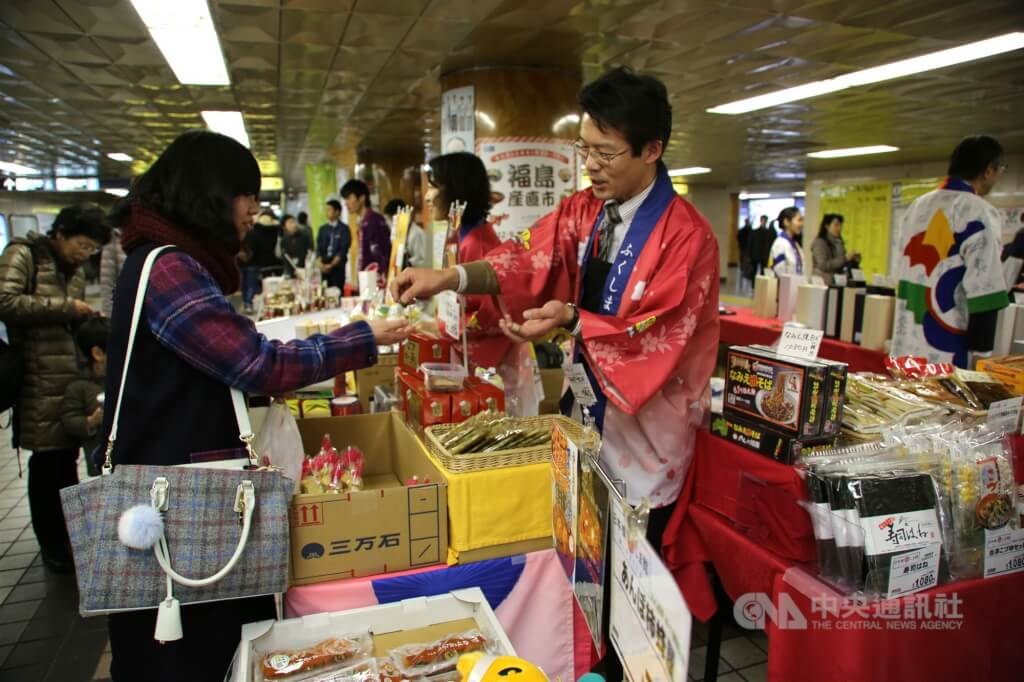 Taipei, Feb. 8 (CNA) The Taipei City government will ask retailers to set up designated zones for food products from five Japanese prefectures affected by the 2011 Fukushima nuclear disaster following a lifting of a national ban Tuesday.
Taipei's Deputy Mayor Huang Shan-shan (黃珊珊) said supermarkets, convenience stores, and hypermarkets would be asked to comply with the city-level rules so that the public would be aware of the origin of food products.
Although acknowledging that the central government's plans were a "foreign policy choice", Huang said it was also the responsibility of the government to let the public know the food they consumed was safe.
Meanwhile, Taichung Mayor Lu Shiow-yen (盧秀燕) said her government would strengthen inspections of Japanese food items that could cause safety concerns, and publish the results of the checks on the city government's website.
Lu said that while the central government certainly had the right to allow imports of Japanese food products, they should also keep in mind the overwhelming public support for the ban shown in a Nov. 24, 2018 referendum.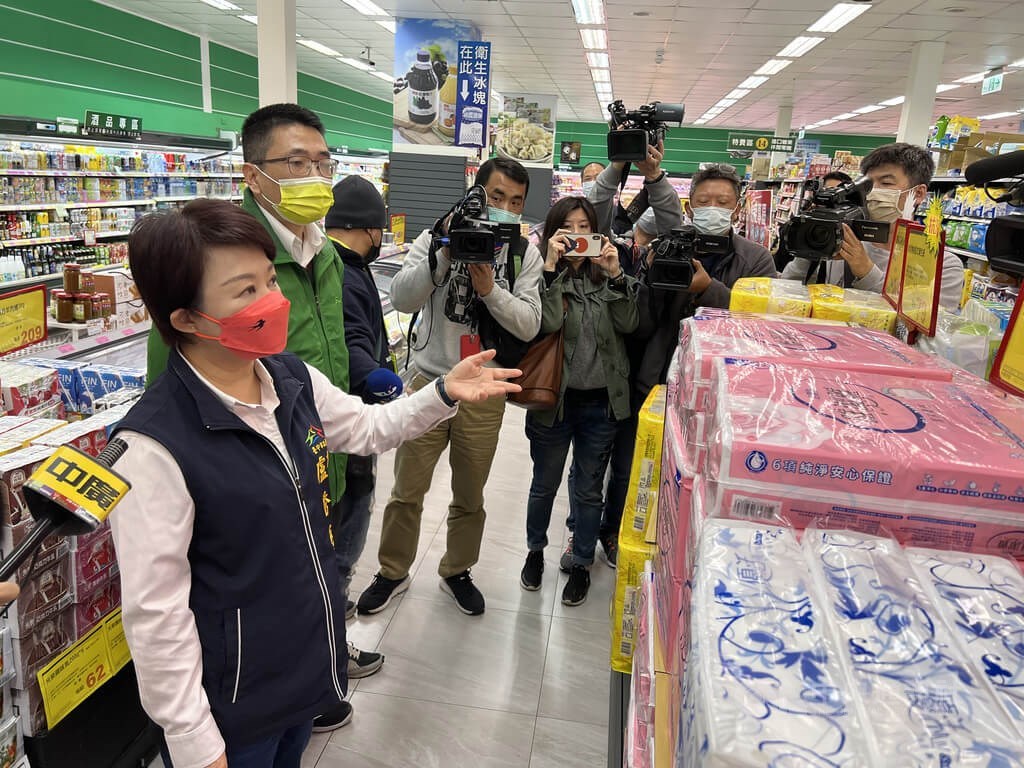 The plebiscite on maintaining the Japanese food import ban passed by 7,791,856 votes to 2,231,425, representing a 78-22 percent margin.
Also Tuesday, ETMall Chairman Gary Wang (王令麟) expressed support for lifting the ban, saying that Japanese food products would absolutely be sold on the e-commerce platform once such products are clearly labeled so that consumers could make informed choices.
The Executive Yuan announced earlier on Tuesday that the government would conditionally lift the ban by the end of February on imports of food and agricultural products from five prefectures in Japan - Fukushima, Gunma, Chiba, Ibaraki, and Tochigi.
The import ban was imposed in Taiwan for food safety reasons on March 26, 2011, about two weeks after a series of meltdowns at the Fukushima Daiichi nuclear power plant triggered by a massive earthquake and tsunami on March 11, 2011.
Update
Feb. 9: Majority of Taiwanese favor lifting ban on Fukushima food imports: DPP
Feb. 8: Japan envoy welcomes Taiwan's lifting of longstanding food ban
Feb. 8: Atomic Energy Council to expand national food inspection capacity
Feb. 8: Lifting of Fukushima food import ban disregards democracy: KMT