Taiwan confident of Honduras' diplomatic allegiance no matter who wins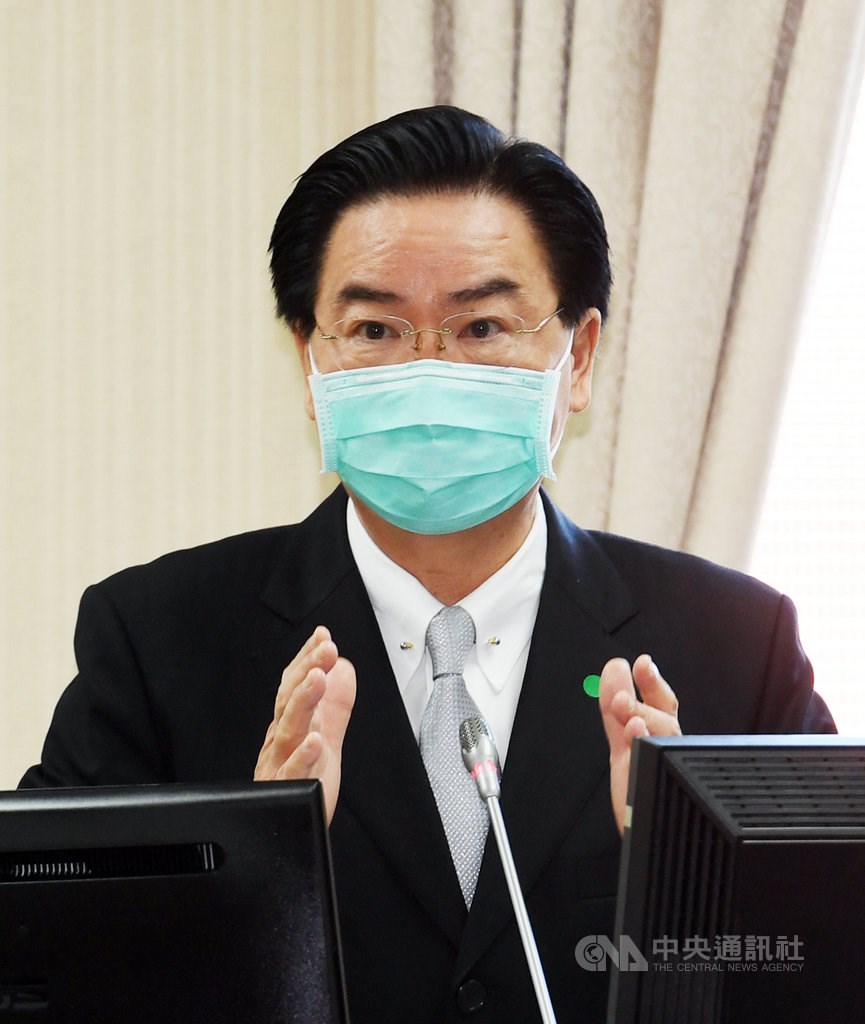 Taipei, Nov. 29 (CNA) Taiwan's government is confident that its long-term diplomatic relations with Honduras will remain unchanged, no matter who wins its Nov. 28 presidential election, Foreign Minister Joseph Wu (吳釗燮) said Monday.
Wu made the statement during a legislative session in which lawmakers across party lines raised concerns about Taiwan's ties with the Central American ally, given that the candidate who was leading comfortably in the polls had said she would switch diplomatic recognition to Beijing, if elected.
With 51 percent of the votes counted as of 8 p.m. Taipei time, Xiomara Castro of the opposition Liberty and Refoundation Party had declared victory over ruling conservative National Party candidate Nasry Asfura, having established a commanding 53.5 percent-34 percent lead, according to international media reports that cited tallies by the country's national electoral council.
Castro, 62, had said during her campaign that she would switch diplomatic relations to China if she won, but according to one of her close aides, that was not a final decision.
Speaking on the issue at the Legislative Yuan, Wu told lawmakers that while Taiwan's government will not intervene in Honduras' internal affairs, his ministry and the Taiwan embassy in Tegucigalpa have been closely following the Nov. 28 election results.
His ministry has had "in-depth conversations" with the presidential candidates of both parties and their close aides, he said.
Based on the information obtained by his ministry, Wu said, he does not think the election results will have any major impact on the diplomatic relations between Taiwan and Honduras.
The diplomatic ties between Honduras and Taiwan, officially named the Republic of China, date back to 1941, before the then Kuomintang-led ROC government relocated to Taiwan from the Chinese mainland after losing a civil war.
If Honduras switches recognition to China, Taiwan will be left with 14 diplomatic allies worldwide.