KMT lawmaker to propose naturalization residence rule amendment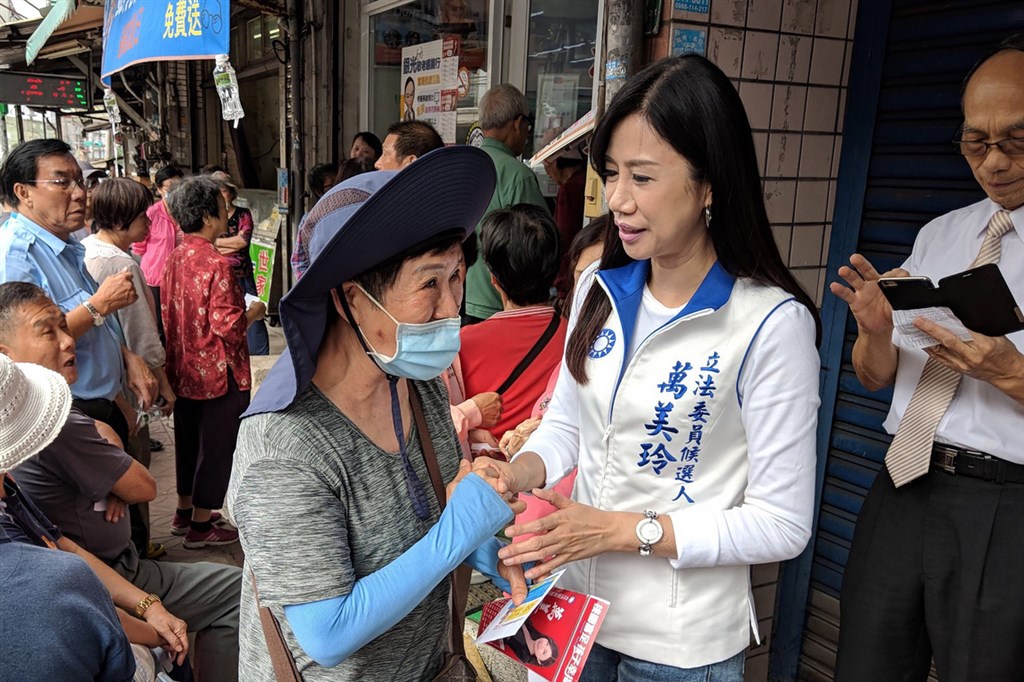 Taipei, Sept. 26 (CNA) An opposition lawmaker on Sunday said she plans to propose amending existing continuous residence requirements in Taiwan to make it easier for foreign professionals to become Republic of China (Taiwan) citizens.
Currently, Article 3 of the Nationality Act stipulates that a foreign national can apply for naturalization to become a citizen if he or she has legally resided in the country for more than 183 days a year for five consecutive years.
Kuomintang Legislator Wan Mei-ling (萬美玲) argues that this rule is one of the main reasons few foreign professionals choose to become ROC citizens, because it is difficult for them to stay in the country most of the year for five straight years.
This rule makes it particularly difficult for Taiwan's national basketball team to use naturalized foreign players, diminishing its competitiveness, as the basketball teams of many Asia countries are increasingly inclined to hire naturalized players from abroad to boost their competitiveness, Wan said.
The lawmaker said she will propose that foreign nationals should be able to become an ROC citizen even if they do not meet the continuous residence requirement, as long as they are recommended by a Taiwan government agency and cleared to do so by a panel of specialists convened by the Ministry of Interior.
Wan said she believes her planned amendment will help Taiwan to keep foreign talent more long term and enable the national basketball team to compete on the world stage.
The national team has been looking for a new naturalized foreign player to replace 38-year-old Quincy Davis.
The American-born player became a naturalized citizen of Taiwan in 2013 as a result of which he qualified to play for the Chinese Taipei men's national basketball team in international competitions.