Chiang Kai-shek Memorial Hall transformation outline plan unveiled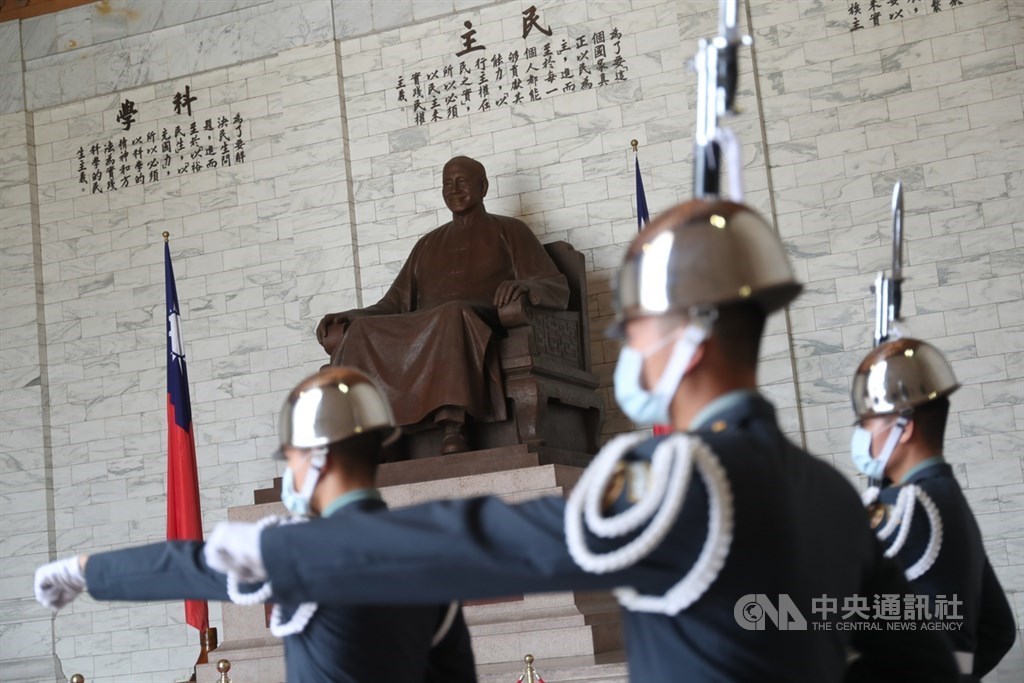 Taipei, Sept. 8 (CNA) The Transitional Justice Commission on Wednesday announced the outline of a plan for the transformation of National Chiang Kai-shek Memorial Hall in Taipei, including a proposal that a bronze statue of Chiang be removed from the main building.
The plan aims to turn the site into a public park with "reflections on Taiwan's authoritarian history" as its main theme, according to Yeh Hung-ling (葉虹靈), acting chairwoman of the commission.
The plan also proposes the removal of a bronze statue of Chiang, the late president of the Republic of China (Taiwan), and renovations to eliminate authoritarian elements in the structure of the hall, Yeh said.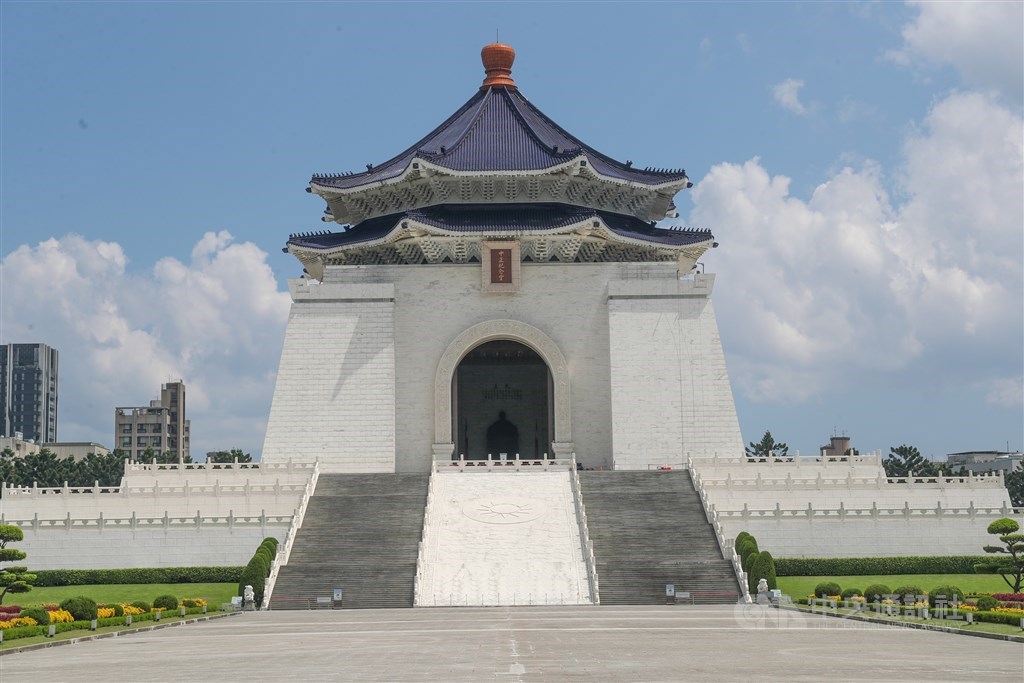 According to the transformation plan, all authoritarian symbols in the park will be removed to make the venue more commemorative and return the space to the public.
A draft planning bill to promote the hall's transformation will be drafted in the second half of this year, Yeh said, adding that it will involve an amendment to the Organization Act of National Chiang Kai-shek Memorial Management Office.
The commission is set to introduce a more detailed bill in the first half of next year after gathering views from the public on the plan, according to Yeh.
The full plan is scheduled to be made public by holding an exhibition of proposed changes between March and April 2022 and will be submitted to the Executive Yuan in May next year in accordance with the Act on Promoting Transitional Justice, Yeh added.