Taiwan to stage Wanan air defense drill Sept. 15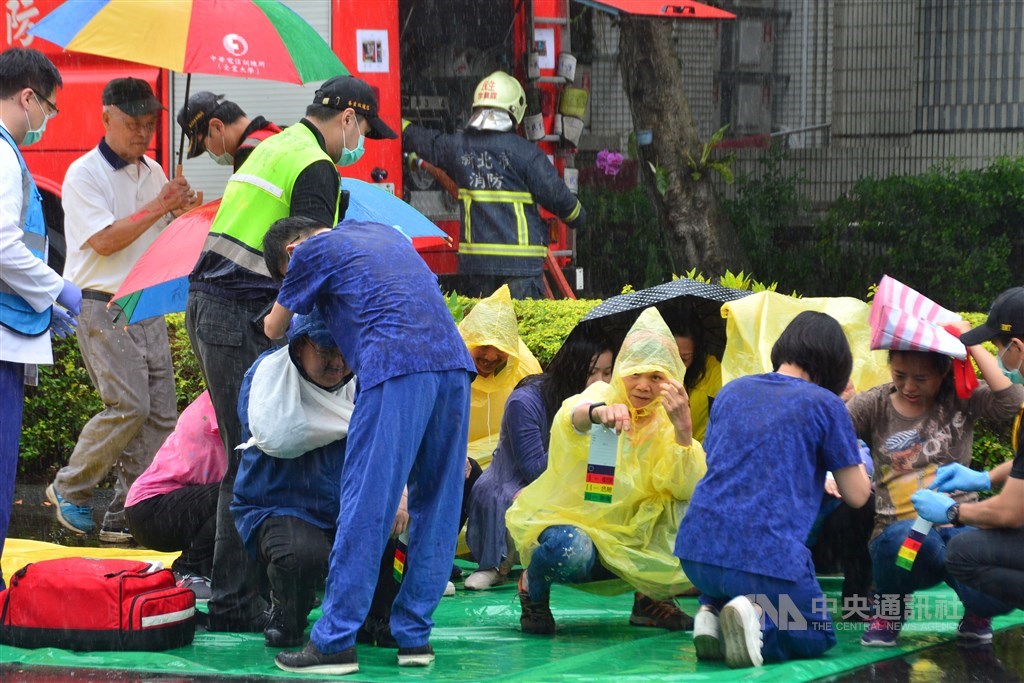 Taipei, Aug. 31 (CNA) The annual Wanan air defense exercise is scheduled to be held all across Taiwan on Sept. 15, but civilians will not be required to shelter in place, Han Gan-ming (韓岡明), chief of the All-out Defense Mobilization Office, said Tuesday.
The drill this year, coded No. 44, is aimed mainly at raising awareness of emergency warnings, in particular for air attacks, so as to reduce the possibility of casualties and damage if such attacks do take place, Han said.
The air raid sirens will go off at 1:30 p.m. on Sept. 15 to signal the start of the 30 minute drill, and some people will receive a text message on their phones, but they can carry on as usual with their daily activities, he said.
The Ministry of National Defense (MND) decided this year not to suspend vehicular and pedestrian traffic on the roads, as is usually done during Taiwan's air raid drills, because of the COVID-19 guidelines issued by the Central Epidemic Command Center (CECC) to prevent large gatherings, according to Han.
The police in cities and counties in Taiwan will follow the MND's instructions and assist the civil defense office under the Ministry of the Interior to stage an effective and efficient air raid drill, amid the COVID-19 challenges, he said.