Taipei, Houston celebrate 60th anniversary of sister city status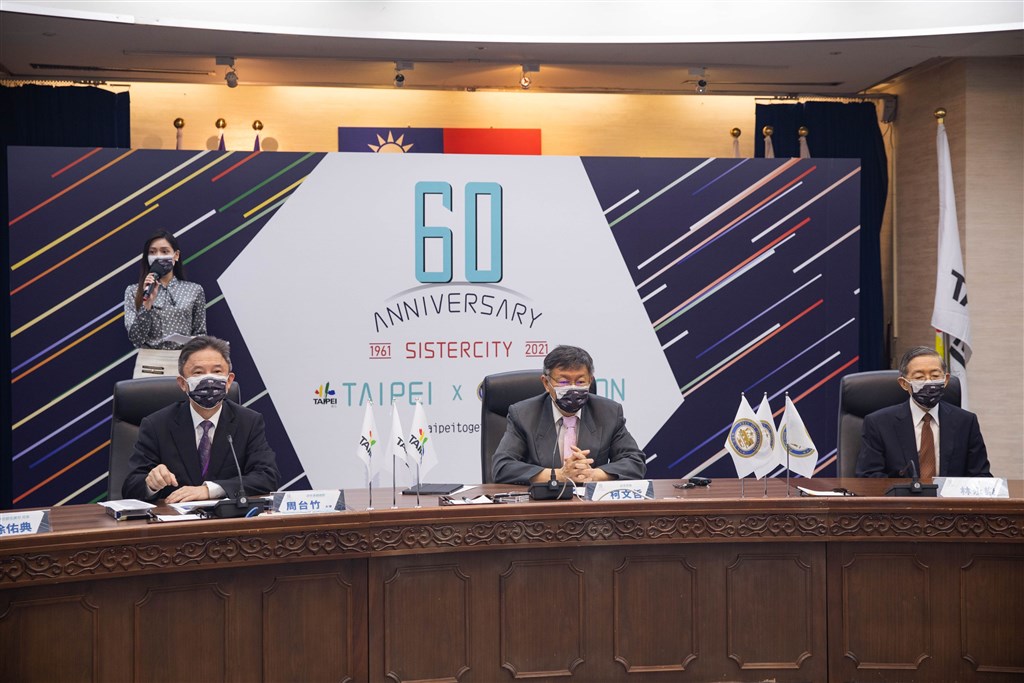 Taipei, July 30 (CNA) Taipei and Houston celebrated the 60th anniversary of their sister city relationship on Friday via online conferencing, with both sides pledging to reaffirm and strengthen their partnership.
The Taipei Houston partnership signed on June 15, 1961, was the first sister-to-sister relationship for both cities.
Houston Mayor Sylvester Turner said he is proud of all Houston's sister city relationships, their core mission being to promote friendship, peace, and citizen diplomacy through exchanges and culture, education, business and community development.
"But there has to be a first and that first was Taipei in 1961. You are Houston's first sister city, and we were likewise your first sister city," Turner said. "In Taiwanese culture the significance of the 60th anniversary marks five complete cycles of the Chinese zodiac."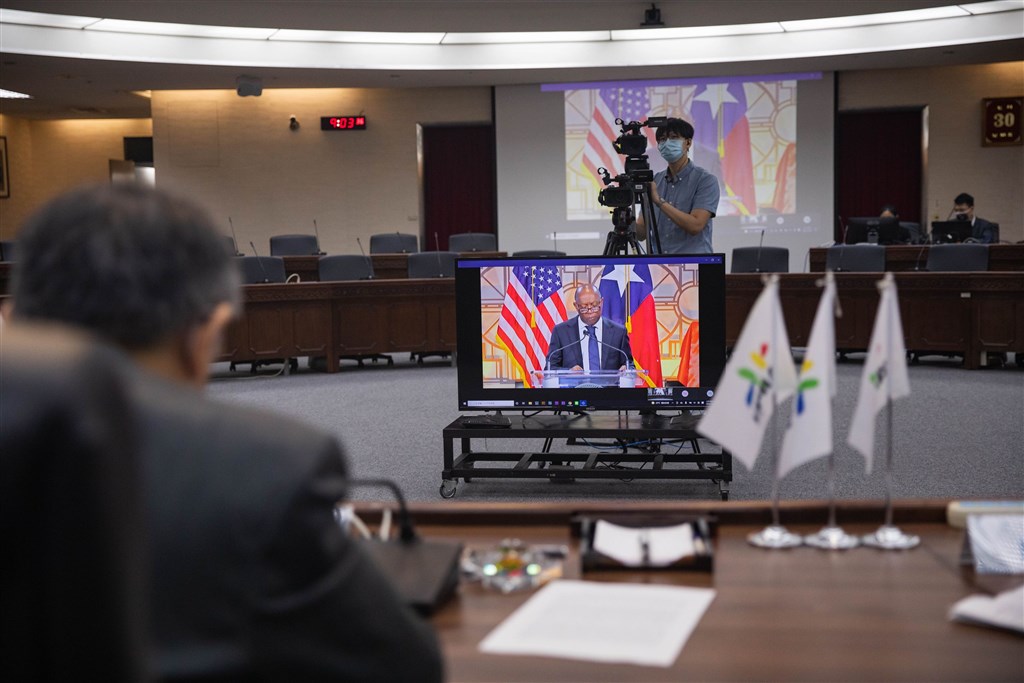 The online ceremony signifies the long-lasting friendship between Houston and Taipei, Turner said, adding that he is confident the friendship has established a solid example of what it means to be a sister city for countries around the world.
There is an active Taiwanese community in Houston, with approximately 20,000 in Houston and 80,000 in the greater Houston area, Turner said.
"We are truly grateful of the support and contributions received from the Taiwanese community in Houston during COVID-19, including generous donations of PPE and masks for those in need. On behalf of all the people in Houston, we want to say thank you," Turner said.
Meanwhile, Taipei Mayor Ko Wen-je (柯文哲) said both cities can learn from each other's achievements, such as Taipei's COVID-19 response and Houston's Smart City initiatives, and he invited Houston Mayor Sylvester Turner to Taipei for the 2022 Smart City Summit and Expo.
The celebration was delayed by over a month because of the COVID-19 pandemic. Between May 19 and July 26, a nationwide Level 3 alert was imposed in Taiwan, part of a four-tier system, and gatherings of more than four people indoors and nine outdoors were prohibited.
Taipei City has established close ties with 51 sister cities in 37 countries around the world.