CORONAVIRUS
/
Taiwan thanks Slovakia for pledging COVID-19 vaccine donation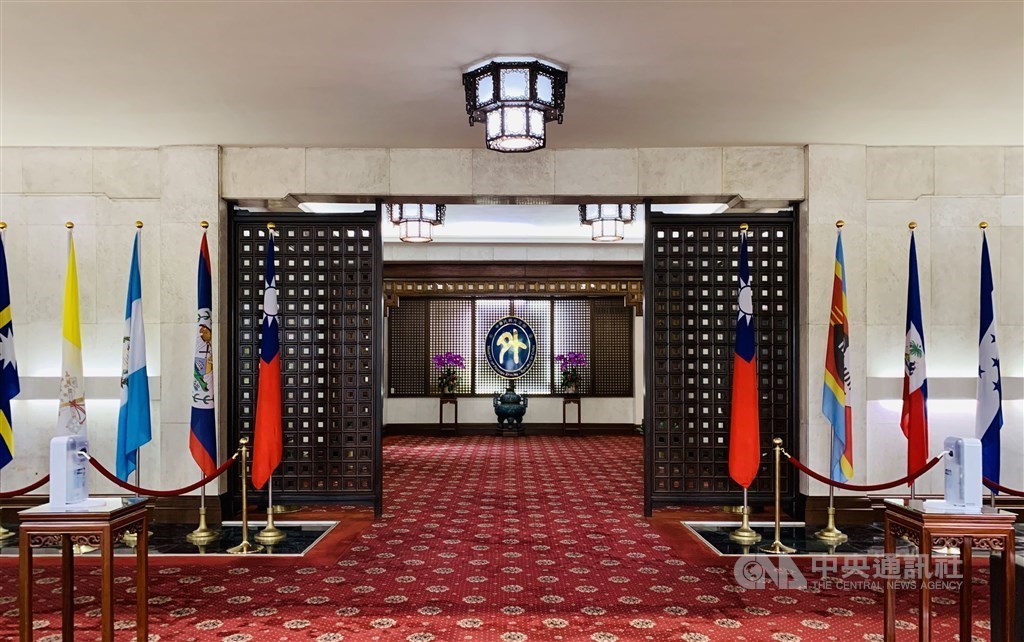 Taipei, July 16 (CNA) Taiwan's Ministry of Foreign Affairs (MOFA) on Friday expressed gratitude to Slovakia after it pledged to donate 10,000 COVID-19 vaccine doses to Taiwan, the second European Union member state to do so after Lithuania.
MOFA spokeswoman Joanne Ou (歐江安) said Taiwan was thankful for the true friendship and goodwill of Slovakia, adding that both countries have been in close cooperation in many areas.
Ou pointed out that since last October, Slovakia has included Taiwan on its "green list" that allows citizens of selected countries to enter Slovakia restriction-free. It is the first European Union nation to have done so, she said.
The MOFA said it will keep working with Slovakia and update the public with information about the vaccine donation and its shipment schedule.
Sources familiar with the situation said Slovakia decided to donate vaccines to Taiwan two months ago, and the brand of the vaccine will be disclosed after it undergoes all necessary procedures for the donation.
Meanwhile, the Slovak Economic and Cultural Office in Taipei said in a Facebook post that the gesture is aimed at reciprocating Taiwan's donation of 700,000 masks to Slovakia last year when the COVID-19 epidemic surged in the country.
"Now Slovakia hopes to make humble efforts by donating 10,000 vaccine doses to Taiwan to show its support," the office said.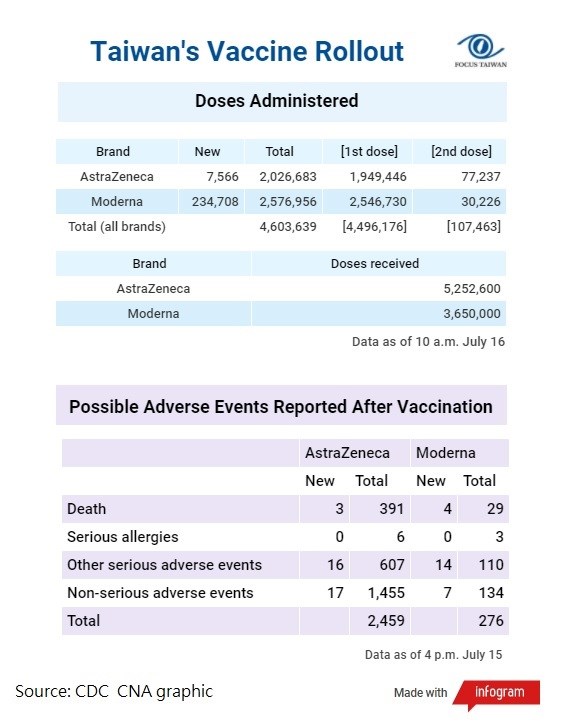 According to the EU, the vaccines will be donated by Slovakia via the European Civil Protection Mechanism, which was established to strengthen cooperation between the EU member states and six participating countries on civil protection to improve prevention, preparedness and response to disasters.
A total of 3 million COVID-19 vaccine jabs, as well as masks, protection gears and disinfectant have been donated via the channel, in which the EU shoulders as much as 75 percent of the shipping cost.
Other European countries that had taken advantage of the channel to make vaccine donations include Denmark and Greece.
So far, there have been four countries -- the United States, Japan, Lithuania and Slovakia -- that have donated or pledged to donate vaccines to Taiwan.
View All