Taiwan says ties with Honduras strong despite its Chinese office plan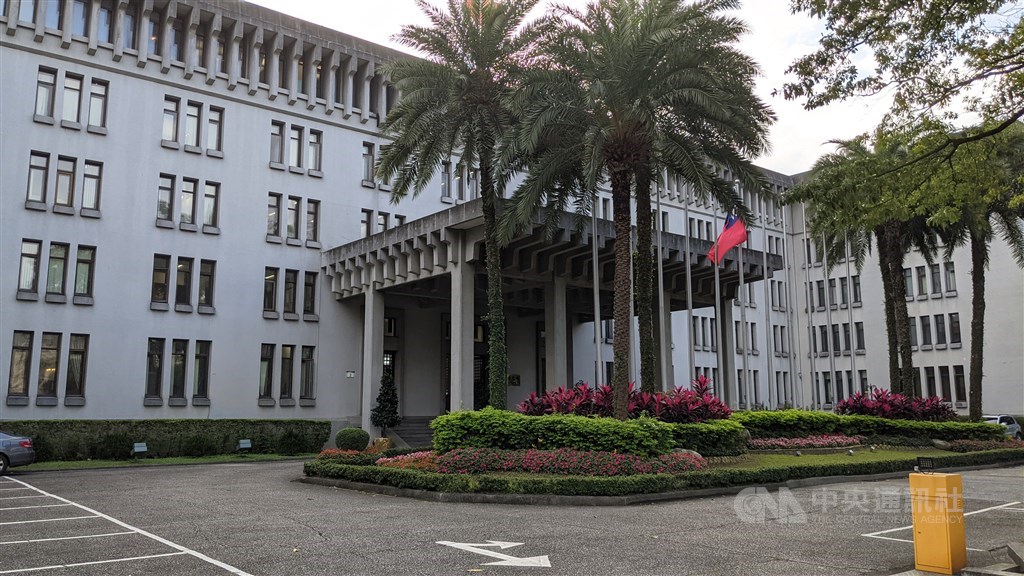 Taipei, May 12 (CNA) Taiwan's Ministry of Foreign Affairs (MOFA) said Wednesday it has been given assurance by the Honduran foreign minister that bilateral diplomatic ties with the Central American ally remain strong despite the Honduran President floating the possibility of opening a trade office in China in a bid to acquire COVID-19 vaccines.
In a televised speech Tuesday, President Juan Orlando Hernandez said his government was willing to do "whatever was necessary to help its people" during the global pandemic.
If necessary, the Honduran government would open a trade office in China "because it is in the best interest of the Honduran people," he said.
In order to buy Chinese vaccines, Hernandez said he is willing to do as the Chinese had suggested and look for a "diplomatic bridge."
Hernandez also said his government has asked Taiwan to talk with the U.S. in order to acquire vaccines from Washington.
Asked to comment, MOFA spokesperson Joanne Ou (歐江安) on Wednesday reiterated the government's position that it has been doing everything it can to help the Central American ally procure COVID-19 vaccines.
She also condemned Beijing's ongoing "vaccine diplomacy," which uses vaccines as a political tool to pressure the nation's diplomatic allies to switch allegiance.
The Honduran foreign minister has pledged that bilateral relations will be not be affected by the country's lack of vaccines, she added.
According to World Health Organization data, Honduras has recorded a total of 222,118 confirmed COVID-19 cases as of May 12, with 5,789 deaths.
Foreign media has reported that Honduras, a country of nearly 10 million, has only received about 250,000 doses of COVID-19 vaccines from COVAX, Israel and Russia.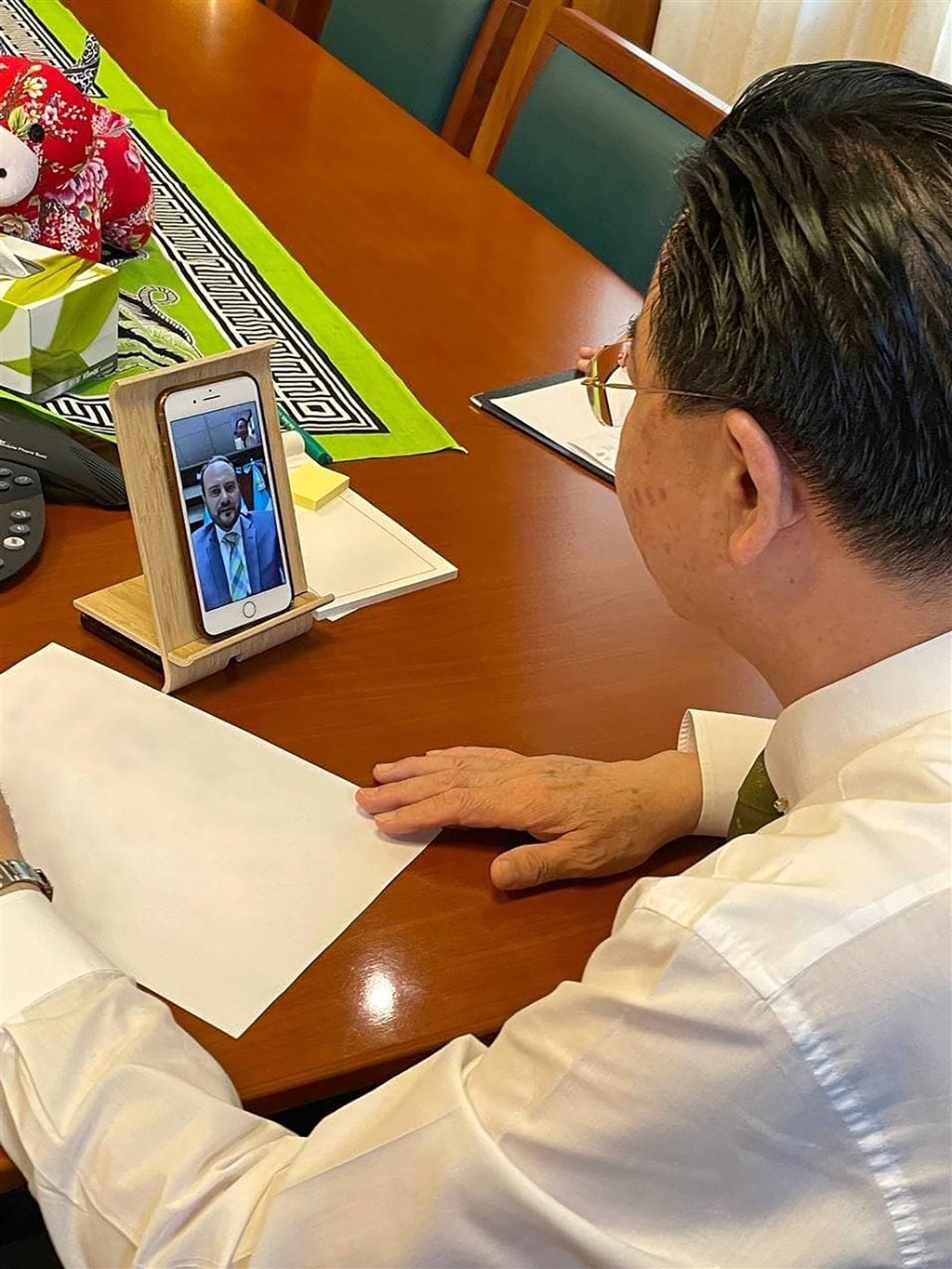 Meanwhile, Foreign Minister Joseph Wu (吳釗燮) early Wednesday had a video call with his Guatemalan counterpart Pedro Brolo after the latter cancelled a scheduled trip to Taiwan later this month due to the pandemic.
During the call, Brolo said he had to reschedule the trip to handle the COVID-19 vaccine shortage issue.
Wu welcomed Brolo to visit the country at a later date and pledged that Taiwan's government will do everything it can to help Honduras and Guatemala acquire vaccines.
The countries are two of Taiwan's nine diplomatic allies in Latin America and the Caribbean region and have no formal relations with China.
While other Latin American nations are receiving Chinese vaccines, Honduras and Guatemala which built ties with Taipei rather than Beijing, are not receiving such supplies.