Ties with Honduras strong despite China vaccine procurement: MOFA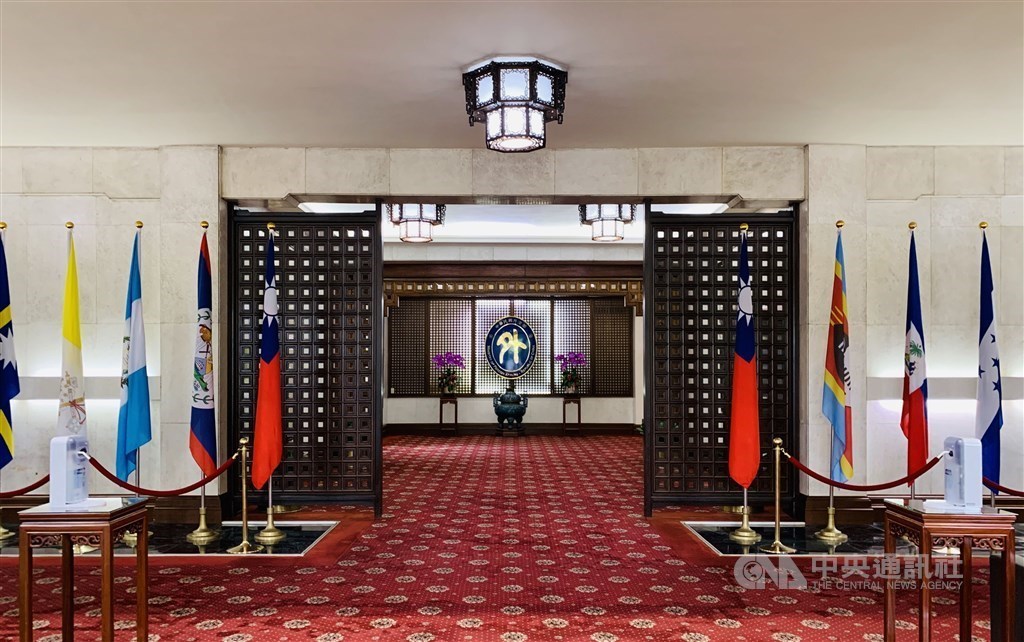 Taipei, May 11 (CNA) Taiwan's diplomatic ties with Honduras remain strong, Ministry of Foreign Affairs (MOFA) spokesperson Joanne Ou (歐江安) said Tuesday, following an announcement by the Central American ally that it plans to procure COVID-19 vaccines from China.
At a regular press briefing, Ou said Honduras did not receive enough vaccine via the COVID-19 Vaccines Global Access (COVAX) mechanism and other procurement arrangements, resulting in a serious public health crisis.
Hence, the country is now in search of ways to obtain vaccines, including possibly procurements from China through El Salvador, which switched diplomatic recognition from Taipei to Beijing in 2018, she said.
"MOFA is fully aware of the situation and will continue to watch future developments," she said.
Ou was responding to media questions regarding a tweet by the Honduran health ministry on Monday which said "El Salvador will help us break the geopolitical blockade and buy the vaccine from mainland China."
The tweet also said "Honduras offers to pay for as many as it can get for its people."
Honduras is one of Taiwan's nine diplomatic allies in Latin America and the Caribbean region and has no formal relations with China, which claims Taiwan as one of its provinces.
According to World Health Organization data, Honduras has recorded a total of 219,288 confirmed COVID-19 cases as of May 10, with 5,617 deaths.
Foreign media has reported that Honduras, a country of nearly 10 million, only received about 250,000 doses of COVID-19 vaccines from COVAX, Israel and Russia.
The lack of vaccines in Honduras has raised concerns among some analysts in Taiwan that China could take advantage of the situation to further reduce Taiwan's international space through "vaccine diplomacy."
Responding to such concerns, Ou reiterated that access to vaccines is a humanitarian issue and should not be used as a political tool.
"Taiwan's government opposes attempts by any parties to damage Taiwan-Honduras relations by setting preconditions in exchange for the provision of COVID-19 vaccines," Ou said, without providing details.
"Taiwan's relations with Honduras remain friendly and strong," she stressed, adding that both sides enjoy close cooperation and the fruits of such cooperation are appreciated by the people and government of Honduras.