New Taiwan Railways chief pledges to improve safety management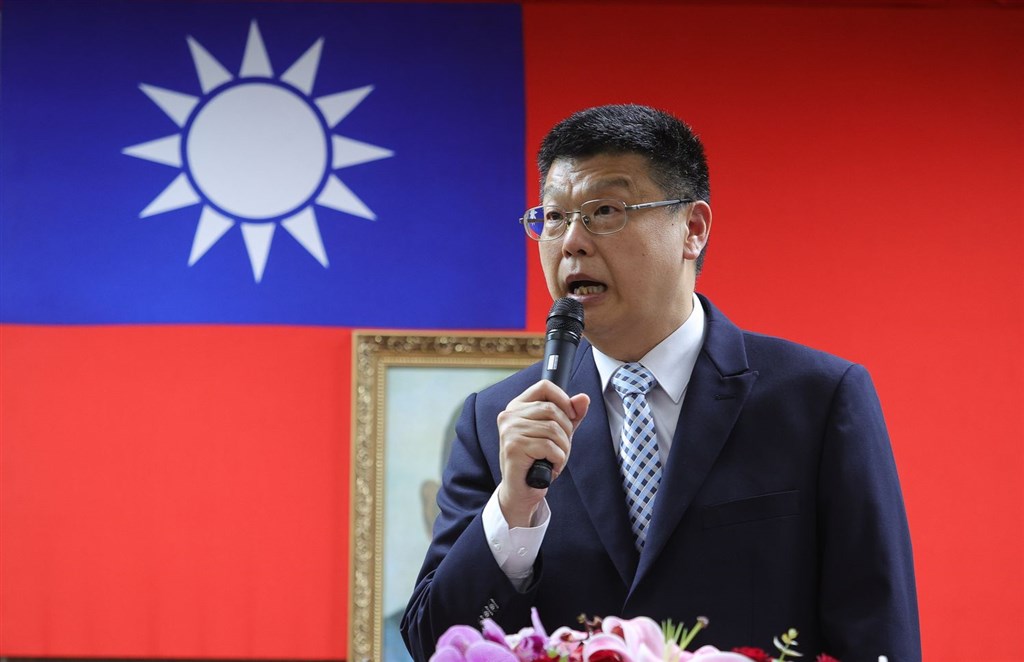 Taipei, April 27 (CNA) New Taiwan Railways Administration (TRA) Director-General Tu Wei (杜微) on Tuesday pledged that improving safety management will be the number one reform during his tenure, in an effort to restore passenger confidence in the wake of a deadly train crash that killed 49 people earlier this month.
Speaking during his swearing-in ceremony, Tu said the TRA has provided transportation services to Taiwanese for nearly 100 years but two recent accidents have caused people to seriously question TRA's safety management.
Tu was referring to the April 2 train accident in Hualien in which 49 passengers died and around 200 were injured, as well as an incident on April 24 in which a construction worker violated safety rules by crossing the tracks in Yilan, resulting in him being hit by an approaching train. The worker suffered non life-threatening injuries.
Tu, a former TRA deputy head, said his priority is to improve TRA's safety management, both in terms of train safety and the safety of its construction sites, so the agency can regain public trust.
Improvements have to be made immediately, with closer monitoring of train safety and reports made to the control center as soon as irregularities are discovered, he said.
The TRA will also stop working with construction companies that are found to violate safety regulations, he added.
In addition, the agency also needs to fix its financial problems with the help of the government while trying to come up with new sources of income to boost its revenue, he said.
As part of the proposed reform, the state-run TRA will also undergo reorganization, Tu said, following a proposal by the Cabinet in support of "enterprization."
The TRA is currently an agency under the cabinet-level Ministry of Transportation and Communications (MOTC) responsible for managing non-bullet train passenger and freight rail services.
However, he stressed that such reorganization will be conducted without sacrificing the rights of TRA employees.
Tu and new Transport Minister Wang Kwo-tsai (王國材) were appointed by Premier Su Tseng-chang (蘇貞昌) following the departure of Wang's predecessor Lin Chia-lung (林佳龍), who resigned to take political responsibility for the April 2 accident.
The TRA's top position has been vacant since former Director-General Chang Cheng-yuan (張政源) retired in January.
The April 2 accident occurred when a southbound TRA express train hit a crane truck on the track near the entrance to Qingshui Tunnel in Hualien County.
Initial investigations found that the truck, driven by TRA subcontractor Lee Yi-hsiang (李義祥), had been parked at a construction site above the railway and slid down an incline onto the track.
Lee, who was sub-contracted by a company the TRA had hired to carry out maintenance work in the area, has been arrested and is being held incommunicado, for fear he might attempt to flee, collude with others, or destroy evidence.