Deputy transportation minister named minister in wake of train crash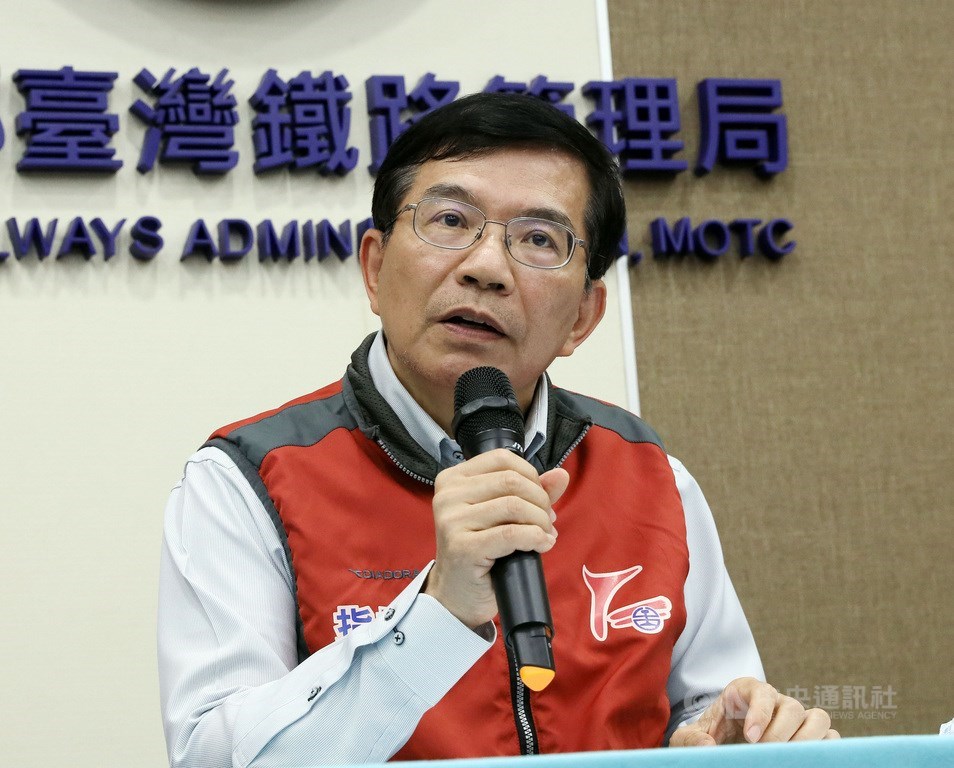 Taipei, April 19 (CNA) Wang Kwo-tsai (王國材) will replace Lin Chia-lung (林佳龍) as head of the Ministry of Transportation and Communications (MOTC) after Lin resigned to take responsibility for a deadly train accident earlier this month.
The 62-year-old Wang, who has been the MOTC's deputy political minister since May 2016, was chosen because of his experience and expertise in public transportation, Cabinet spokesperson Lo Ping-cheng (羅秉成) said at a press conference Monday.
Wang also has excellent communication skills and played a pivotal role in resolving a strike of one of Taiwan's major carriers, China Airlines (CAL), in 2019, according to Lo.
The opening created by Wang's promotion will be filled by Railway Bureau Director-General Allen Hu (胡湘麟), who has been a professional railway manager for decades, Lo said.
By appointing Wang and Hu to their new posts, Premier Su Tseng-chang (蘇貞昌) is hoping that the two seasoned officials will draw on their backgrounds to push for a speedy overhaul of the Taiwan Railways Administration (TRA), Lo said.
The appointments came amid public criticism and demands for a TRA overhaul to improve its safety management after a Taroko express train crashed in eastern Hualien County on April 2, killing 49 people and injuring about 200.
The fatal accident occurred at 9:28 a.m. April 2, when Taroko Express No. 408 crashed inside the Qingshui Tunnel after slamming into a crane truck on the track near the tunnel's entrance.
Following the crash, Lin offered to resign to take political responsibility. His resignation was approved by Su on April 15 and will take effect Tuesday.
After learning of his appointment, Wang said Monday that reforming the TRA will be at the top of his list of priorities in his new job.
One of his first tasks will be to conduct safety inspections of all 184 TRA construction sites by the end of April to make sure the people involved are following safety protocols, Wang said.
He will also focus on dealing with the aftermath of the train crash, in particular taking care of those injured in the crash and the families of people who were killed.
Currently Wang also is chairman of the government-funded China Aviation Development Foundation, a major shareholder of CAL.
He previously held the post of acting chairman of Taiwan International Ports Corporation, a state-owned shipping company that operates ports in the country.