U.S. delegation wraps up three-day visit to Taiwan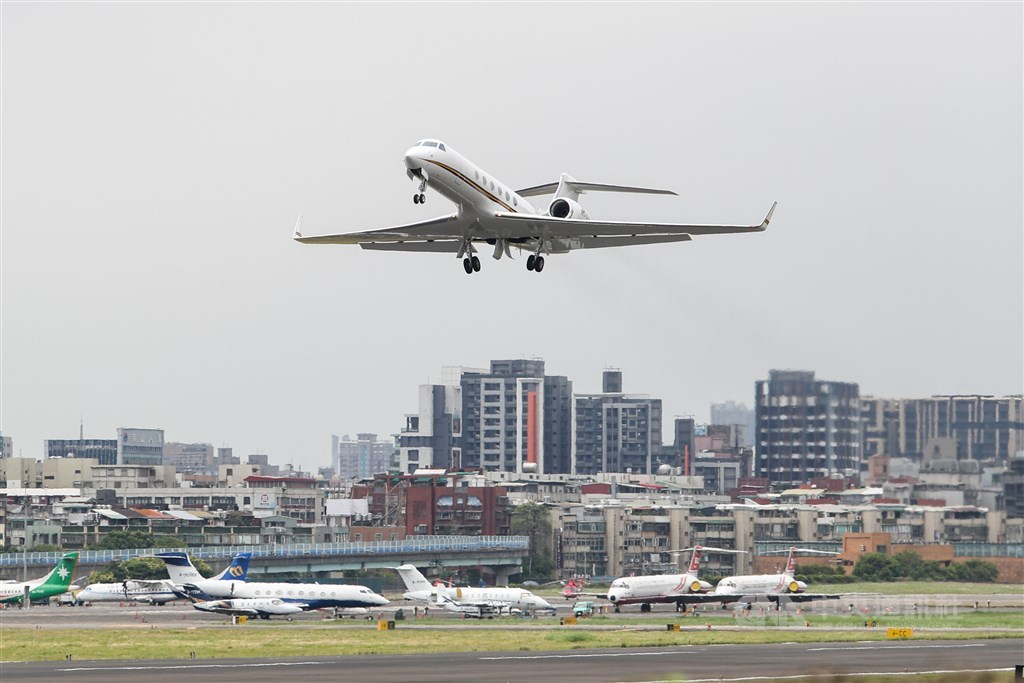 Taipei, April 16 (CNA) An American delegation, tasked by United States President Joe Biden to reaffirm the U.S.' commitment to its partnership with Taiwan, wrapped up a three-day visit to Taipei shortly before noon Friday.
Former Senator Chris Dodd, former deputy secretaries of state Richard Armitage and James Steinberg, and director of the State Department's Office of Taiwan Coordination Dan Biers, departed Taiwan at 11:20 a.m. on a private jet.
The members of the delegation, all personal friends of Biden, had been in Taiwan since Wednesday and met with President Tsai Ing-wen (蔡英文), Premier Su Tseng-chang (蘇貞昌), and other government officials during their stay.
During a courtesy call on Tsai on Thursday, Dodd said the bipartisan delegation was formed at the request of Biden to reaffirm the U.S.' commitment to its partnership with Taiwan, which was "stronger than ever."
In a one-hour closed-door meeting with Su, the discussions with the delegation focused on climate change, bilateral economic cooperation, and Taiwan's efforts to reduce carbon emissions and transition to green energy, according to Cabinet spokesman Lo Ping-cheng (羅秉成).
Su conveyed Taiwan's wish to resume talks between the U.S. and Taiwan under the Trade and Investment Framework Agreement (TIFA) mechanism and sign a bilateral trade agreement with the U.S., Lo told reporters after the meeting Thursday.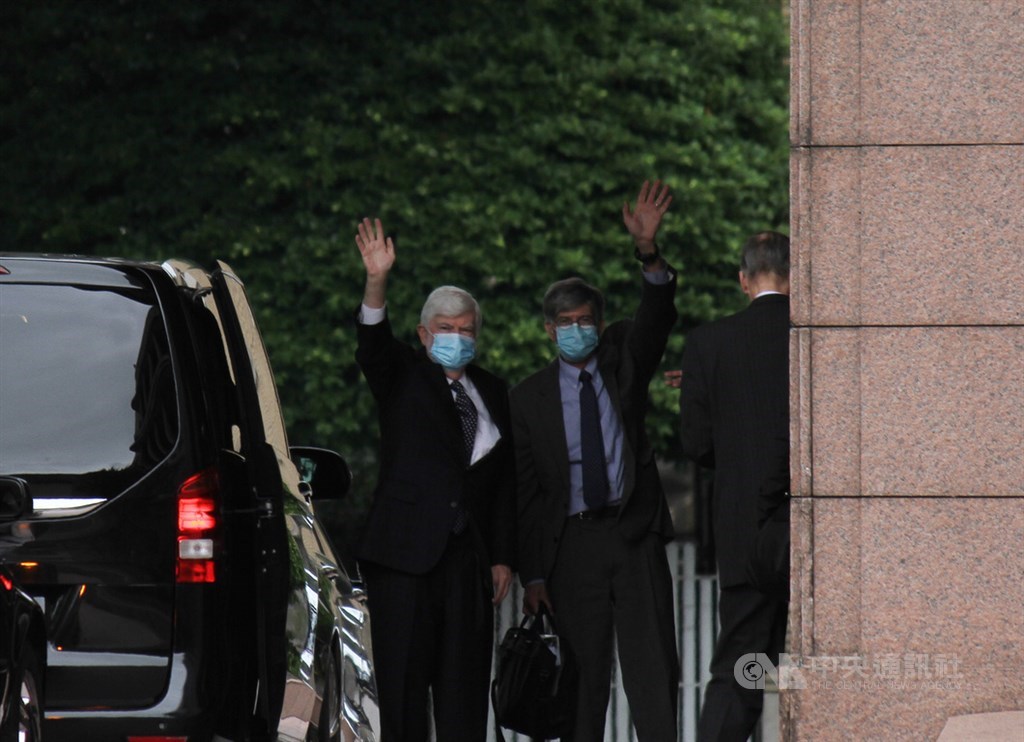 During the three-day visit, the delegation also attended banquets hosted by Tsai and Foreign Minister Joseph Wu (吳釗燮) and met with six legislators across party lines.
One of the legislators, Lo Chih-cheng (羅致政) of the ruling Democratic Progressive Party, said the members of the delegation mainly asked about the Taiwanese people' views on cross-Taiwan Strait issues, including the 1992 consensus.
The 1992 consensus refers to a tacit understanding reached in 1992 by Taiwan's then-Kuomintang (KMT) government and Beijing, which was interpreted by the KMT to mean that both sides acknowledged there was only "one China," with each side free to interpret what that meant.
Beijing sees the recognition of the understanding as a political foundation for the resumption of cross-strait dialogue, but Taiwan's DPP has rejected the consensus, saying it is meaningless because China has never openly acknowledged that each side is free to make its own interpretation.
While the opposition KMT legislators who attended the meeting did not comment afterwards, sources said they defended the 1992 consensus, arguing that it cannot be interpreted as acceptance of China's "one country, two systems" policy.
Meanwhile, Kao Hung-an (高虹安), a legislator of the opposition Taiwan People's Party, told reporters that during the meeting with the American delegation, she raised the issues of Taiwan's role in the global supply chain, economic security, and China's efforts to poach technology talent.
According to independent lawmaker Freddy Lim (林昶佐), the discussions also included matters such as human rights, rights of Indigenous peoples, and gender equality.