Misuse of 'Taiwan Pork' labeling may lead to fines of up to NT$4 million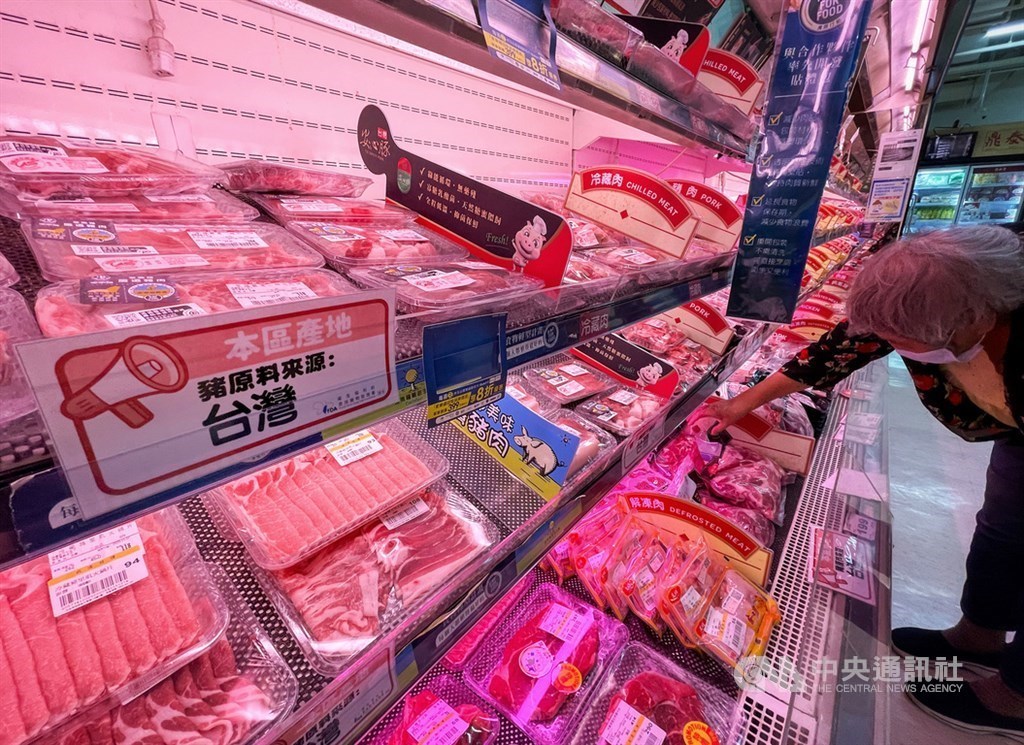 Taipei, Dec. 26 (CNA) Businesses caught supplying meat products falsely labeled as "Taiwan Pork" could be faced with fines of up to NT$4 million (US$142,797), effective Jan. 1, Council of Agriculture (COA) Minister Chen Chi-chung (陳吉仲) said Saturday.
Speaking at a Taipei-based forum, Chen said that when a meat product is labeled as "Taiwan Pork," it should mean that the main raw materials used is sourced locally.
Businesses, including supermarkets, restaurants and food vendors, caught carrying out the unscrupulous practice of false or misleading labeling can expect fines of anywhere between NT$40,000 and NT$4 million, based on the Act Governing Food Safety and Sanitation, the COA minister warned.
His comments came after the Legislative Yuan voted earlier this week to approve a slew of administrative directives related to a government decision to lift restrictions on imports of pork containing the controversial feed additive ractopamine and U.S. beef from cattle aged over 30 months.
According to the COA minister, the authorities are reviewing the more-than 10,000 local businesses that have applied for the "Taiwan Pork" logo in order to prove that their main raw materials are truly domestically sourced.
The logo is a new branding initiative launched Dec. 1 by the COA and designed to help customers distinguish whether shops and restaurants are using predominantly local or imported pork.
Meanwhile, data on the volume of domestic and imported pork on the Taiwan market will be posted daily on the websites of the COA and the Ministry of Health and Welfare from next year, when imports of American pork containing ractopamine are scheduled to begin, Chen noted.