Resolutions in U.S. Senate, House call for trade pact with Taiwan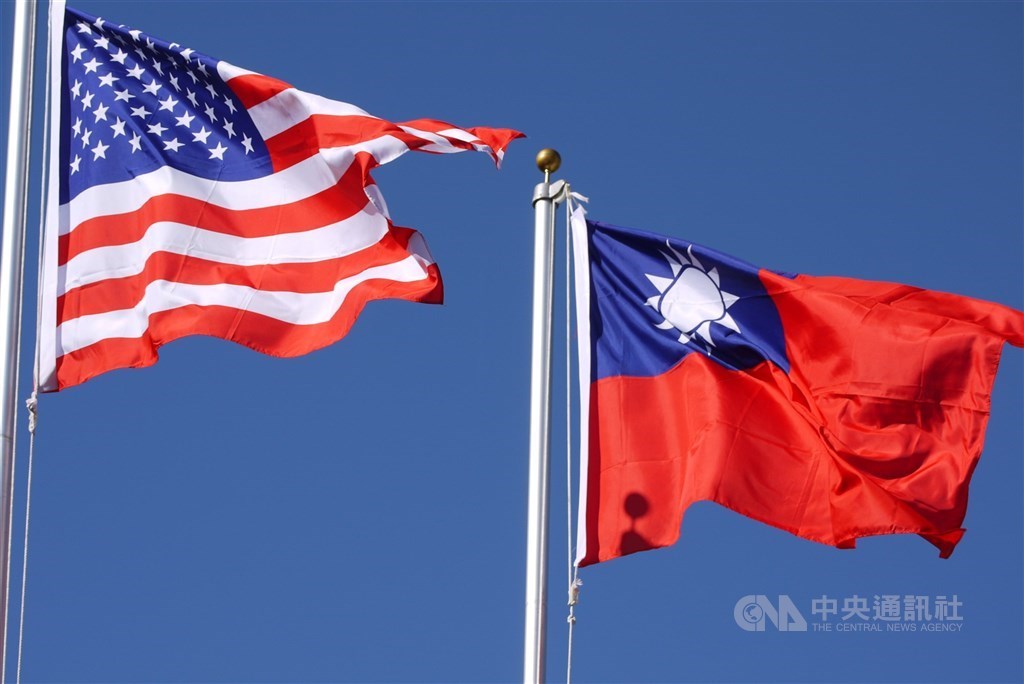 Washington, Dec. 23 (CNA) More than 30 members of the U.S. Congress, including 26 senators, have signed a piece of legislation calling for the U.S. to enter into a free trade agreement (FTA) with Taiwan, its author announced on Wednesday.
In a press release, Senator Pat Toomey said that building closer trade ties would benefit both the U.S. and Taiwan, spurring economic growth and helping the U.S. "strengthen its relationship with a key regional ally and increase our economic engagement in the Indo-Pacific region.
"The Senate should pass this resolution and the incoming Biden administration should make a trade agreement with Taiwan a priority," Toomey said.
The non-binding measure was sponsored by 25 other senators, all Republicans, including John Barrasso, the third-ranking member of the party's Senate leadership, Armed Services Committee Chair James Inhofe and acting Intelligence Committee Chair Marco Rubio.
Meanwhile, a companion version of the resolution was introduced by Congressman Guy Reschenthaler in the House of Representatives, which had six sponsors, including Congressional Taiwan Caucus Chairs Steve Chabot and Mario Diaz-Balart.
In the resolution, the lawmakers note that the U.S. is currently Taiwan's second-largest trading partner, while Taiwan is the United States' 10th-largest trading partner in goods and 11th-largest trading partner overall.
Bilateral trade between the two countries grew from US$62 billion in 2010 to US$86 billion in 2019 and supported at least 208,000 jobs in the U.S. as of 2015, according to the resolution.
More recently, the resolution notes, Taiwan has shown an interest in strengthening its economic ties with the U.S. by investing in technology manufacturing facilities in the country and agreeing to lift its restrictions on American pork and beef imports.
"Closer engagement with Taiwan through trade negotiations would encourage even greater access to Taiwan's market and would benefit both security and economic growth for the United States, Taiwan and the Indo-Pacific region," the resolution states.
The companion resolutions were referred to committees after being introduced in the House and Senate on Dec. 17. However, it is unclear whether they will be brought to a vote, as the current session of Congress does not end until Jan. 3.