COA warns localities to invalidate their ractopamine bans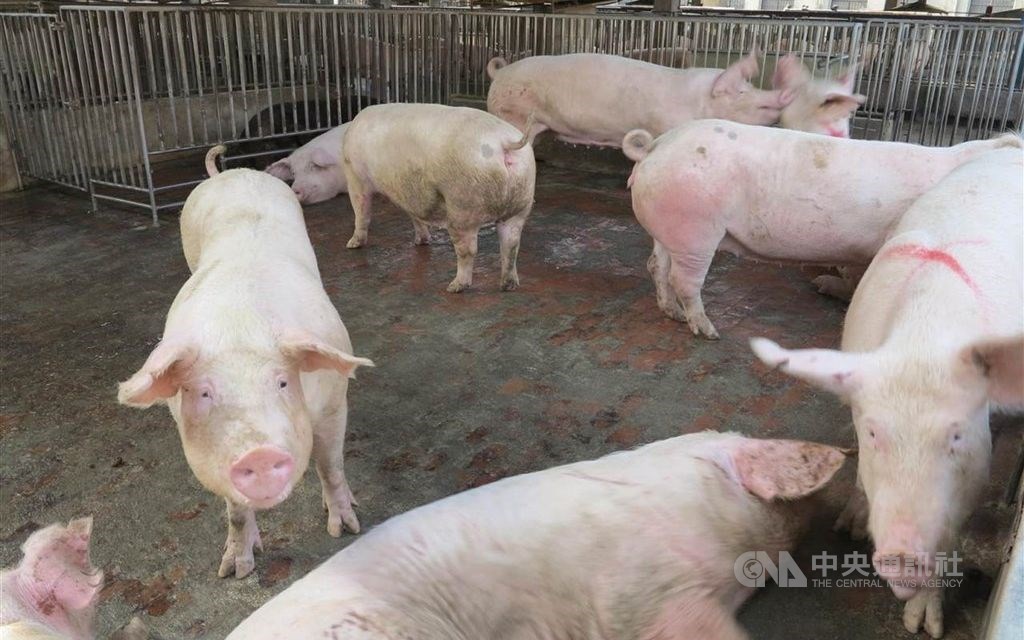 Taipei, Oct. 28 (CNA) The Council of Agriculture (COA) confirmed Wednesday it has sent a reminder to local governments to invalidate their bans on imported pork containing ractopamine before the central government allows the meat to enter Taiwan next year.
The COA will send a formal notification to local governments that are not in compliance when the new rule takes effect on Jan. 1, 2021, and that will automatically invalidate the local ordinances, Deputy Health Minister Hsueh Jui-yuan (薛瑞元) said at a legislative hearing.
Citing the Act Governing Food Safety and Sanitation (食品衛生管理法), Hsueh said the central government is responsible for setting standards for residue of pesticides or veterinary drugs in food products and that local governments had to follow them.
He was responding to a question from a ruling Democratic Progressive Party (DPP) lawmaker about a pledge by several local governments to fight back against the central government's announcement to allow ractopamine residue in imported pork.
The new policy was announced by President Tsai Ing-wen (蔡英文) on Aug. 28 in an apparent effort to clear the way for a trade deal with the United States.
Ractopamine, a highly controversial veterinary drug that makes animals leaner before slaughter, is currently banned for use in pigs in Taiwan as well as in the European Union and China because of concerns over its safety to both animals and humans.
The U.S., however, allows ractopamine use, and has criticized Taiwan's zero-tolerance policy for ractopamine in pigs as an impediment to trade.
To show its displeasure with the zero-tolerance stance, Washington has blocked formal talks on trade with Taiwan through the bilateral Trade and Investment Framework Agreement framework since October 2016.
Since Tsai's announcement, a number of local governments have said they will continue to adhere to their local food safety regulations, many of which ban ractopamine in pork, even after the new policy takes effect next year.
These local governments said they recently received COA notices telling them they need to revise their existing bans on ractopamine in pork before Jan. 1, 2021 when the new policy hits the road.
Hsueh confirmed Wednesday that the COA did send informal notifications as a "kind reminder" while reiterating that the central government rather than local governments has the authority to set maximum residue levels (MRL) for feed additives.
Taichung Mayor Lu Shiow-yen (盧秀燕) and New Taipei Mayor Hou Yu-ih (侯友宜), both members of the opposition Kuomintang, said Wednesday they will continue to uphold the ractopamine bans in their cities next year despite the COA's warning.
Tainan Mayor Huang Wei-che (黃偉哲) of the DPP seemed to buck his own party by also saying his city will "not necessarily" follow the new rules on ractopamine next year because the central government has to listen to the voices of local people on the decision.
Meanwhile, Taichung's Legal Affairs Bureau Director-General Lee Shan-chih (李善植) disagreed that the COA's authority to set MRLs meant that local governments had to follow it.
He said Constitutional Interpretation No. 738 gives local governments the right to make "reasonable adjustments" related to central government regulations based on the specific needs of each county and city.
Taichung will continue to uphold the ractopamine ban to safeguard the health of its residents, he said.