Scholars, lawyer butt heads in NCC hearing on CTiTV license renewal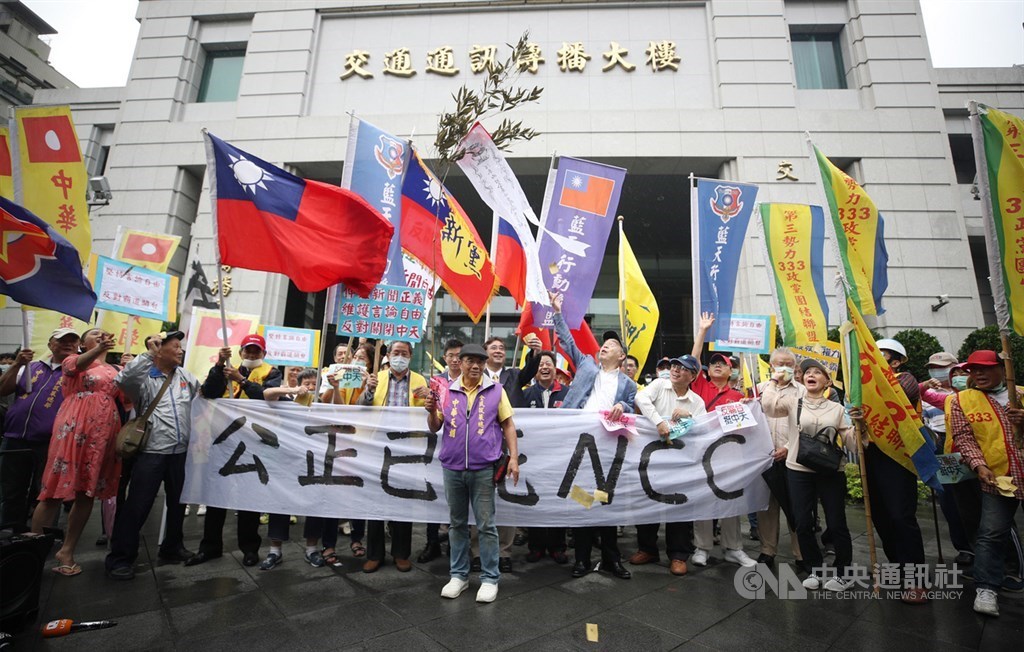 Taipei, Oct. 26 (CNA) Scholars on Monday criticized Chung Tien Television (CTiTV) News of lacking an internal review mechanism that resulted in biased reporting, while a lawyer representing CTiTV argued that penalties levied against the station were politically motivated.
The two parties clashed during a National Communications Commission (NCC) hearing to review the renewal of the station's broadcast license.
Monday's hearing was held after the NCC, Taiwan's top telecommunications and broadcasting regulator, voted in September to hold an unprecedented public hearing to review the cable news network's license renewal submission.
CTiTV has been fined for 21 violations over the past six years for a total of NT$10.73 million (US$375,020) due to complaints ranging from spreading disinformation to biased reporting, according to the NCC.
CTiTV's broadcast license expires on Dec. 10.
The cable news network is known for its pro-China stance and for being critical of the ruling Democratic Progressive Party (DPP).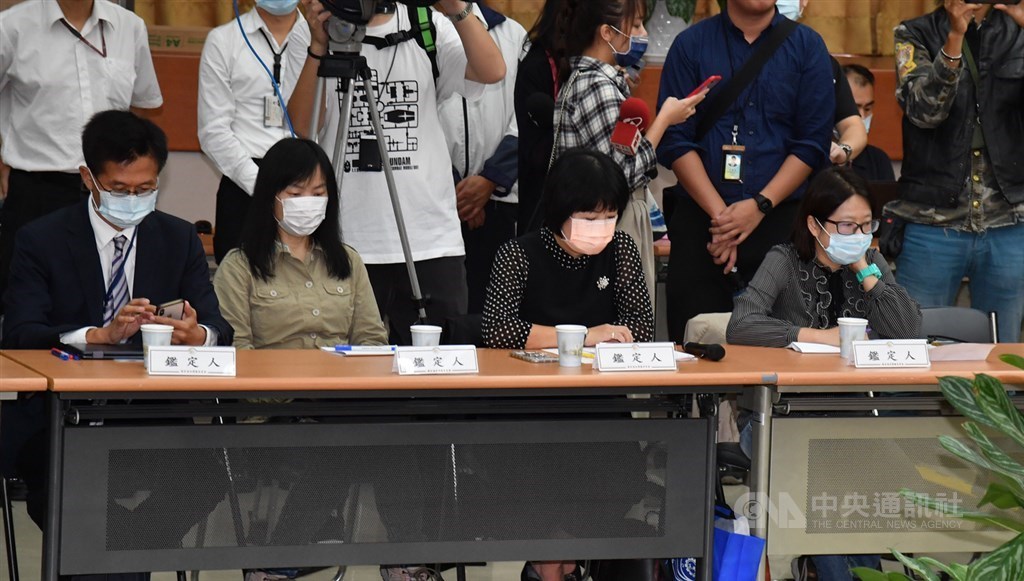 The move to hold the hearing was assailed by critics as proof that the DPP government is looking to close the station, effectively threatening Taiwan's media freedom, while supporters have argued that the station's alleged ties to the Chinese government need to be fully investigated.
During Monday's hearing, in which seven scholars were tasked by the NCC with reviewing CTiTV's license renewal request, many of them cast doubt over the station's ability to conduct self-review as it is the news channel that has faced the most NCC fines between 2014 and 2020.
Chen Huey-rong (陳慧蓉), a professor of journalism at Chinese Culture University, said CTiTV does have an existing mechanism to reply to complaints from viewers. However, the network continues to be fined for similar violations, meaning that its internal control or review mechanism is apparently not working and that no reforms have been made, despite years of complaints and fines.
Lin Yue-chin (林月琴), a representative of Citizen Media Watch, a local non-governmental organization, said that CTiTV often covers stories on Chinese affairs but rarely mentions China's human rights violations and is thus widely considered as extremely pro-Beijing.
Despite repeated calls by the NCC to form an independent review committee to make sure it broadcasts more unbiased reporting, the cable news network continues to delay such requests, Lin said.
This, Lin said, shows that the channel has no intention of carrying out reforms.
Shen Pao-yang (沈伯洋), deputy head of the Taiwan Association for Human Rights, said it is important to uphold media freedom and that it is quite common for every media outlet to have its own political stance.
The problem with CTiTV is that it only covers news from a single perspective, which is harmful for the marketplace of ideas, he said.
For instance, Shen went on, CTiTV is the only news channel in Taiwan that did not cover Hong Kong's protests of a controversial extradition bill or Hong Kong's annual July 1 pro-democracy parade.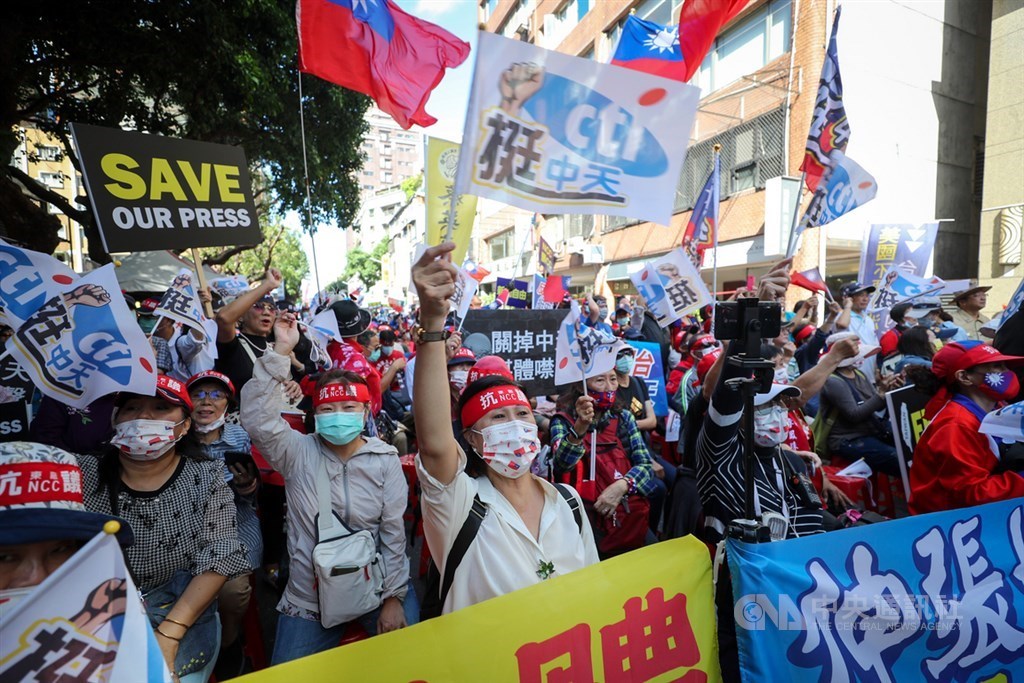 In response, Fang Po-hsun (方伯勳), a lawyer representing CTiTV, said that a majority of the fines issued by the NCC have not been finalized.
Among the 21 cases, only five of them have been finalized, while CTiTV is still appealing the other cases in court, according to Fang.
Also, Fang said that although the NCC has fined the network for failing to fact-check on various occasions, the NCC has never said that CTiTV did so "intentionally" but were simply "negligent."
The NCC should not use such negligence as the basis for not renewing the station's broadcast license, he said.
Fang further argued that other cable news networks, such as Sanlih E-Television (SET), has also been repeatedly fined by the NCC.
However, since Sanlih is considered to be pro-DPP, the NCC has not held a hearing to review the station's broadcast license.
Fang said this shows that the NCC is targeting CTiTV for political reasons.
Monday's hearing was also attended by Tsai Eng-meng (蔡衍明), founder and chairman of the Want Want Holdings conglomerate that owns CTiTV, who had been invited by the NCC to participate.
Tsai is known as a strong supporter of Taiwan's unification with China.
Tsai said that he decided to attend the hearing to "safeguard the dignity of CTiTV news workers."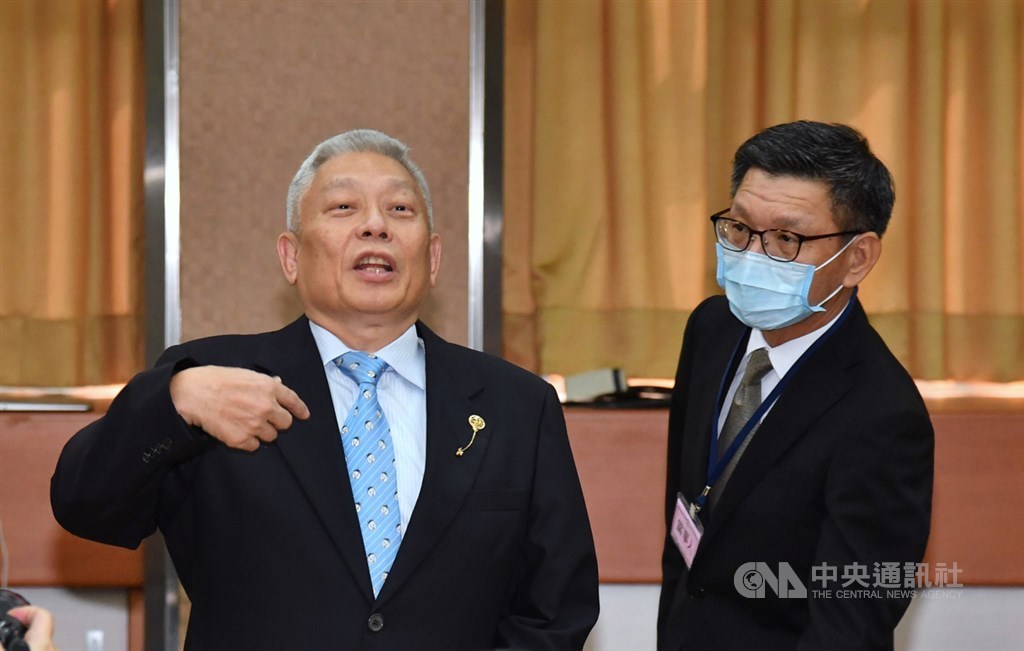 He also insisted that he is not directly involved in the cable news network's operations nor does he instruct the channel to cover news from a certain angle.
Outside the NCC hearing, supporters and critics of CTiTV staged parades to express their respective views over the issue.
Meanwhile, the main opposition Kuomintang (KMT), which is considered pro-unification, called the unprecedented review an attempt by the DPP to clamp down on critical news coverage.
KMT Chairman Johnny Chiang (江啟臣) urged the DPP government to uphold news freedom and freedom of speech, while warning that closing down CTiTV would spell the end for Taiwan's democracy.
In an effort to quell the controversy over the hearing, both the Presidential Office and the Executive Yuan repeatedly pledged that the government is not involved in CTiTV's license review and called on all parties to respect the results of the NCC review.