U.S. Rep. calls for scrapping 'one China' policy, resuming ties with Taiwan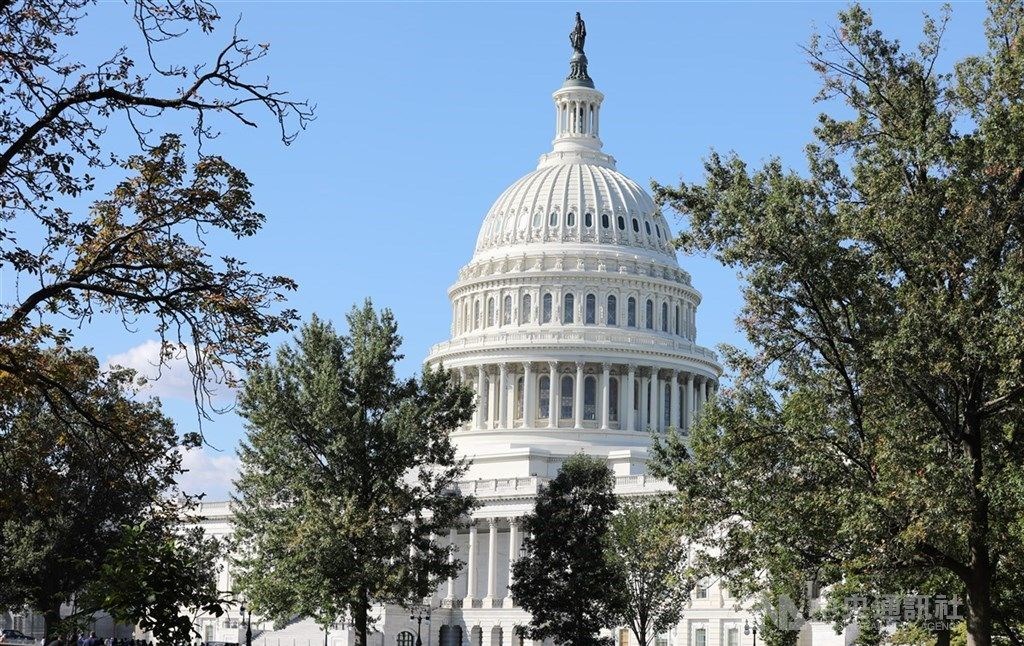 Washington, Sept. 17 (CNA) A U.S. congressman on Thursday announced that he has introduced legislation urging the government to re-establish diplomatic relations with Taiwan and to end its "outdated and counter-productive 'One China policy.'"
In a press release, Republican Representative Tom Tiffany said the non-binding bill, known as a concurrent resolution, also calls on the U.S. administration to support Taiwan's membership in international organizations and to begin negotiations toward a bilateral free trade agreement.
In the statement, Tiffany said the U.S. and Taiwan maintained friendly diplomatic relations until former President Jimmy Carter cut ties in 1979 in order to recognize Beijing.
Shortly after, the U.S. Congress responded by approving the Taiwan Relations Act, which established the countries' economic and cultural relations and authorized defensive arms sales to Taiwan, said Tiffany, who represents a district in the U.S. state of Wisconsin.
The relationship was further "upgraded" with the issuance of the U.S. "Six Assurances" to Taiwan during the administration of former President Ronald Reagan, he added.
Tiffany praised what he called the "bold steps" taken by current U.S. President Donald Trump to initiate closer ties with Taiwan, such as approving arms sales and sending a Cabinet-level delegation to visit the country, but suggested that more concrete actions are needed.
"Now is the time for America to stop parroting Beijing's 'One China' fantasy and for U.S. policy to reflect the reality that Taiwan is a free, democratic and independent country," he said.
When asked about the bill on Friday, Premier Su Tseng-chang (蘇貞昌) said Taiwan can make important contributions if it is given room to maneuver internationally.
Citing Taiwan's successful response to the COVID-19 pandemic, its donations of surgical face masks abroad, and its important role in international trade, Su said that Taiwan is "eager to take up its responsibilities" to the international community.
"If not for China's politically motivated interference abroad, Taiwan could be contributing even more," Su said, adding that "that's what we are trying to do."