Luke Martin appointed AIT cultural affairs officer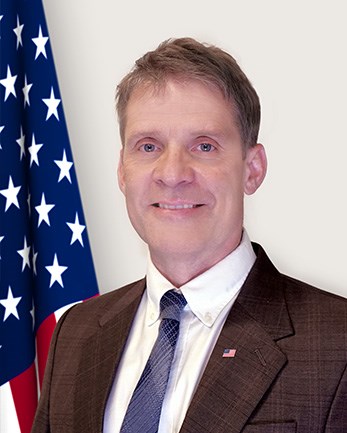 Taipei, July 9 (CNA) The American Institute in Taiwan (AIT), the de facto United States embassy in Taiwan, announced Thursday that seasoned foreign service official Luke Martin has been appointed cultural affairs officer.
Martin joined the foreign service in 2012 and has served as a vice consul in Manila and Brussels, as well as assistant information officer at the U.S. Mission to the European Union, according to the AIT.
He has also been an assistant cultural affairs officer in Kabul, where he focused on educational exchange programs, including Fulbright, AIT added.
Prior to joining the foreign service, Martin held senior positions in a number of organizations, focusing on nonprofit development, marketing, sales and business development, and spent five years as an English teacher, both in the U.S. and abroad, AIT said.
Martin grew up in Canada, where he received B.A. and M.A. degrees in English, but now calls San Diego home, according to AIT.
The Cultural Affairs Officer (CAO) is responsible for cultural, educational and academic exchange programming that strengthen people-to-people ties between the U.S. and Taiwan, AIT spokeswoman Amanda Mansour told CNA.
The CAO and his team develop programs that empower emerging youth leaders in Taiwan, including English language learning, programs at the American Innovation Center at Songshan Cultural Park, STEAM (science, technology, engineering, arts, and math) camps, and opportunities to engage with American film, art, sports and civil society leaders, she said.
Over the past year, more than 1,800 youth and young adults have participated in AIT's cultural programming, Mansour said.