U.S., Taiwan hold forum on expanding Taiwan's global participation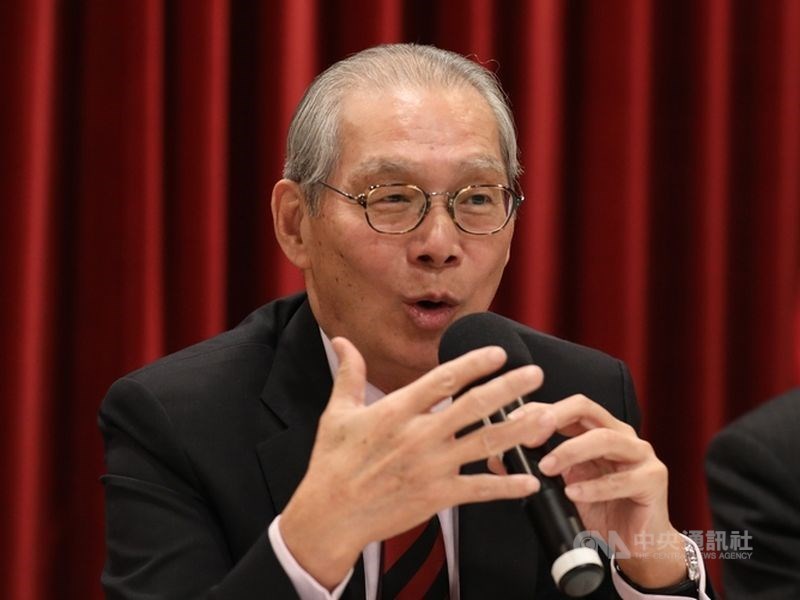 Washington, April 2 (CNA) The U.S. State Department on Thursday said it recently held a virtual forum with counterparts in Taiwan on the topic of expanding Taiwan's participation on the global stage.
The discussion, which took place Tuesday, focused on "creating forums to share the successful and internationally lauded Taiwan model on fighting COVID-19 with countries around the world," the State Department said in a press release.
The two sides also discussed efforts to reinstate Taiwan's observer status at the World Health Assembly (WHA), and establishing closer coordination between Taiwan and the World Health Organization (WHO), the statement said. Taiwan is not a member of the WHO.
The state department said its participants included Pam Pryor, Atul Keshap, Jonathan Fritz and Nerissa Cook -- all senior executive service officials -- as well as American Institute in Taiwan (AIT) Director Brett Christensen.
On the Taiwan side, Deputy Foreign Minister Kelly Hsieh (謝武樵), Taiwan representative to the U.S. Stanley Kao (高碩泰) and Bob Chen (陳龍錦), who heads the foreign ministry's department of international organizations, participated in the forum, the statement said.
On Friday, Taiwan's Ministry of Foreign Affairs (MOFA) issued a statement thanking the U.S. for its "concrete support" for Taiwan's international participation, citing its March 26 enactment of the TAIPEI Act and Secretary of State Mike Pompeo's pledge Monday to push for an "appropriate role" for Taiwan in the WHA.
Taiwan will "continue to work with the U.S. and other like-minded countries to fulfill its commitment under the slogan of 'Taiwan can help, and Taiwan is helping,'" MOFA spokesperson Joanne Ou (歐江安) said.