Sarawak bans entry by Taiwan travelers due to pressure from China: MOFA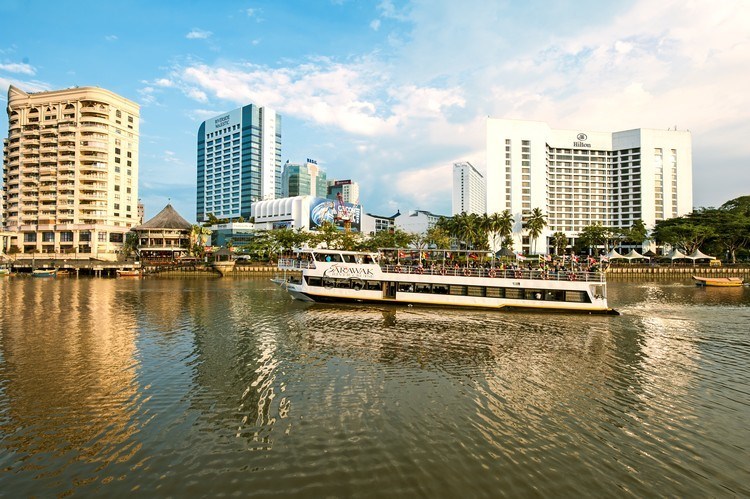 Taipei, March 4 (CNA) The Malaysian state of Sarawak has banned visits by Taiwanese nationals amid the global coronavirus scare, Taiwan's the Ministry of Foreign Affairs (MOFA) said Wednesday, attributing the move to political pressure from Beijing.
"Due to pressure from China, the Sarawak government on March 4 announced the inclusion of Taiwan among the countries in its travel ban," MOFA said in a statement, citing information provided by Taiwan's representative office in Malaysia.
"MOFA regrets the decision and will continue to communicate with the Sarawak government on the matter," according to the statement.
Sarawak also prohibits the entry of foreign travelers who have been to mainland China, Hong Kong, Macau, South Korea, Italy or Iran in the 14 days prior to their arrival in the Malaysian state, MOFA noted.
On Feb. 1, the Sarawak government imposed a ban on all visitors from China, as part of its efforts against the COVID-19 coronavirus.
Although Taiwan was not directly mentioned in that ban, some 60 Taiwanese educators arriving at Miri Airport in Sarawak via Kuala Lumpur on Feb. 28 were denied entry.
On Tuesday, MOFA said Sarawak had agreed to change its policy of including Taiwan in ban on arrivals from China, at the request of Taiwan's representative office in Malaysia.
The federal government of Malaysia does not ban travelers from Taiwan, but the immigration authorities in Sarawak are independent of the central government and have their own regulations, according to MOFA.