Taiwan offered observer status in U.S.-led religious freedom alliance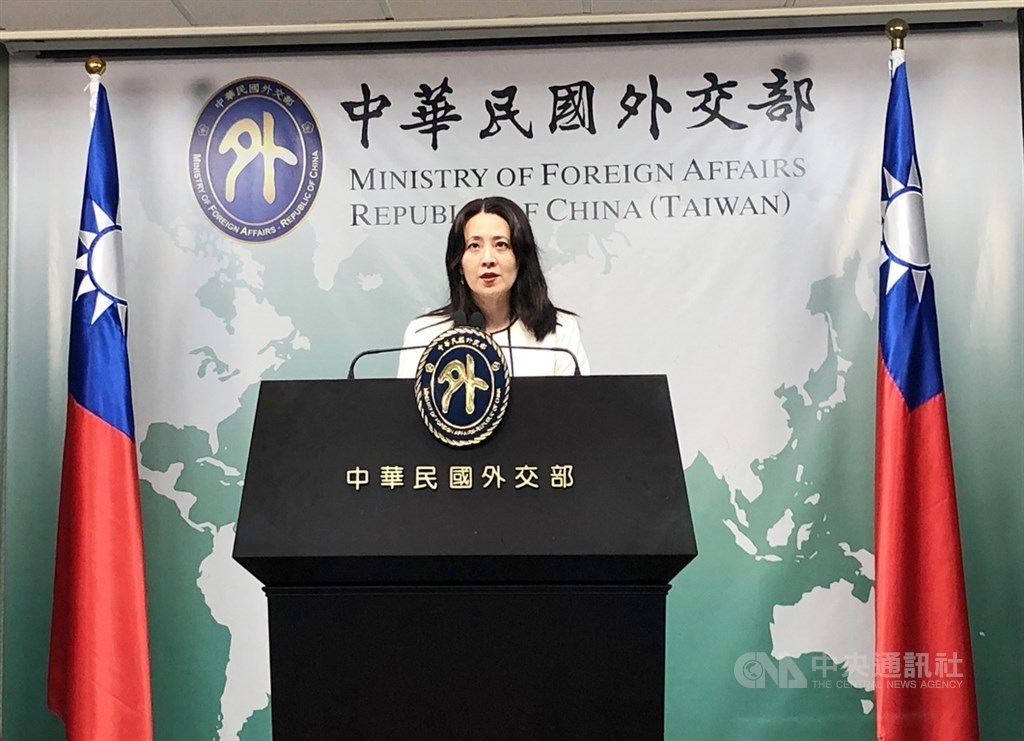 Taipei, Feb. 13 (CNA) Taiwan has been invited to join the newly formed International Religious Freedom Alliance as an observer, alongside the United States and 26 other countries that have full membership, the Ministry of Foreign Affairs (MOFA) said Wednesday.
The invitation was issued by Sam Brownback, United States Ambassador at Large for International Religious Freedom, in recognition of Taiwan's strong interest in participating in the U.S. State Department's efforts to promote religious freedom around the world, MOFA spokeswoman Joanne Ou (歐江安) said.
The U.S. would also like to see continued efforts by Taiwan to share its democratic values and contribute to the development of the Indo-Pacific region, Ou said.
The formation of the International Religious Freedom Alliance was announced last July and launched Feb. 5 by U.S. Secretary of State Mike Pompeo, with 26 other countries around the world joining the organization to oppose "all abuses or violations of religious freedom," as stated in its Declaration of Principles.
"Our mission spans nationalities, political systems, and creeds," Pompeo said at the first meeting of the alliance at the U.S. State Department on Feb. 5.
However, in a column Tuesday, Josh Rogin of the Washington Post pointed out that Taiwan had been left out of the membership of the alliance and said the exclusion was intentional on the part of the U.S. State Department.
China "brought pressure on multiple countries involved in the campaign to make sure Taiwan was not included," Rogin wrote, citing sources.
According to Ou, Taiwan had received an invitation to join the alliance as an observer, before the column was published.
She said that in 2019, Taiwan was represented at the Ministerial to Advance Religious Freedom, an initiative launched by the U.S. the previous year to bring together foreign officials at the ministerial level, civil society representatives, and victims of religious persecution to discuss religious freedom violations worldwide.
The Taiwan delegates at the event were its representative to the U.S. Stanley Kuo (高碩泰) and its first Ambassador-at-Large for Religious Freedom Pusin Tali (布興·大立), Ou said.
Earlier that year, Brownback attended the first ever regional religious forum hosted by Taiwan, which was titled "A Civil Society Dialogue on Securing Religious Freedom in the Indo-Pacific Region," Ou noted.
She said MOFA and the U.S. State Department have an effective communication channel and will continue to deepen the partnership between Taiwan and the U.S., which share the common values of democracy, human rights, and international religious freedom.