Bangladesh urged to remove Taiwan from China travel ban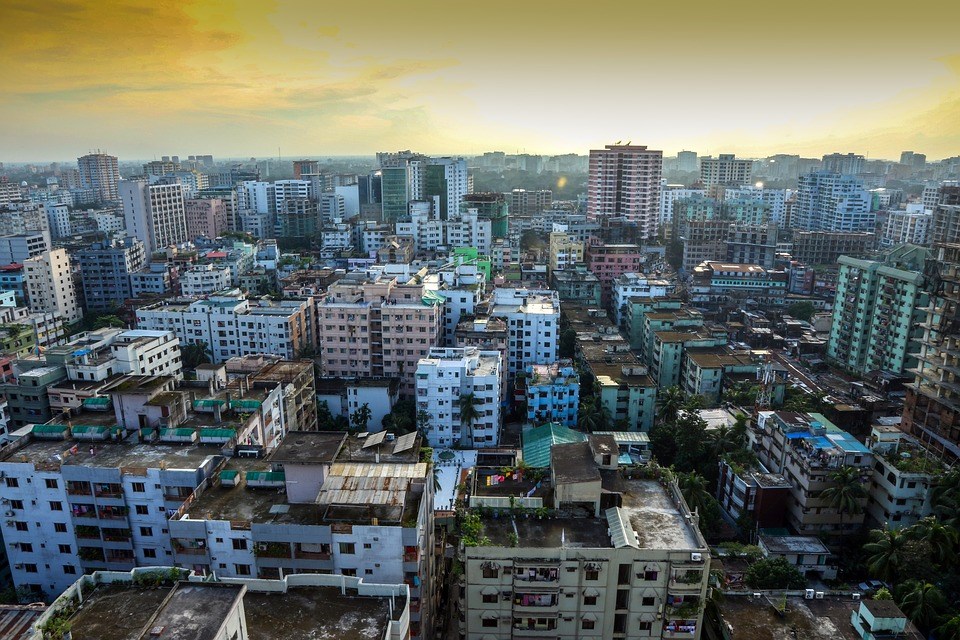 Taipei, Feb. 4 (CNA) Taiwan's foreign ministry said Tuesday it has contacted the Bangladesh government to explain Taiwan is not part of the People's Republic of China and urging the removal of Taiwanese from the country's entry ban on Chinese nationals amid fears over the spread of the Wuhan coronavirus.
Bangladesh on Sunday suspended the issuance of visas upon arrival (VUA) to Chinese nationals in the wake of the novel coronavirus (2019-nCov) threat. However, the ban also resulted in some Taiwanese being refused entry to the country, Ministry of Foreign Affairs spokesperson Joanne Ou (歐江安) said at a news conference.
After communicating with Bangladesh immigration services, Taiwan Trade Center in Dhaka confirmed that the measure includes individuals from Hong Kong, Macau and Taiwan, according to Ou.
Ou said that Taiwan's representative office in India has brought the matter to the attention of the Bangladesh government, saying the country should not include Taiwanese in the ban as Taiwan is not part of the PRC.
The ministry and the representative office in India will continue to communicate with relevant government agencies in Bangladesh in an effort to secure the exclusion of Taiwan nationals from the entry restrictions, Ou added.
Meanwhile, according to a United Daily News report, a domestic travel agency in charge of Myanmar Airways International operations in Taiwan said Myanmar's civil aviation department issued a statement last Saturday, notifying it that flights between Taiwan and Mandalay are being canceled. As a result, a total of 228 Taiwan nationals who had planned to return to Taiwan Saturday were unable to do so.
In response, Ou said that according to Taiwan's representative office in Myanmar, the country has not imposed a ban on flights operated by Taiwanese airlines. For instance, Taiwanese carrier China Airlines continues to operate normal flight schedule between Taipei and Yangon.
However, to stem the spread of the deadly coronavirus, that originated in Wuhan, China and has now spread to every region of the country, the Myanmar government has directed domestic carriers to suspend flights to 11 cities in China and Mandalay-Taipei charter flights.
Taiwan's representative office in Myanmar will continue to ensure the safety of Taiwanese in the country and their return to Taiwan, while asking the Myanmar government to lift the ban imposed on flights operated by Myanmar carriers to Taipei, according to Ou.
In addition, Ou also criticized the World Health Organization for including Taiwan in a list of provinces, regions and cities in China with confirmed cases of 2019-nCoV acute respiratory disease in a situation report dated Feb. 1.
She said the listing was based on political considerations and caused misunderstandings in other countries which have responded by banning flights from Taiwan and imposing entry restrictions on Taiwanese nationals.