Cabinet passes bill to create agricultural insurance mechanism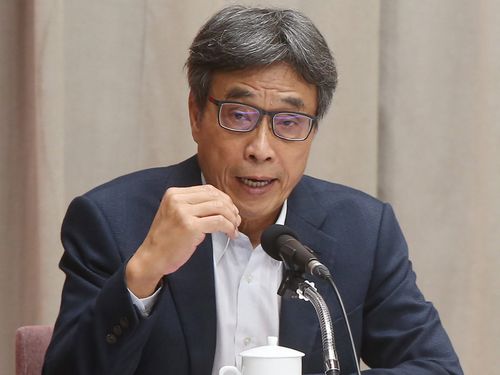 Taipei, July 18 (CNA) The Executive Yuan passed a draft act Thursday to create an agricultural insurance mechanism, under which the government will pay up to 50 percent of the premium to boost the insured rate, in the hope of better protecting the nation's farmers from dramatic financial losses due to weather, disease or pests.
According to statistics compiled by the Council of Agriculture (COA), agricultural losses sustained by Taiwan's farmers have risen drastically in recent years, from NT$21.1 billion (US$673 million) in 2005 to NT$38.3 billion in 2016.
"On average, the amount of agricultural losses over the past 15 years stood at NT$12.3 billion per year, but farmers only received an average of NT$310 million in government disaster relief fund, meaning only 25 percent of the losses were compensated," said Lee Tsung-yung (李聰勇), deputy director of COA's Bureau of Agricultural Finance.
Lee said these numbers underscore the pressing need for a national agricultural insurance mechanism, prompting the government to initiate an agricultural insurance pilot program in 2015 to ensure the stability of farmer's income and prevent them from having to "live at the mercy of the elements."
Under the 30-article draft act, farmers are allowed to take out an insurance policy on agricultural, forestry, fishery and livestock products and will be protected against not only natural disasters, but also "other types of accidents," such as diseases and pest infestations.
In order to drive up the insured rate, the government will cover up to 50 percent of the premium. However, the cap does not apply to those who take out agricultural insurance policies due to a mandatory government measure, the bill states. The draft act will be sent to the Legislative Yuan for review.
Speaking at a press conference in Taipei following a weekly Cabinet meeting, COA Deputy Minister Chen Junne-jih (陳駿季) said since only about 9.71 percent of relevant products have been insured thus far, the government has not yet abolished the existing disaster relief fund system.
The amount of disaster relief funds for which farmers affected by natural disasters are eligible will be gradually adjusted after the insured rate reaches a certain percentage, Chen said.