Commission releases documentary about spying on campuses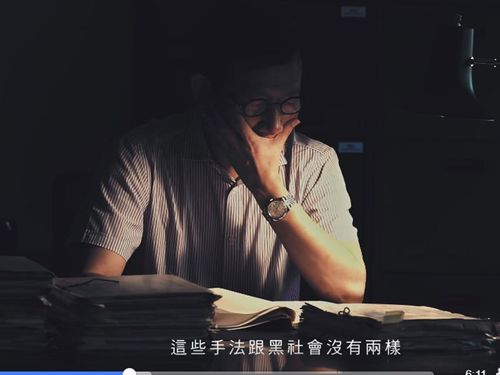 Taipei, May 29 (CNA) The Transitional Justice Commission released a documentary Wednesday depicting the stories of people who were placed under political surveillance on Taiwan's university and college campuses during the 1980s.
The commission, tasked with uncovering Taiwan's history of political repression during its martial law period from 1949 to 1987, released the 9-minute documentary on Facebook, in which three people who were monitored during that time were filmed taking a look at recorded files regarding how they were put under surveillance.
The three people featured in the film were put under surveillance by the government because of their connections with dissenting student groups at schools, the commission said in a statement.
Yang Bi-chuan (楊碧川), who was put under surveillance for 20 years after being released from prison, where he was jailed for his political views, is now a lecturer on Taiwanese history at several universities.
Hsieh Yin-ching (謝穎青), who was placed under surveillance after he graduated from the Department of Law at National Taiwan University (NTU), was monitored until he finished his military service.
Lin Kuo-ming (林國明) was monitored when he took part in campus activities as a student of the NTU's Department of Sociology.
In the film, the interviewees talk about how "informants" were recruited, how their activities were recorded and about their fear, anger and helplessness, according to the commission.