MOFA condemns attempted exclusion of Taiwan students in Hungary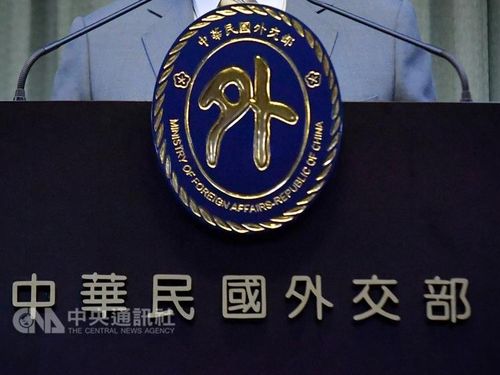 Taipei, May 4 (CNA) The Ministry of Foreign Affairs (MOFA) protested on Friday over a Hungarian university's initial refusal to allow Taiwanese students to take part in a campus activity under the name Taiwan or Republic of China (ROC), the nation's official name.
According to MOFA, the Chinese Embassy in Hungary pressured the University of Debrecen, through the Hungarian government, to ban Taiwanese students from participating in its "International Food Day" on Friday under the name Taiwan or ROC just a few hours before the event started, MOFA said.
After being informed of the situation by students early Friday, Taiwan's representative office in Hungary expressed its concerns to the university through Taiwan-friendly members of the Hungarian National Assembly the same day.
The office also lodged a protest against the school's apparent decision to ban Taiwanese students from taking part in the activity under the name Taiwan or ROC.
As a result, the students were allowed to go ahead and mark their booth at the event with the name "Taiwanese food," MOFA said.
The ministry said Beijing's actions hurt the feelings of people on both sides of the Taiwan Strait, while also highlighting the arrogance and lack of humanity of the Chinese government.
The representative office on Friday urged the Hungarian government to respect and protect the rights and interests of Taiwanese students, including from external political pressure.
The Hungarian government should refrain from adopting any discriminatory practices against Taiwanese students and avoid any negative impact on exchanges between people in Taiwan and Hungary, the office said.