New Mongolian envoy to take office next month: MOFA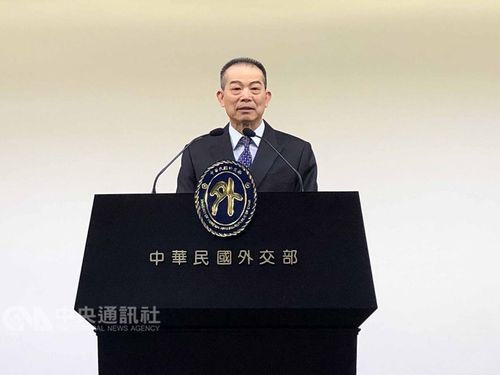 Taipei, Jan. 29 (CNA) The new Mongolian representative to Taiwan will take office next month hoping to strengthen bilateral ties, which have grown significantly closer in recent years, the Ministry of Foreign Affairs (MOFA) said Tuesday.
Lkhagvasuren Zolzaya will take over the post from his predecessor Panidjunai Khaliun, who is scheduled to step down in early February, according to the ministry.
Liu Bang-zyh (劉邦治), head of the MOFA's Department of West Asian and African Affairs, expressed the hope that the new representative will continue to enhance bilateral exchanges on various fronts, saying that progress has been made in several areas in recent years.
Bilateral trade, for instance, grew from US$12 million in 2016 to US$44.8 million in 2017, with industrial and mechanical components, food products and clothing among Taiwan's top export items, Liu said.
Cultural exchanges between Taiwan and Mongolia have also grown substantially, as there are currently more than 1,400 Mongolian students studying in Taiwan, he said.
Taiwan opened its representative office in Ulaanbaatar in September 2002 while Mongolian's office in Taipei was launched in February 2003, according to the ministry.